Over many centuries of breeding, thousands of dog breeds with their own characteristics and distinctive qualities have been bred. We have compiled a list of 15 breeds of record dogs that will amaze you with their speed.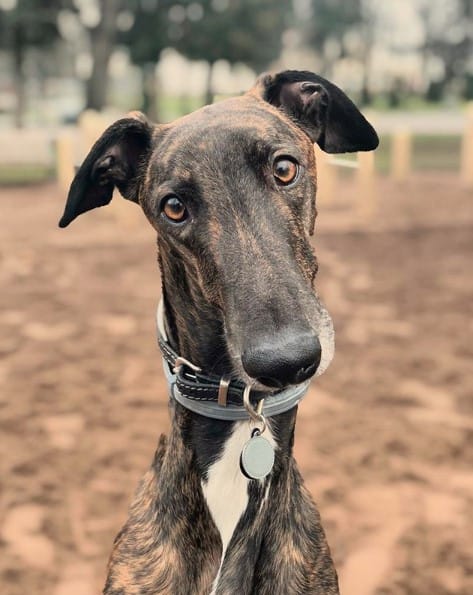 The fastest dog in the world is a greyhound.
#2

Persian Greyhound- 68 KM / H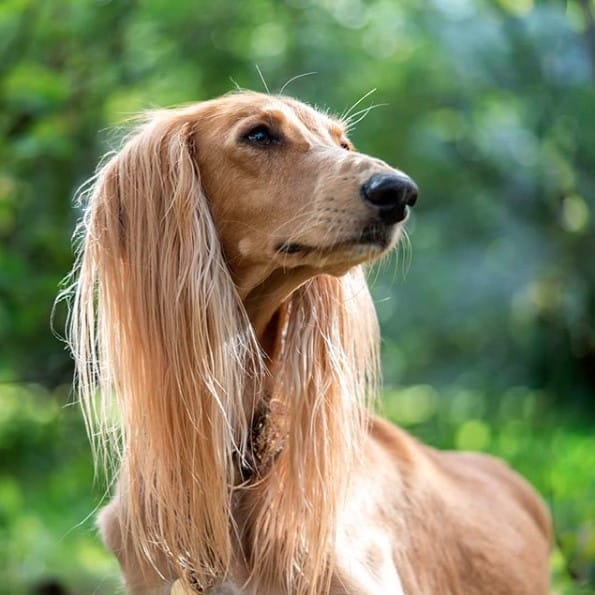 These dogs have historically been used to hunt gazelles, foxes, and rabbits.
#3

Afghan Hound- 64 KM / H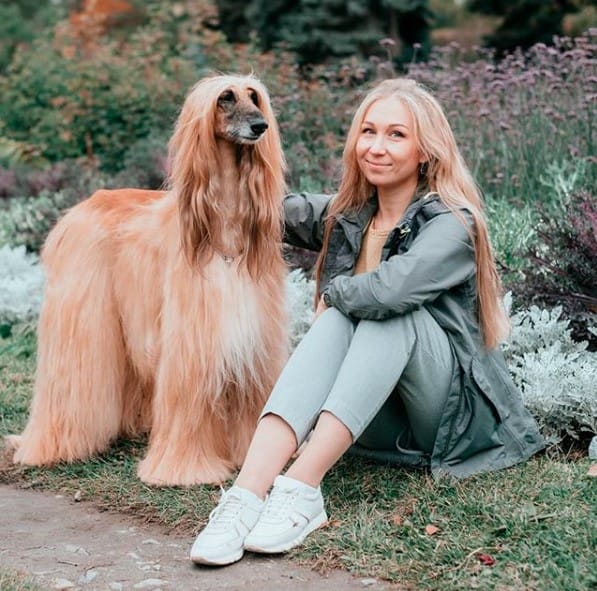 The Afghan Hound is easily recognizable by its long luxurious coat.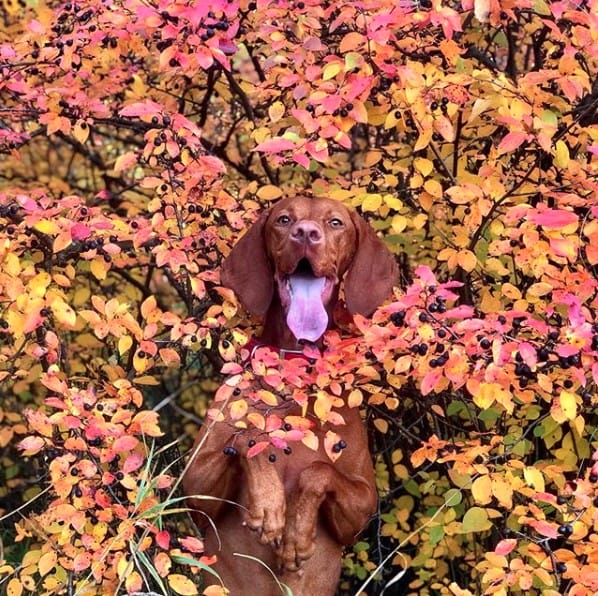 At home, they were very much appreciated as excellent helpers in hunting, excellent defenders and simply energetic dogs.
#5

Jack Russell Terrier- 61 KM / H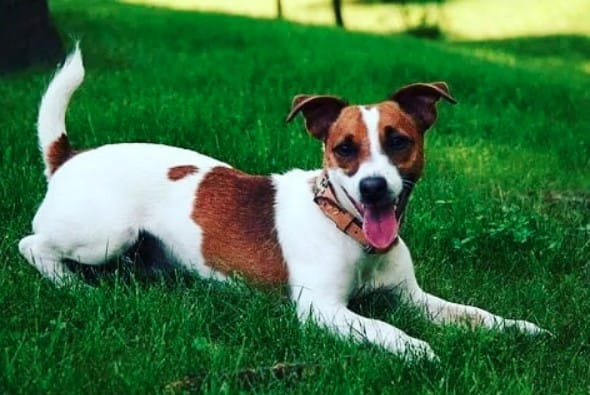 Jack Russell Terriers are miniature, strong and energetic dogs.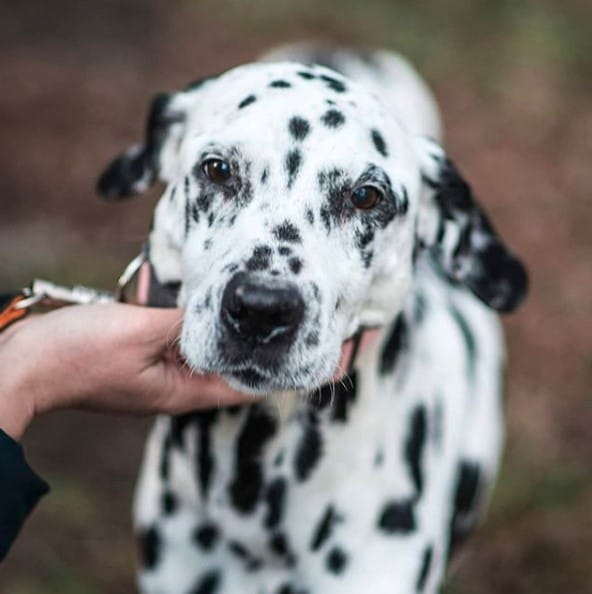 Historically, Dalmatians have been used as guard dogs and companions. Often they had to run after horse carriages to protect owners from robbers.