There are so many unique dog breeds in the world that you will never meet in a local park. Today we introduce you to fifteen exotic varieties of pets.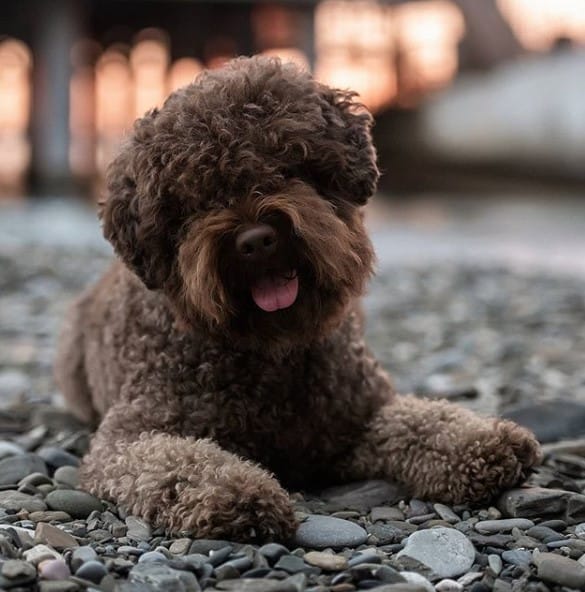 A dog looking for truffles. In the United States currently registered only 500 of these dogs.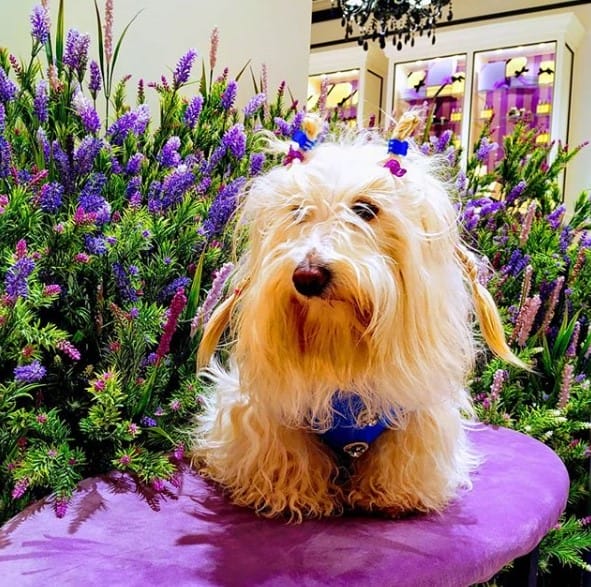 The dogs were named Coton because of their cottony white fluffy hair, and Tulear is the name of the area where this breed originated.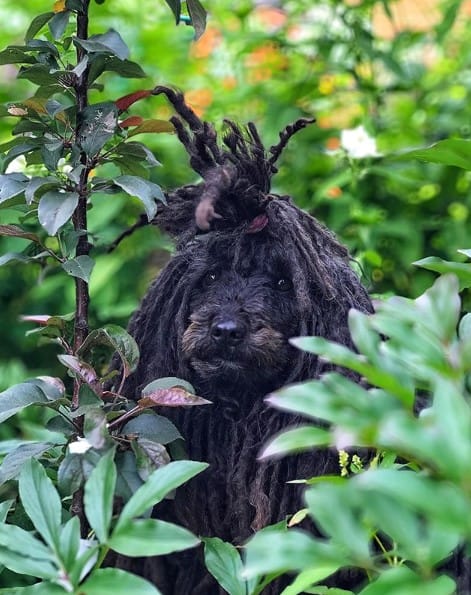 This rare breed is known for its unique hair, which resembles dreadlocks made from cord-like hair.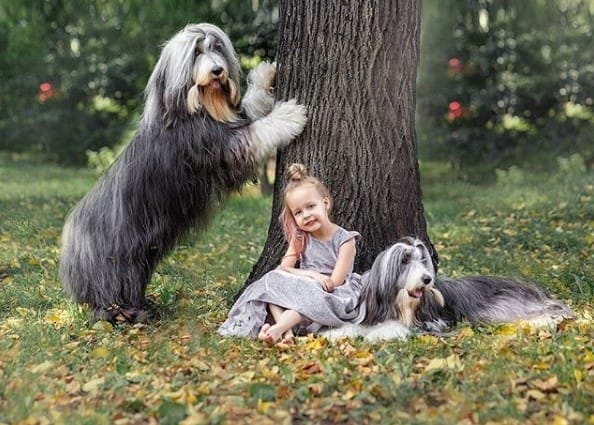 The dogs are called "bear jumpers" because of their energetic, fun and carefree nature.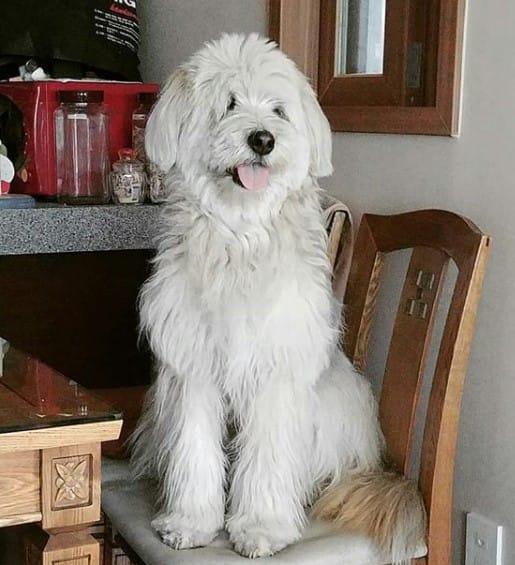 Millennia ago, Koreans believed that Sapsali were able to cast out evil spirits, therefore they kept it only as a family talisman.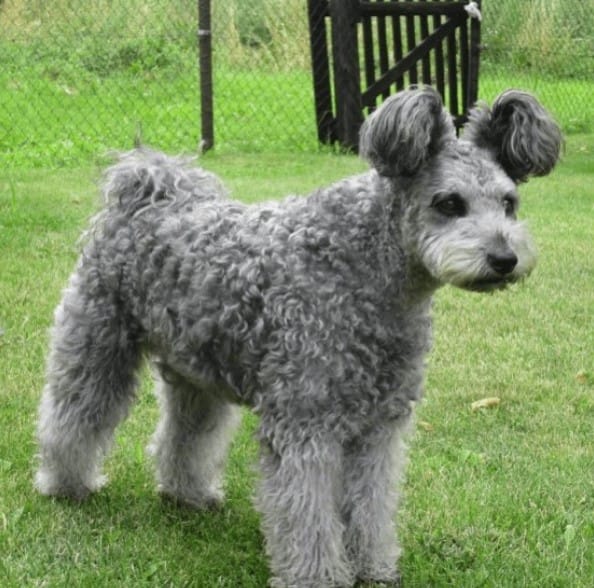 They have developed intelligence, subtle hearing and scent, as well as a piercing high voice.