The four-legged favorite is a sincere, faithful animal. Hundreds of years ago it became fashionable to present purebred puppies as a gift to royal people. Today, furry pets remain one of the best pets of many families. The article presents the most popular dog breeds in the world.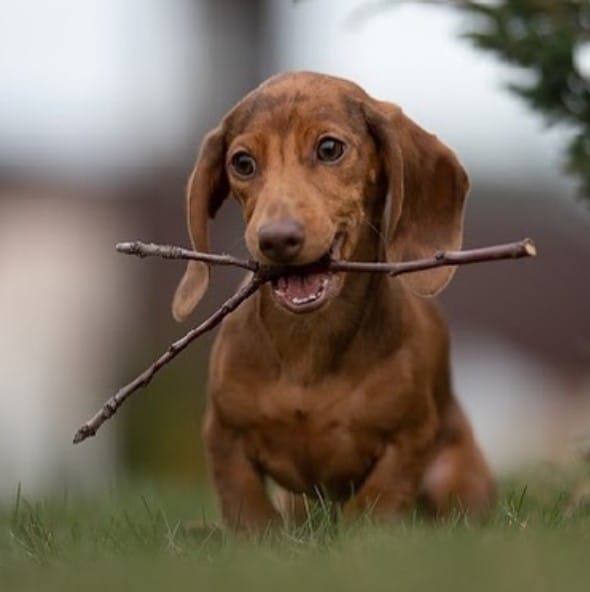 This is a cheerful, kind animal with an independent character, medium in size with short legs. Suitable for people who prefer an active lifestyle.
The calm, flexible nature of the animal is ideal for a person with a leisurely, measured way of life.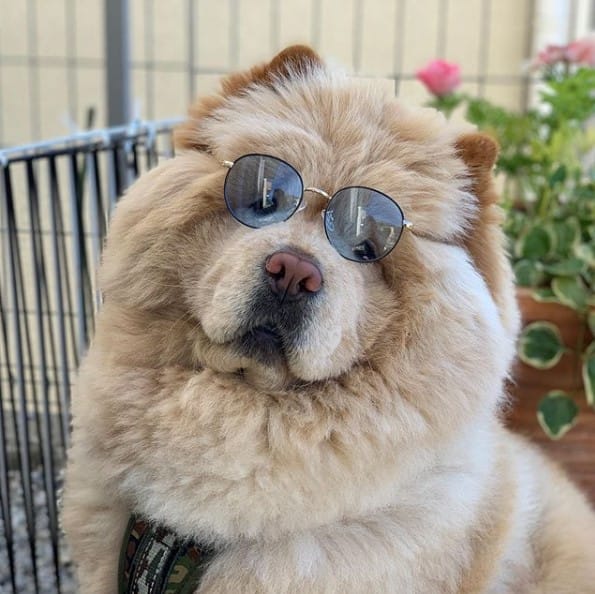 The pet will be able to live exclusively in the countryside. The apartment is not suitable for him. He eats a lot and walks for a long time. A street aviary is an ideal option.
Active, fun animal. It is difficult for him to part with the owner. He is easily socialized and amenable to training, adores children.
The German Shepherd is considered one of the smartest breeds in the world. She independently evaluates the situation and makes the right decision.
This breed of dogs has become fashionable in Europe because of its unpretentiousness and miniature size. The short smooth coat does not require special care.