Hearing about fighting breed dogs, many have scary pictures in their heads. Everyone knows about the existence of fierce dog fights. It is believed that these dogs are uncontrollable, aggressive, can attack anyone and even kill. But with the right training of a dog of a fighting breed, you will get a balanced, loyal pet, which, if necessary, can protect you and your property.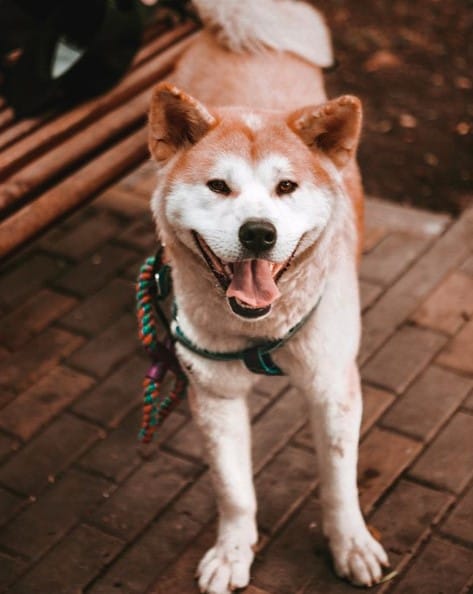 Strong and independent dog. Faithful to the owners, but suspicious of strangers.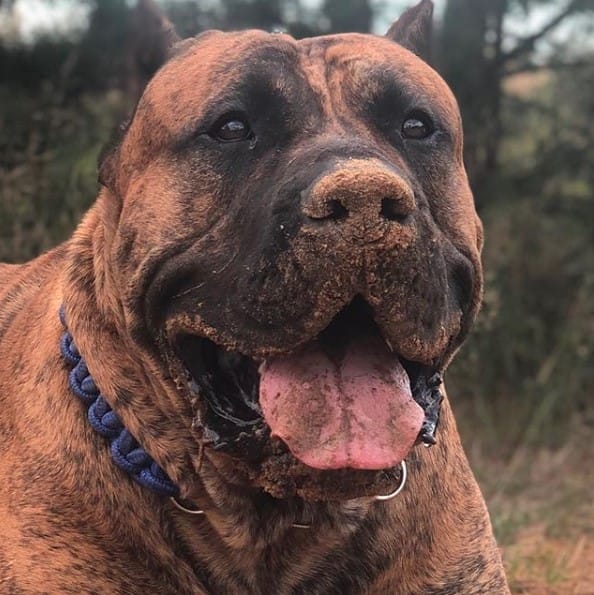 Large shepherd dog. Needs good training.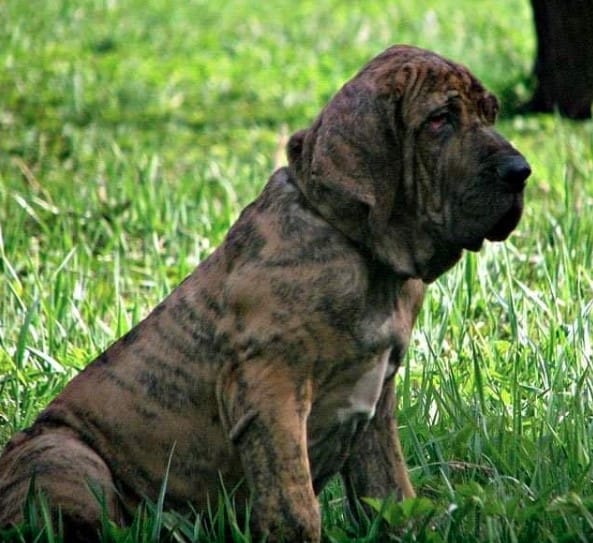 Aggressive and impulsive dog.
Bred in Germany for hunting wild boar and deer.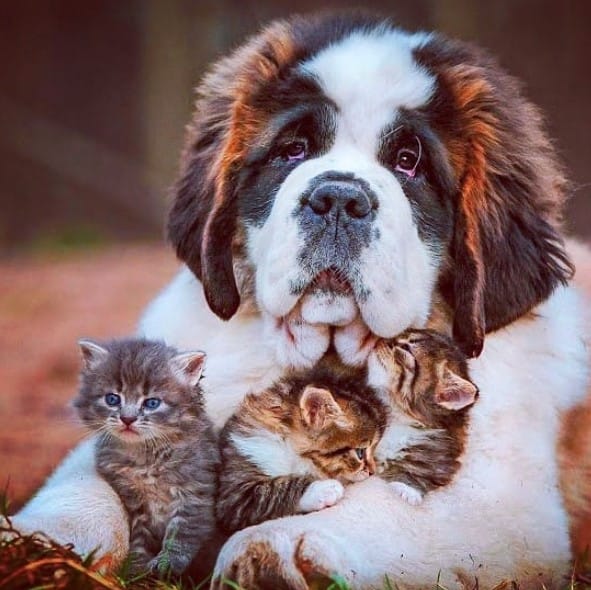 Perhaps aggressive behavior.