The first thing you should do when you get a new dog is to give her a name. Some owners prefer popular dog names and some – unique or rare. Whether you`re still thinking of the perfect moniker, we would like to introduce the Top 50 most popular female dog names 2020. Maybe, you`ll find here the perfect name for your new pooch.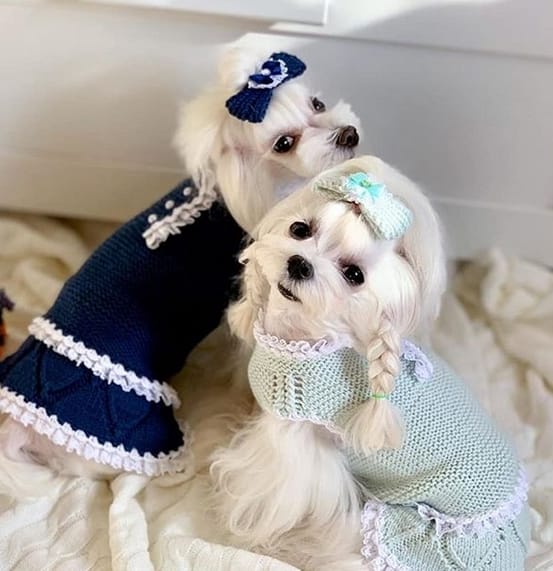 Lucy
Kona
Maggie
Bella
Luna
Lola
Lady
Bailey
Penny
Ginger
Chloe
Pepper
Maya
Layla
Hazel
Willow
Riley
Nala
Annie
Ruby
Lily
Abby
Izzy
Lexi
Molly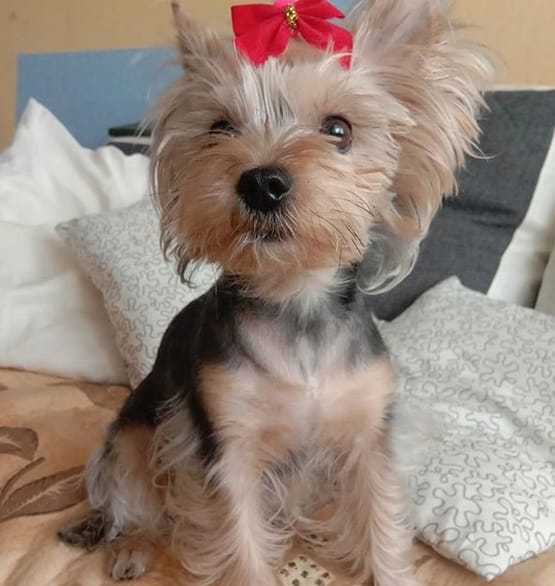 Callie
Ellie
Daisy
Lulu
Winnie
Charlie
Rosie
Dixie
Gracie
Millie
Sophie
Olive
Harley
Zoe
Mia
Honey
Roxy
Athena
Princess
Sadie
Stella
Piper
Emma
Sasha
Coco
Do you love those name ideas above?
If you still looking for more cute and adorable dog names, don't worry!
We still have tons of name ideas that could inspire you, from our complete dog names from A-Z, or you can find unique dog names on our foreign dog names.