There are all sorts of reasons why you might want to give your dog a unique name. There are a lot of non-human dog names that can make your furry friend stand out.
Perhaps you want something that reflects their personality or you simply want to stand out from the crowd.
Whatever the reason, there are plenty of great options out there for those looking for something a little different. If you have a female dog then you might want to check out these female dog names that have a unique edge.
Here is the list of the most out-of-the-world names:
Zuma
Muppet
Ebony
Currant
Cotton
Treacle
Honey
Bean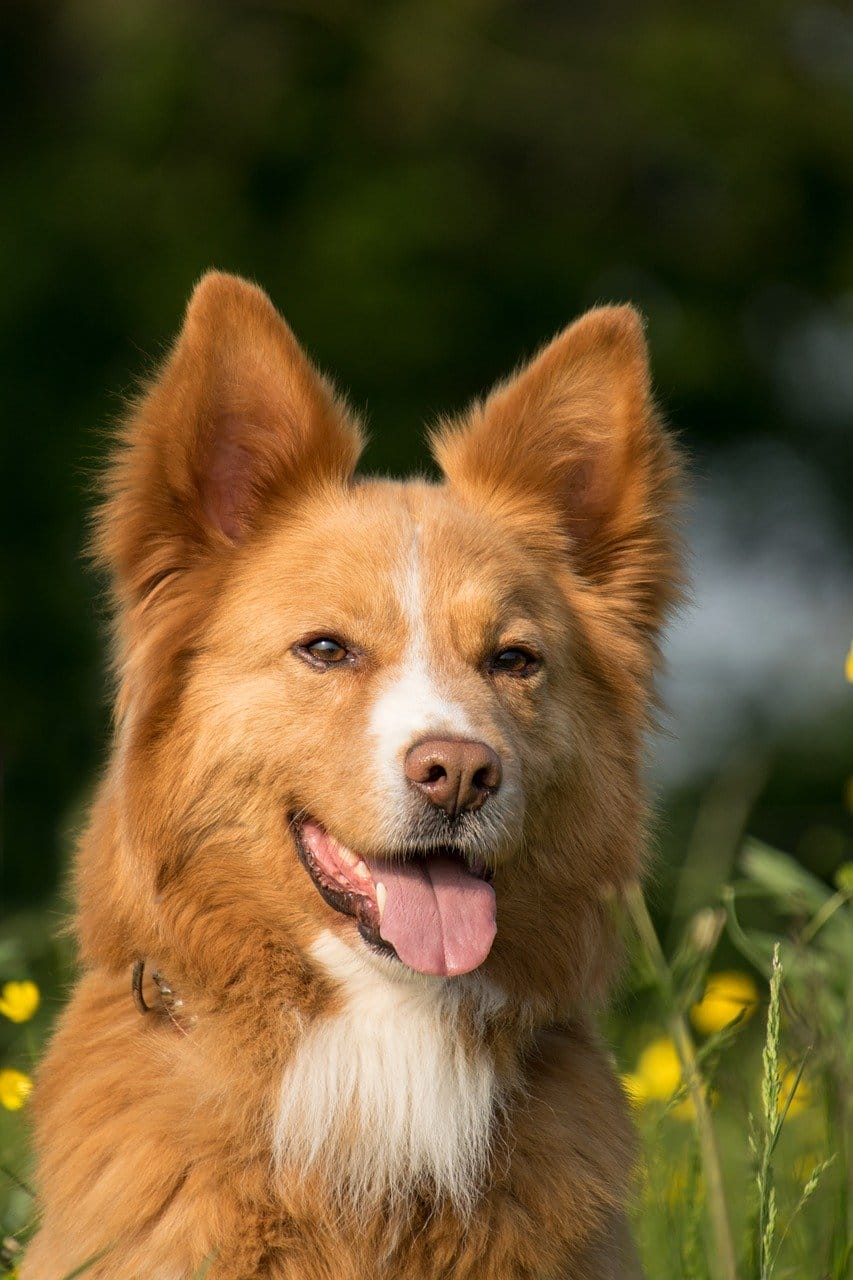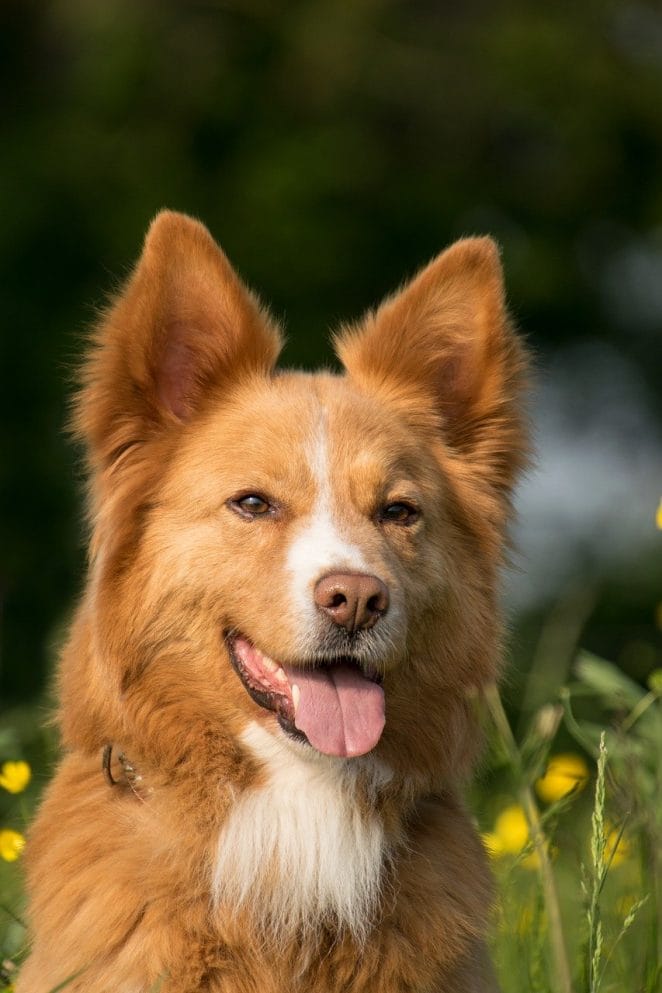 Misty
Scout
Bovril
Taffy
Raven
Trusty
Badger
Maple
Skyla
Beauty
Tessie
Pippin
Fern
Puffin
Bria
Scout
Bundle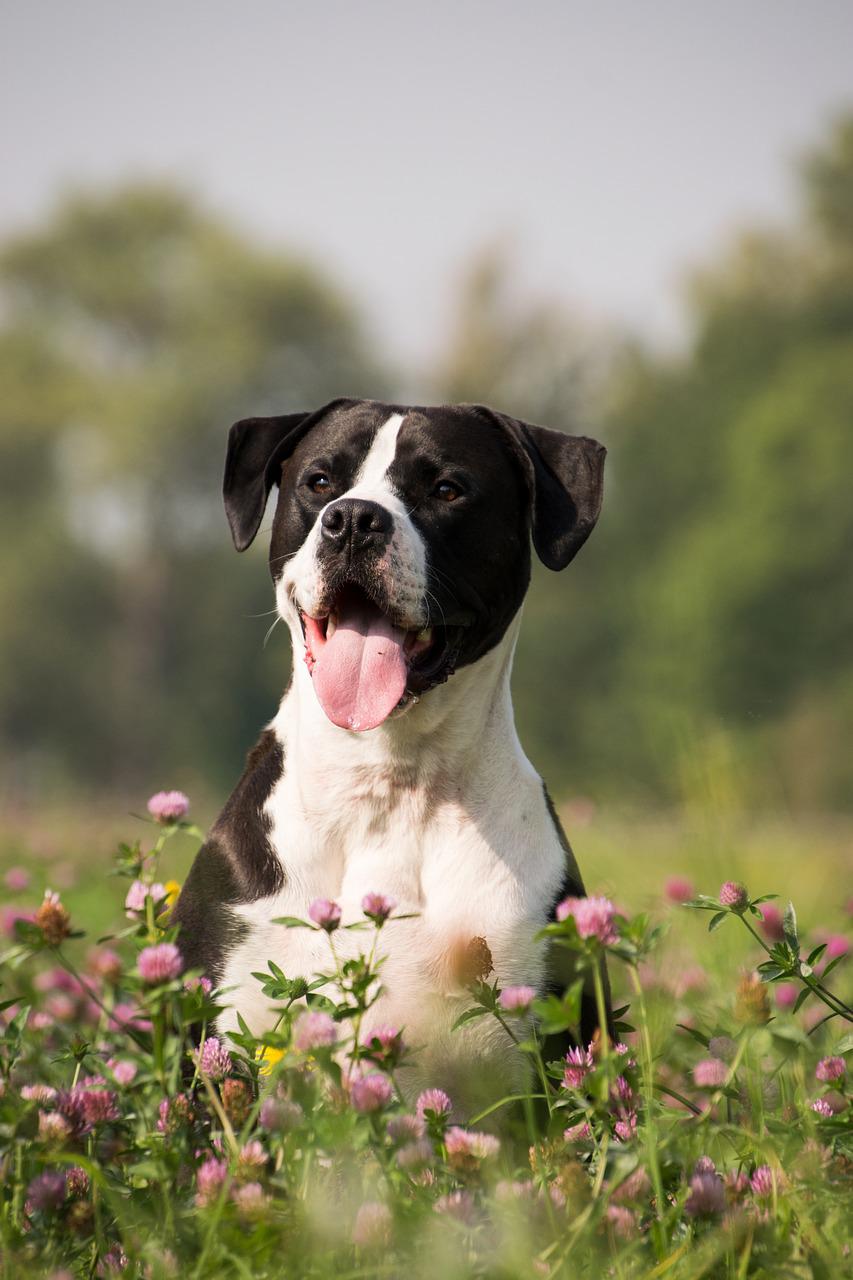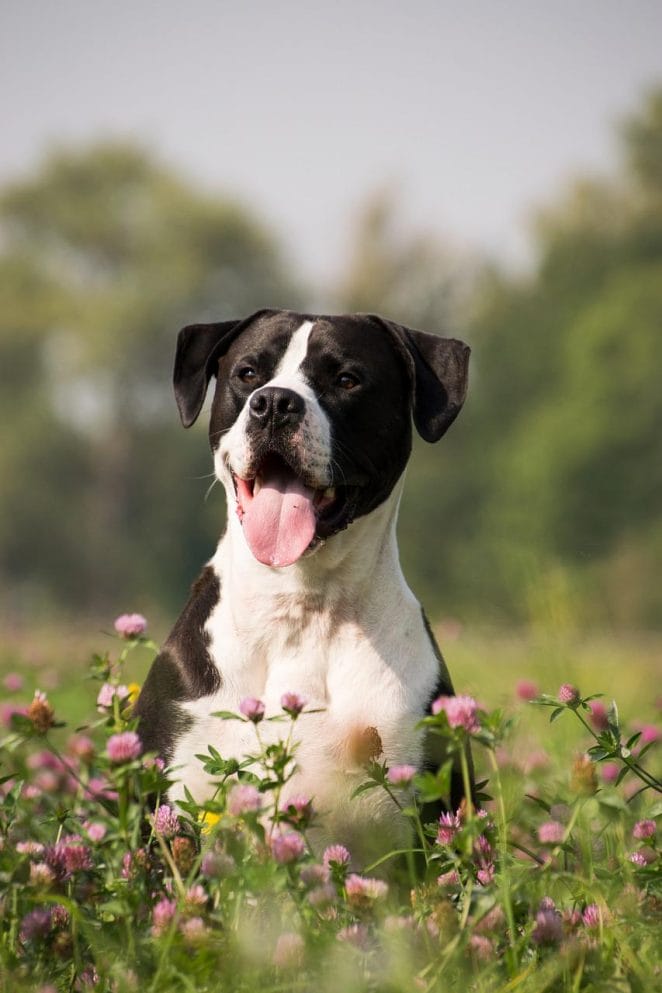 Lucky
Crumble
Blaze
Pippin
Starla
Blue
Missy
Pebbles
Sky
Bonbon
Flame
Apple
Rusty
Biscuit
Princess
Jenga
Bobbin
Lady
Fudge
Bramble
Nanny
Happy
Jetta
Daisy
Hebe
Takeaway
Giving your dog non-human dog names will definitely make them stand out in the crowd.
If you're stuck on what to name your dog, consider some of these tips:
Think about your dog's personality. What kind of name would suit their personality?
Gender of the dog. You can check out the cool male dog names to get more ideas.
Consider your dog's appearance. What kind of name would match their physical appearance?
Choose a name that is easy to pronounce and remember. After all, you'll be saying it a lot!
Ultimately, the decision is up to you and what you think will be best for your furry friend.
Whatever you decide, make sure it's a name you and your dog will love.