Mountains are one of the most majestic features of our planet. They look breathtaking, from the towering peaks to the impressive valleys. People enjoy the majesty of mountains for centuries.
If you love to hike, mountain bike, or ski, you can find the perfect dog name for your pup in your mountain inspiration.
Rose
Preti
Echo
Cai
Eiger
Sierra
Cagire
Oyu
Kilimanjaro
Cascade
Dana
Fuji
Alborz
Balfrin
Dusty
Hope
Bernina
Denny
Jazzi
Cameroon
Rainier
Chimborazo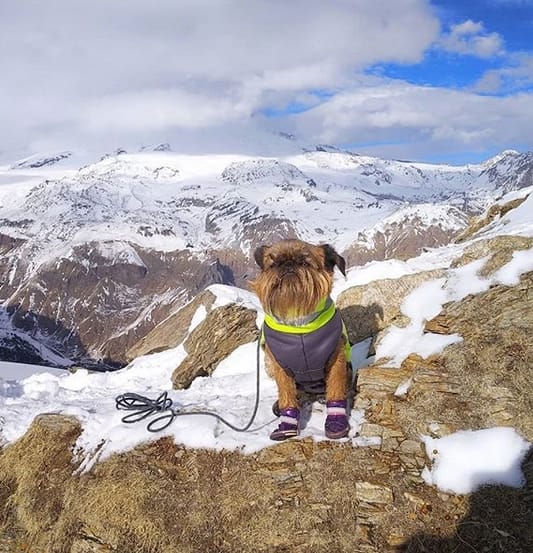 Pamir
Andes
Tagh
Lhotse
Denali
Alcazaba
Lena
Ailama
Kidd
Tirich
Api
Namcha
Orizaba
Rocky
Makalu
Gasherbrum
Elbrus
Dru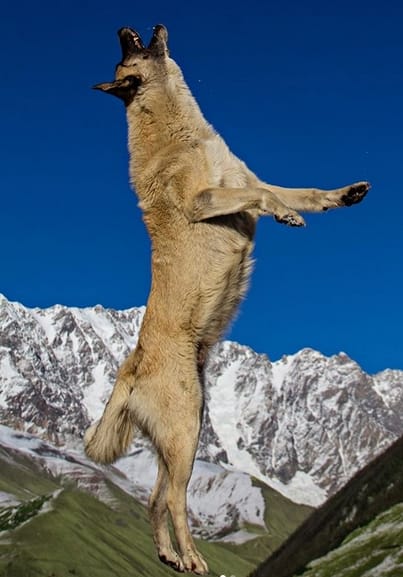 Kea
Matterhorn
Jaya
Castor
Weston
Irazu
Everest
Anzer
Devi
Ipala
Logan
Darwin
Kamet
Nona
Askja
If you are looking for more ideas, you can check our forest dog names or geography-inspired dog names for inspiration!