Do you like Pirates of the Caribbean movie or have a one-eyed dog? Here are inspiring ideas to name your dog! We even included the movie or reference to where the pirate dog name originated from.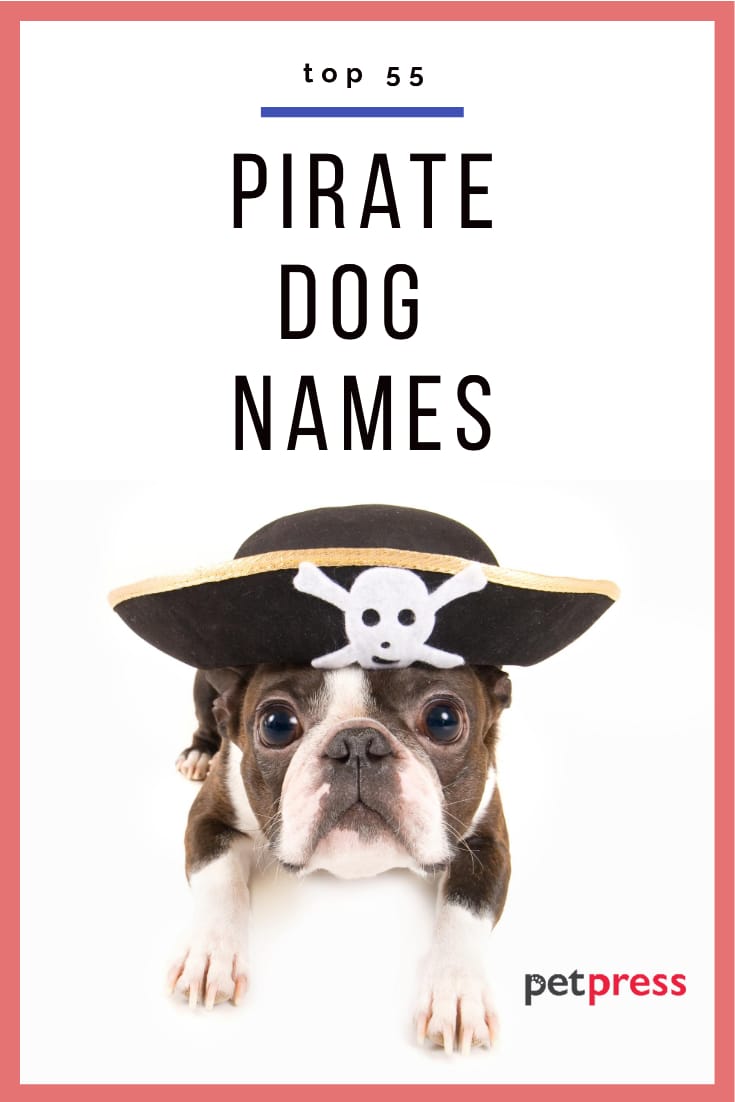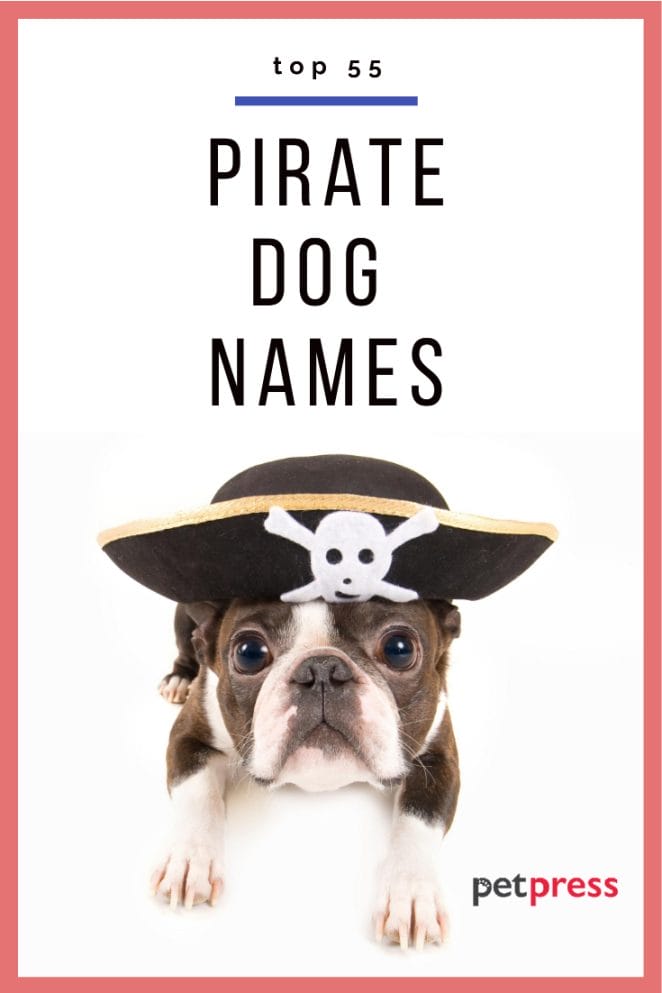 Clipper (A fast sailing ship)
Syrena (A famous mermaid)
Grampus (The name of the pirate ship)
Bonny (A legendary red-haired female pirate)
Peg (Short for peg-leg)
Angelica (The daughter of Blackbeard)
Bootstrap (An infamous fictional pirate)
Caesar (Black Caesar, an African pirate)
Billy Bones (A pirate captain)
Philip
Cotton (A mute pirate who uses a parrot to talk)
Marina (A Disney mermaid)
Barney (Short for Barnacle)
Miranda (A mermaid in the 1948 film, Miranda)
Nemo (The captain from "Twenty Thousand Leagues Under the Sea")
Poseidon (God of the seas)
Jolly (A reference to the Jolly Roger)
Pugwash (A pirate captain in a children's series)
Mary (One of the most dangerous pirates on the Seven Seas)
Bango (From Sherlock Hund animated series)
Hook (After the Captain James Hook from Peter Pan)
Davy (A reference to pirate's Devil, Davy Jones)
Penny (One of the few female pirates in the Age of Piracy)
Sailor (A seaman)
Sparrow (After the Captain Jack Sparrow)
Grace (A lady pirate Grace O'Malley)
Bart (Short for Bartholomew, a famous pirate)
Calypso (A famed water nymph of Greek mythology)
Marty (A tough and no-nonsense dwarf pirate)
Blackbeard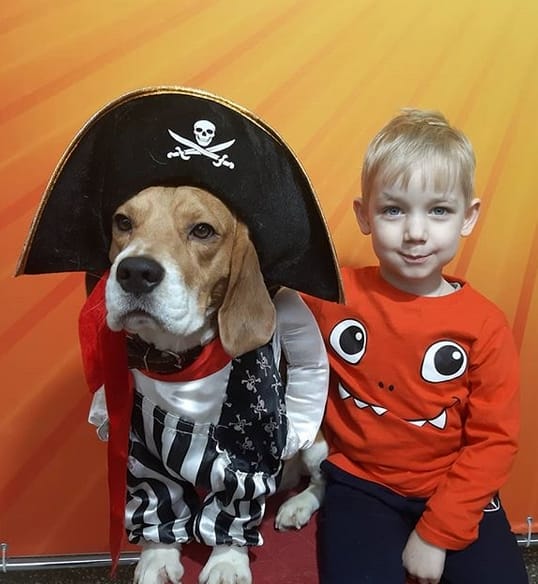 Cannonball (A Decepticon space pirate)
Bailer (Someone who bails water out of a sinking ship)
Barbosa (A reference to Hector Barbosa of Pirates of the Caribbean)
Anchor
Fluke (A streak of good luck)
Sadie (A pirate known as Sadie the Goat)
Barbossa (A famous captain)
Atomsk (The Pirate King)
Bonney (Anne Bonney, an Irish female pirate)
Lassie (A term for a gal)
Lady (An infamous female pirate, Lady Killigrew)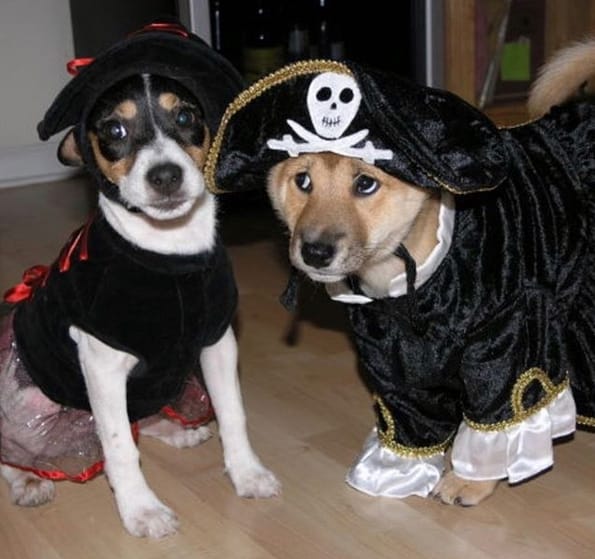 Dodger (A hood over a secret latch)
Monkey (Known as Jack the Monkey)
Booty (A pirate's treasure)
Pie-Rat ("Pocket Dragon Adventures" cartoon series)
Red Beard
Captain Skunkbeard
Poochie (After the dog from the "Pirates of the Caribbean")
Cooper
Shanty (A pirate's song)
Cutlass (A short sword used by pirates)
Dirk (A small and thin blade)
Drake (After the pirate Sir Francis Drake)
Scarfield (A British Navy Lieutenant who is out to get Jack Sparrow)
Belit
"Aye, aye!" says the captain of the ship. The list of names doesn't end here, as we also have nautical or sailing dog names with meanings that you could consider. If you also love water in general, we even have the popular 101 water-themed dog names.