Labradors are a very popular breed in the world due to their energetic, playful, happy temperament. They love children and make friends with other pets. What breed can be better for your apartment? So if you own or just plan to get a girl Labrador puppy, we want to help you to find the perfect dog name.
Huntress
Rogue
Olive
Justice
Sydney
Tiger
Alaska
Rebel
Betsy
Dottie
Stewie
Diva
Vixen
Raven
Andromeda
Starbuck
Daphne
Brooklyn
Gracie
Babe
Olympia
Pumpkin
Chica
Roxy
Gidget
Elektra
Addie
Liberty
Katniss
Mimi
Queenie
Lola
Gizmo
Leia
Mystique
Shiloh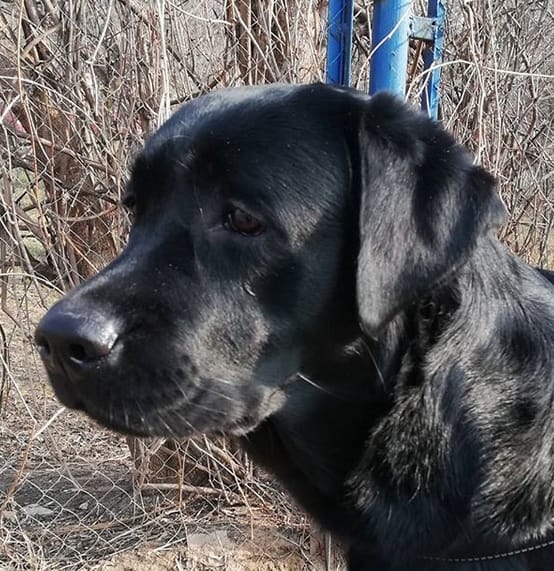 Petunia
Bella
Harley
Jinx
Echo
Indiana
Vixen
Cleopatra
Clover
Joplin
Mamie
Mercy
Xena
Ariel
Sable
Maisy
Rosie
Angel
Trudy
Shadow
Ellie
Joan of Arc
Blizzard
Olga
Have you found the perfect name for your female Labrador yet?. If you haven't, no need to worry! We have tons of dog names A-Z and Labrador dog names.
If you want the easiest way to find the perfect names, you can use our dog name generator, it will help you find the best name for your female Labrador.