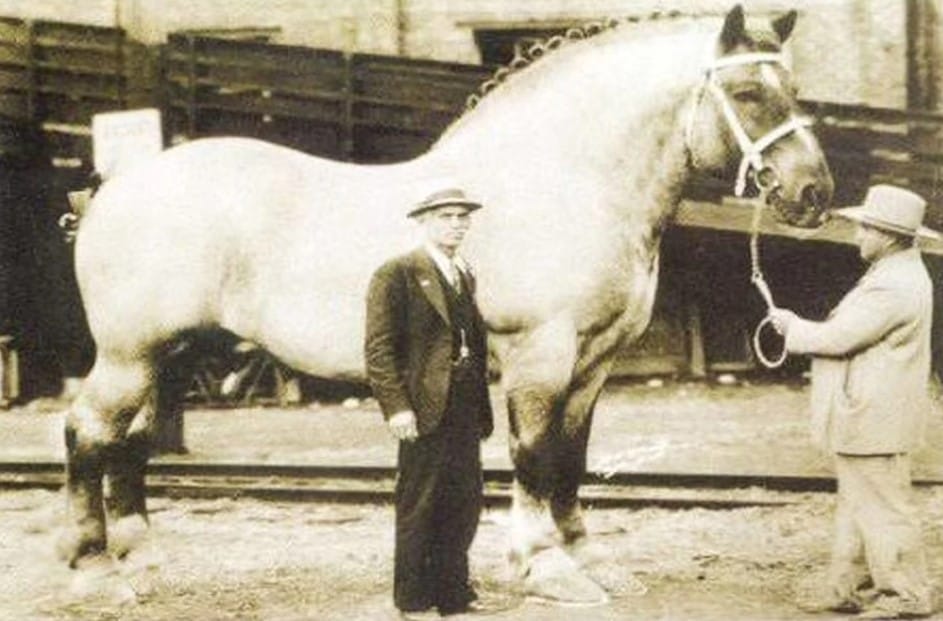 Sampson was the tallest and heaviest horse ever recorded. Sampson, owned by Thomas Cleaver, stood 2.134 meters high by the time he was four years old when he was renamed Mammoth. His peak weight was estimated at 3,360 lb (1,524 kg).
#8

The richest and most famous horse Tony.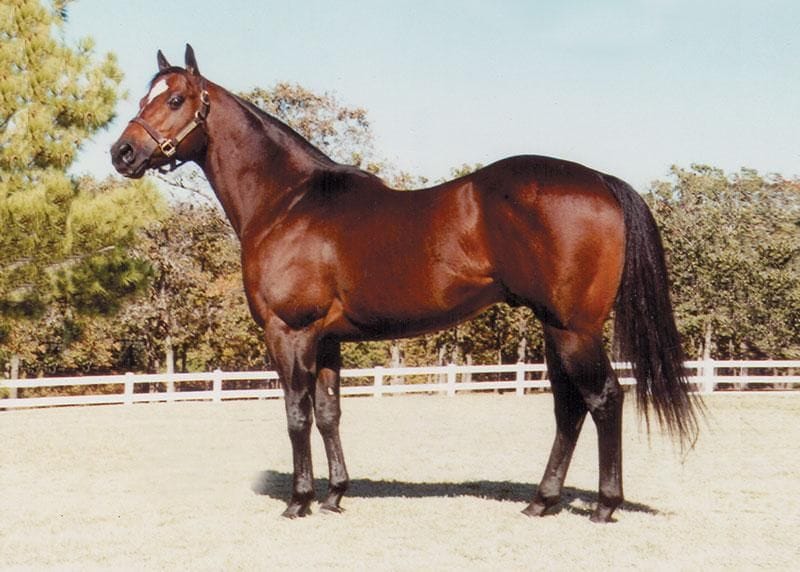 The richest and most famous horse lived at the beginning of the 20th century and belonged to the famous American actor, "King of the Cowboys" Tommy Mix. His favorite Tony, like the owner himself, earned himself $ 8 million by acting in films. There are more than 300 paintings in his filmography, and there could have been more, but a serious injury forced him to leave and cut off his career.
#9

Absinthe – participant of the legendary horse race Ashgabat – Moscow.
Portraits of the most famous artists were painted from him, he became the hero of a documentary film and books about himself and big sport. It was he who in 1960 in Rome won the first Olympic gold in the history of equestrian sports of the USSR.