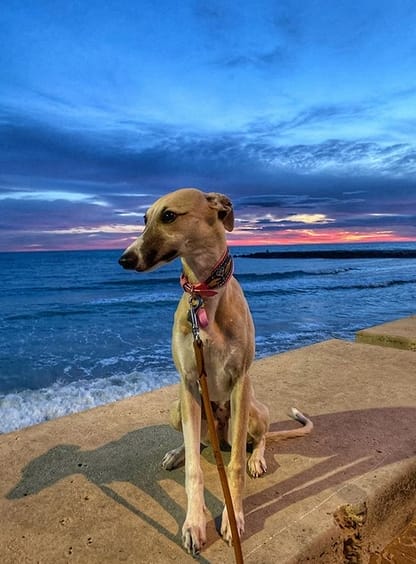 Dogs are the best travel companions. They never complain, they always have a wagging tail, and they're always happy to see you.
But what do you call your furry friend when you're on the road? Here are some ideas for travel dog names.
Whether your pup is a world traveler or just rides in the car occasionally, one of these monikers will fit him perfectly!
Male Travel Dog Names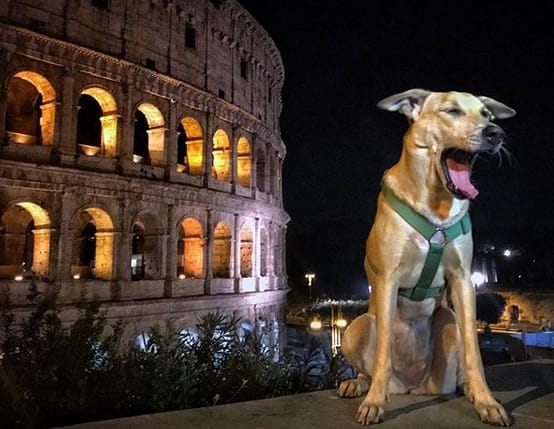 Navi
Rocky
Stanley
Jordan
Coral
Captain
Salvador
Norman
Diego
Roller
Romy
Martin
Mason
Bailey
Cody
Don
Rider
Logan
Hunter
Albert
Lewis
Atlas
Franklin
Troy
Dash
Storm
Baikal
Jammy
Houston
Ranger
Solomon
Wheeler
Brady
Tyler
Alaska
Female Travel Dog Names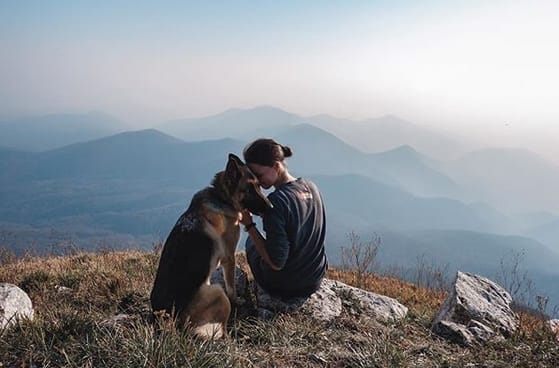 Yula
Miles
Misty
Asia
Lima
Kenya
Isabella
Chihuahua (Mexico)
Dakota
Destiny
Derby
Sylva
Mira
Havana
Garda
Miley
Valencia
Virginia
Visa
Carolina
Luna
Laney
Sunny
Yuna
Vanda
Dora
Quest
Rose
Philly (Pennsylvania)
Whitley
Sahara
Alice
Pearl
Ember
Aurora
Cute Travel Dog Names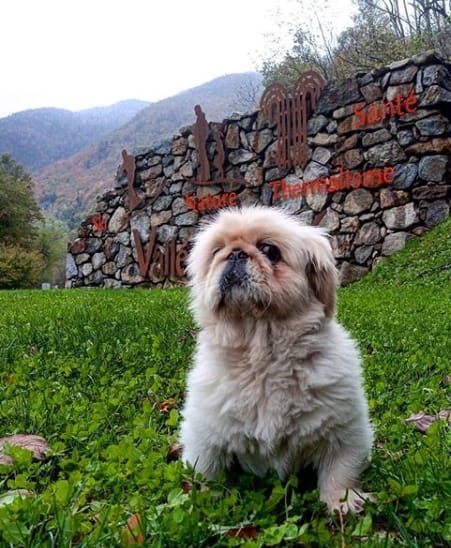 Sparta (Greece)
Tahoe (lake in California)
Windy
Malta
Bali
Kona
Mappy
Kent
Chelsea
Compass
Rio (Brazil)
Roady
Paris
Austin
Crystal
Morice
Flyer
Joy
Sierra (mountain range in California)
Everest
Rover
Zulu (an African tribe)
Meridian
Bahama
Bumper
Java
Blazer
Darwin
Julian
Speedy
Jersey
Oliver
London
Wheeler
Irvine
Unique Travel Dog Names
Percy
Yukon (province in Canada)
Vegas (Nevada)
Montana
Boston
Van
Lane
Sofia
Denver (Colorado)
Burton
Spot
Flint
Walker
Dallas
Conductor
Geneva
Perry
Trinity
Docent
Salem
Jet
Nile (river in Africa)
Aspen (Colorado)
Ferry
Monroe
Arthur
Miami
Bear
Skipper
Watson
Harvey
Memphis
Rico
Davis
Bill
Have you decided on a name for your globetrotting pup? If not, we've got you covered with some of the most interesting foreign dog names.