On National Dog Day (August 26), Trupanion released its anticipated list of most popular dog names and breeds for 2021.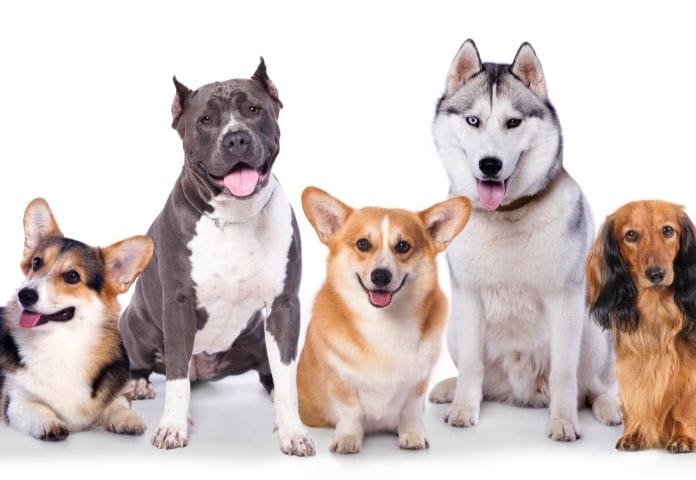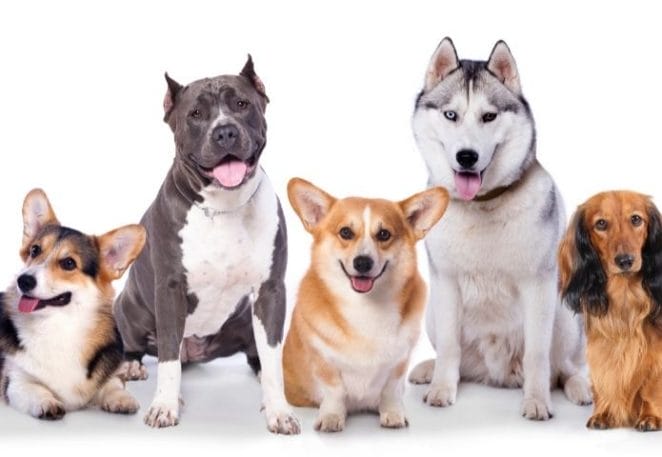 Joining the industry in 2000, Trupanion is a leader in pet health insurance that protects dogs and cats with their outstanding services. They recently released a statement that includes the best dog names and best dog breeds of 2021 from their survey.
Have a look at what these popular dog names and breeds are.
Best Dog Names of 2021
In recent years, dogs named "Bella" have shattered their records, climbing to third place in 2020 before blasting off into space with the most popular name in 2021. This year's additions to the list include Molly and Lola.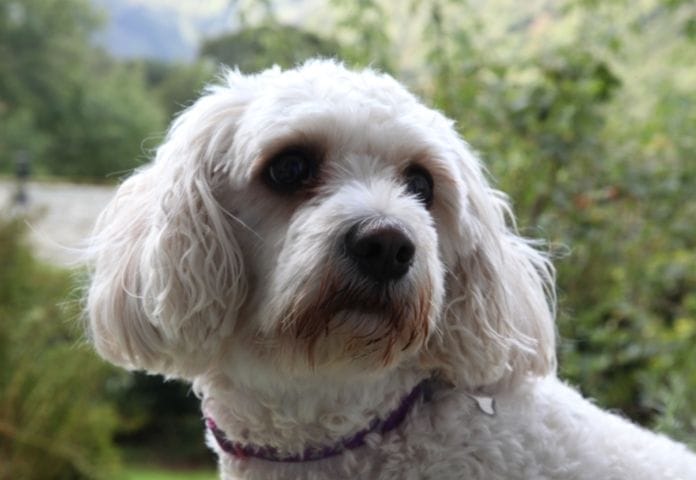 The top 10 most popular dog names for 2021:
Bella
Luna
Charlie
Lucy
Max
Daisy
Bailey
Cooper
Molly
Lola
Best Dog Breeds of 2021
Every year, the National Dog Day pays tribute to all varieties of dogs, and it's no surprise that the adorable mixed breed always tops the charts. In 2021, the Labrador Retriever will hold the title for the most popular breed for the fifth year in a row.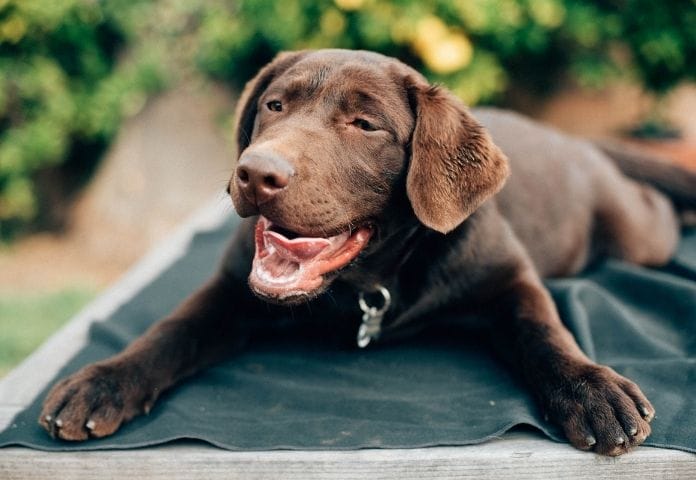 Labrador Retriever
Golden Retriever
Goldendoodle
German Shepherd
Labradoodle
Shih Tzu
French Bulldog
Chihuahua
Yorkshire Terrier
Cavalier King Charles Spaniel
Most Unique Dog Names of 2020
It doesn't end here! Trupanion also released the most unique puppy names from specific dog breeds insured last year to give you more options when choosing a punny dog name.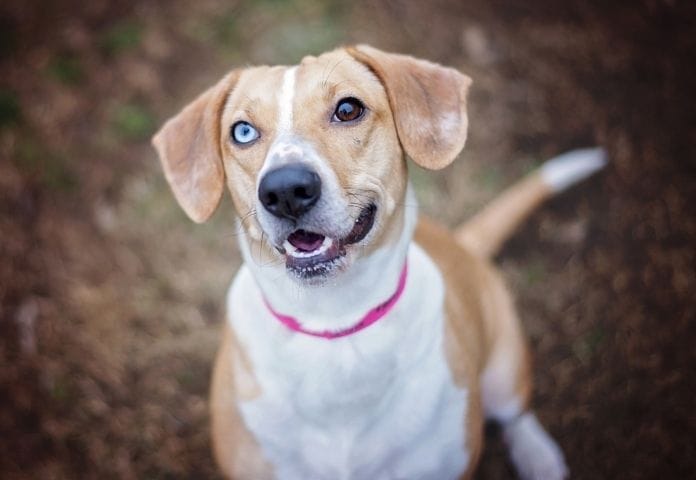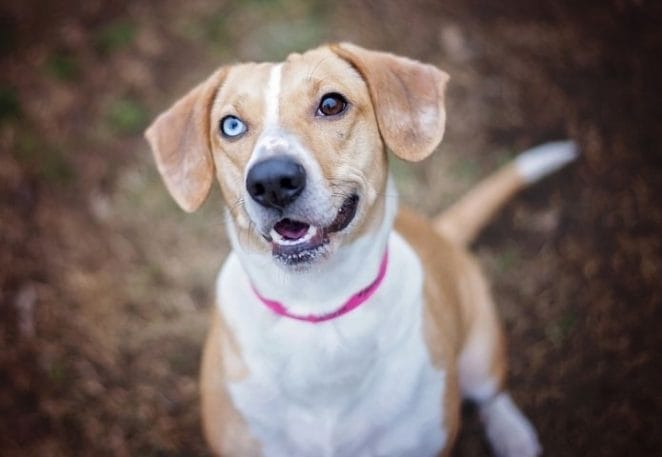 Sir Willemstad of Curacao (Great Dane)
Pumpkin Pillsbury (Havanese)
Glee (French Bulldog)
Numchucks (Pomeranian)
Mia Sparrow (Labrador Retriever)
Cookie Diablo (Yorkshire Terrier)
Yogi Berra (Mixed Breed)
Vroom Vroom (Pug)
Raisin Cain (Miniature Pinscher)
Beatrix Hollywoof (Yorkshire Terrier)
As a pet insurance company, Trupanion is in the business of knowing what breeds and names are popular among dog owners. We also had the chance to post a poll at our Golden Retriever Facebook group to see which names are the most preferred. 'Luna' seems to be leading right now.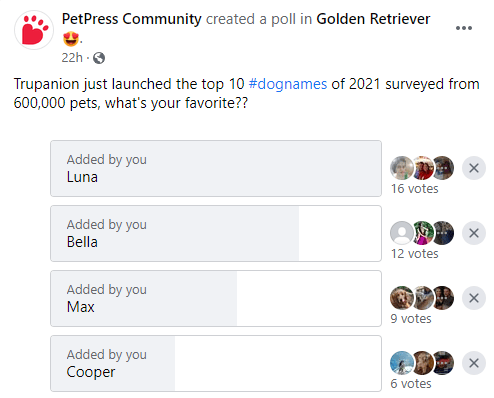 If you're looking for Golden Retriever names, don't be shy to join this fun group about Golden Retrievers and how cute these dog breeds are. What's your favorite dog name from the list? Let us know in the comments below!