It turns out that the UK has a huge stray cat problem.
According to the new study, almost 250,000 cats live on the streets of the UK's urban areas.
Cats have become an integral part of UK culture, and their numbers are skyrocketing every year.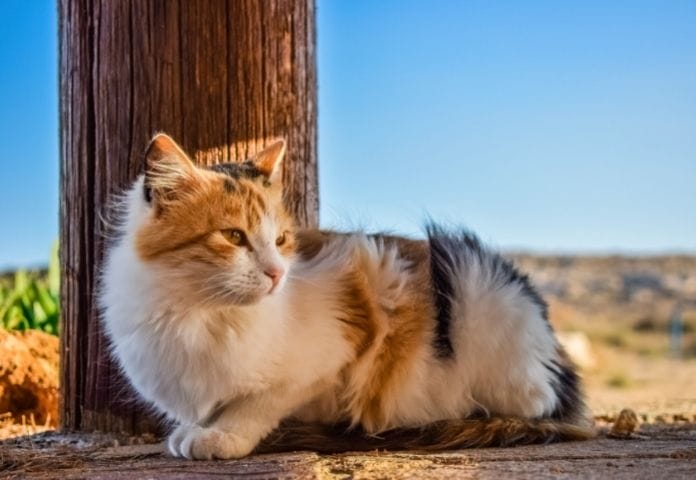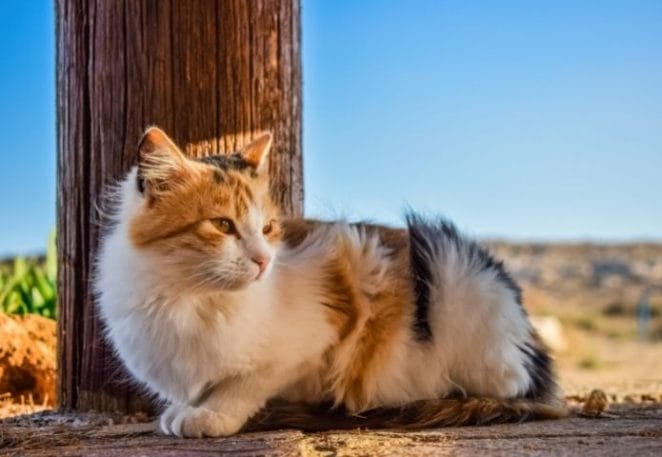 Stray cats increased over the period
Cats are the most popular pet in Britain, with almost 11 million cats living in about a quarter of UK households.
However, it is shocking to find out how the country's stray cats population has increased over the years.
In the first study of its kind, researchers have calculated nearly a quarter of a million stray cats living in urban areas of the UK – or an average of 9.3 a square kilometer.
Researchers who have conducted a new study have estimated that there are almost 250,000 stray cats in the urban areas of the United Kingdom. That's a shocking 9.3 per square kilometer on average!
According to the study published in Scientific Reports, there are 57 unowned cats per square kilometer on average in specific locations. The lowest is 1.9 per square kilometer, which was only in Q1 alone.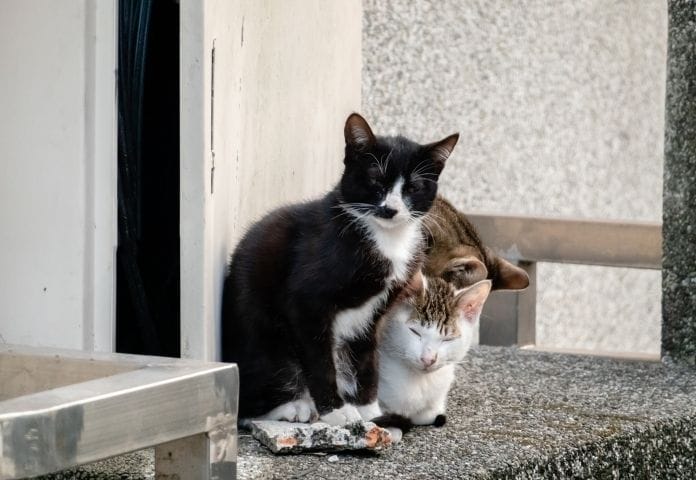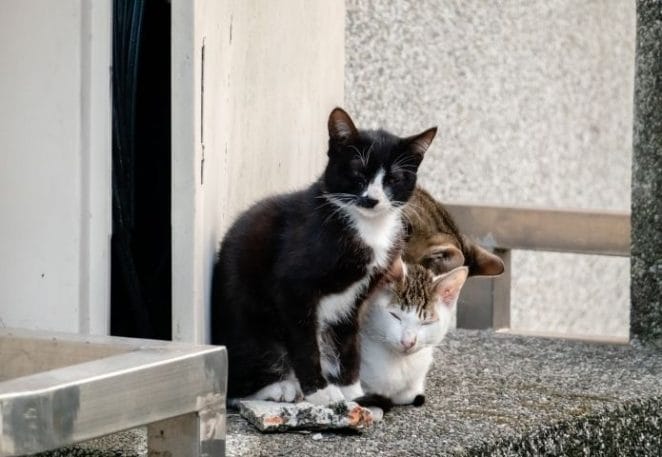 The authors explained that the population of unowned cats is increasing through mishaps with litters and cats abandoned. Some cats then survive by scavenging on human waste food.
Experts also said that the high cost of neutering and other barriers to spaying is said to be pushing up stray cat populations.
"It has previously posed a challenge in part because of problems accurately distinguishing owned from unowned cats."
Results of the study
Researchers used data modeled from 3,101 surveys and 877 residents' reports from five areas over one year. The areas include:
Beeston (Nottinghamshire)
Bulwell (Nottinghamshire)
Bradford (West Yorkshire)
Dunstable and Houghton Regis (Bedfordshire)
Everton (Liverpool)
The researchers then linked the reports with 601 confirmed locations from community teams for the animal charity Cats Protection, using a demographic model to identify key indicators of unowned cat populations.
The researchers then applied their findings to the entire UK population to arrive at a national figure.
The most crowded cat population is thought to be in densely populated and economically deprived areas – with estimates ranging from 247,429 to 518,822 unowned cats.
The solution to the problem
According to the RSPCA, the number of feral cats is increasing in urban areas of the United Kingdom, leading to an "overpopulation crisis."
The solution is to spay and neuter cats from four months to avoid unwanted kittens and run "trap, neuter, and release" programs for street cats.
However, they are concerned that the pandemic has bothered some cat owners away from getting their pets neutered, increasing newborn kittens who will eventually end up in animal rescue shelters.
According to Kelly Grellier, chief operating officer of the animal charity Blue Cross, people returning to work after a lockdown or other circumstances could increase stray cats.
"We would always encourage owners who are having trouble looking after a pet to contact a charity like Blue Cross for assistance."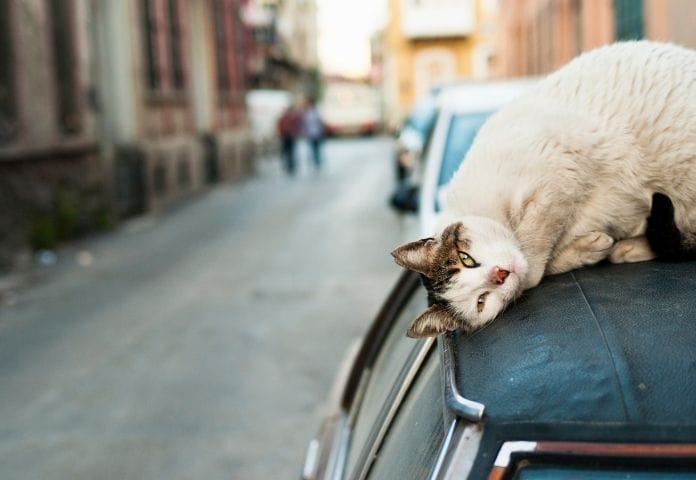 The study shows record-breaking numbers, which are much higher than previous estimates.
And this brings into question how these animals survive on their own when they face such an increased risk of injury or death due to traffic accidents, starvation, predation from other wild animals, disease outbreaks, and more.
There are currently no national laws to protect strays, and even cat lovers in the UK have been bringing in stray cats to support the cause.