Recently, cat owners in the UK have been faced with a vaccine shortage due to pandemic-related supply issues.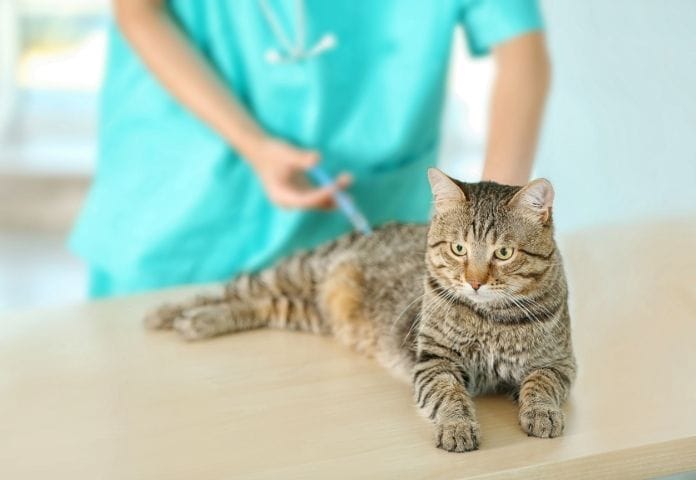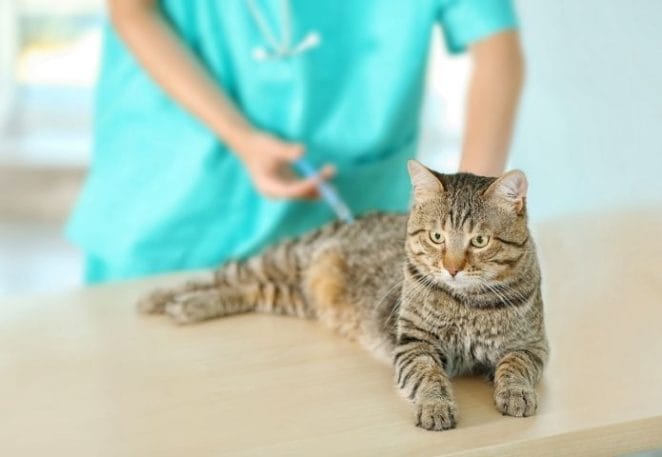 Thousands of pet cats face delays in getting their annual booster jabs as pet parents struggle to keep up with the demand for vaccines following the recent pandemic.
Cat vaccine shortages cause panic
Thousands of cats are being forced to wait longer for their annual booster vaccinations due to a nationwide shortage of cat vaccines.
Veterinarians have no choice but to cancel appointments for vaccines and regular immunizations, leaving pet owners very anxious for their pet's treatment delay.
Some cat owners have also been informed that their cats will not be able to be vaccinated until January of 2022 due to the shortage of vaccines and the increase of pet cats ever since the pandemic started.
David Brewer, a cat owner from Salford said: "We tried to book our cat Smudge in for her annual vaccinations but we were told we had to wait three months."
Why cat vaccines are a demand
The cat vaccines are administered regularly on a yearly basis to guarantee that the cat receives the greatest protection against diseases including cat flu and leukemia virus.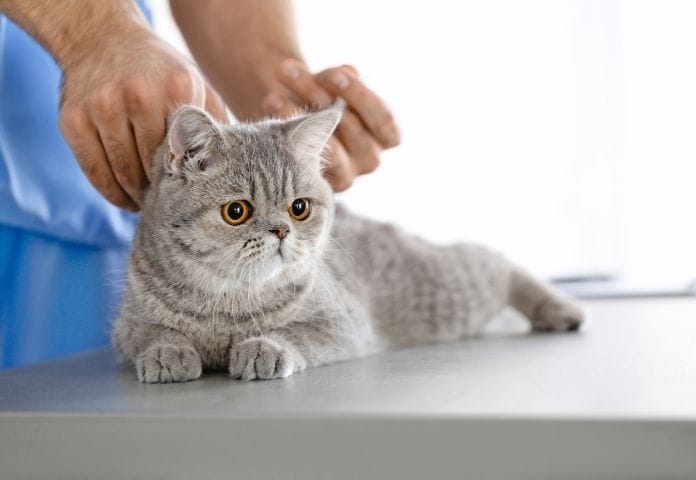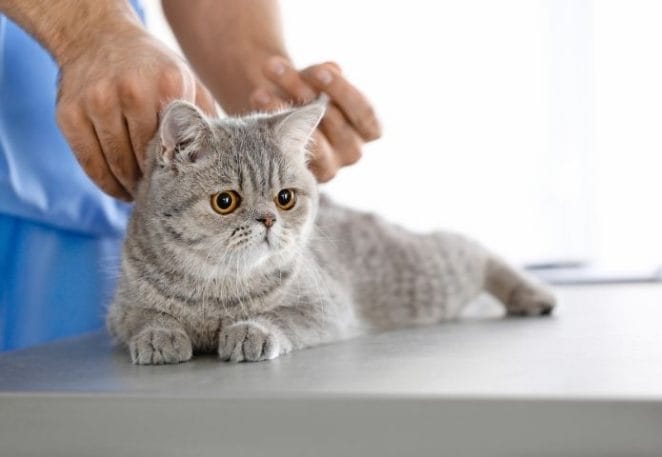 Vaccines are also required when bringing cats to shelters and rescue centers.
Dr. Maggie Roberts, director of veterinary services at charity Cats Protection, said: "Vets may need to allocate vaccines according to the risk to the individual cat they are treating.
Statement from the BVA
The British Veterinary Association (BVA) has also responded to the issue and has reassured pet owners that a short-term delay shouldn't be a cause for worry.
The vaccines shortage is thought to be a result of a number of reasons, including an increase in pet ownership during the pandemic leading to a spike in demand for cat vaccinations.
Another reason is the practice where owners needed to catch up on vaccines and boosters that were delayed during the lockdown.
Short-term effect for vaccinated cats
Kittens that require their first round of vaccines or rescue cats with a higher risk of illness, such as those entering rescue shelters, may need to be given priority.
Dr. Roberts said that while getting your cat vaccinated is important in the short term, it wouldn't be too bad if there is a delay.
She added: "Cats who have had year-on-year boosters, do not have any other disease challenges, or aren't exposed to higher risk should be able to demonstrate good immunity to allow their booster interval to be extended to around 15 months, from the normal 12 months.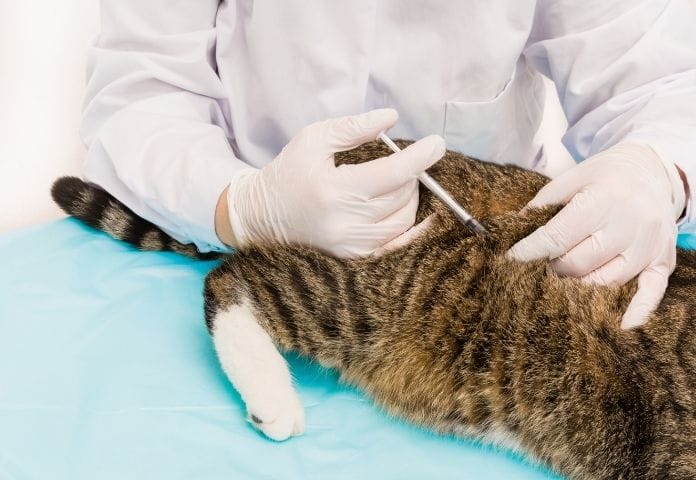 The cat vaccine shortage may have arisen but many pet cats are now protected against the H5N1 virus by oral medication instead of being injected with a needle.
This means that it is much easier for cat handlers to vaccinate larger numbers of animals than before.