Looking for a weed-related name for your new pup? Check out this list of over 250 names inspired by weed!
Don't worry, it doesn't necessarily mean that you love weed. Lol!
From Mary Jane to Ganja, there's a perfect name for every pooch. So whether you love the thought of cannabis or just like to have a little fun with your pet's name, we've got you covered.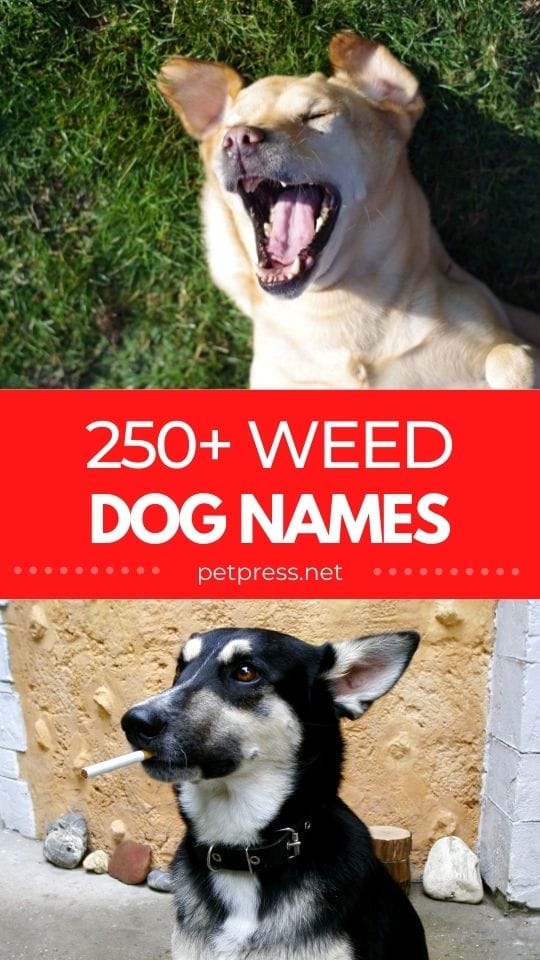 Here are the best weed-inspired dog names that you should consider for your new pup!
Weed Related Dog Names
Rooi Baard
Yesco
La Nina
Stick
Twist
Black ganga
Cotton
Primo
Rocky
Marathons
Ragweed
Sticky icky
Bohd
Maconha
Blueberry
Diambista
Dirt grass
Bubbakush
Juanita
Kinnub
Pipe
Yen pop
Block
Canappa
La-la
Orange bud
Garawish
Yesca
Chitral
Cartucho
Maui wowie
New Wine
Indricana
Kohola
Red dirt
Acapulco gold
Stink weed
Green Crasher
Mary Weaver
Black gungi
Djamba
Buddha
Doings
Wheat
Purple Haze
Mary Ann
Hooter
Black moat
Dinkie dow
Ashes Atshitshi
Moroccan
Drag weed
Doradilla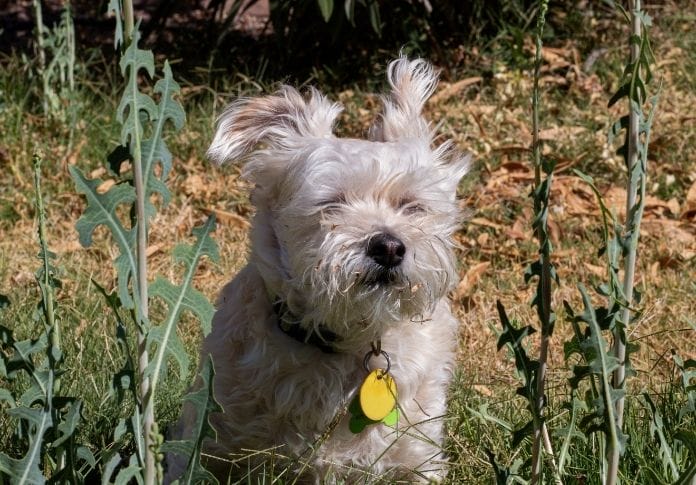 Ruderalis
Bongo
Maagun
Kush
Spliff
Stack
Early Girl
Haze
Lubbage
Super Skunk
Bob Hope
Euforia
Skunk
Fine stuff
Lakbay diva
Chicago green
Yellow submarine
Machinery
Cavite all star
Eonoplya
Wacky Baccy
Chrystal
Canadian black
Avalon
Canna
Hennep
Shanapu
Meggie
Hashish
Spice
Pachalolo
Chiba chiba
Banga
Cheeo
Lobo
Manali
Matchbox
Cannabis tea
Good giggles
Ace
Cripple
Rasta weed
Silver Haze
Skuff
Dope smoke
Pack of rocks
Malawi Gold
Funny Weed Names for Dogs
Dynamite
Draw
Mow the grass
Little smoke
Gasper stick
Snop
Marijuana
Shiva Shanti
Mango
Burnie
Mohasky
Sugar weed
Kick stick
Sacrament
Mansul
Angola
Gyve
Jack Herer
Mary Warner
Thirteen
Greefo
Bash
Temple ball
Indian boy
Malawi Cob
Cannub
Herb
Cosa
Avalon
Chrystal
Black hash
Purple Passion
Griffa
Gold star
Broccoli
Atomic
Esra
Grass
Sheherazade
Sana
Ganja
Wacky weed
Atomic
Chronic
Kaya
Zig Zag man
Locoweed
Mari
Alice B. Toklas
Gangster
Skunk Passion
Hasheesh
Laughing weed
Meg
Jive stick
Everest Queen
Black mote
Joy smoke
Red Seal
Hindu Kush
Butter flower
Slate
Smot
Kind
Medicine Man
Bone
Cheeba
Rope
Sweet Tooth
Konopi
Shemshemet
Crazy weed
Gasper
Citrol
red Tiger
Herba
Trees
Empress
Charas
Crying weed
Northern Lights
Rockets
Sensi Skunk
Mutha
Dry high
Early Pearl
Grass brownies
Red cross
Dagga
Duros
Straw
Kender
Viper's weed
Leaf
Mighty mezz
Mud Bright
Fraho/frajo
Cochornis
Kilter
Giggle smoke
Best Weed Dog Names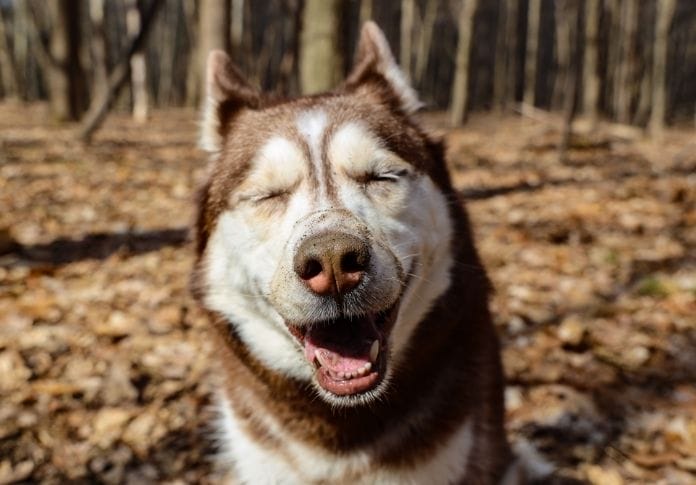 Jane
White Widow
Taima
Mayor Jiwana
Atomic Haze
Pooh Bud
Nebula
Stuff
Kali Mix
Monte
Misty
Muggles
Kumba
Twistum
Cabbage
Katama
Railroad weed
Gange
Hot stick
Indica
Magic smoke
Hampa
Bud
Thai sticks
Purple power
Mejad
Chief
Bambalacha
Chicago black
Dojah
Ghana
Mary and Johnny
Hocus
Lima
Bush
Red beard
Love weed
Greefas
Mary
Canab
Dona Juana
Fast Fear
Swazi
Backdoor
Leda Uno
Macon
Fruity Juice
Poke
Bumbleweed
Zambi
African woodbine
Dew
Charge
Flower
African bush
Columbus black
Juan Valdez
Bubblegum
Victory
Bullyon
Well, there you have it. A comprehensive list of weed dog names to help get your creative juices flowing for naming your new four-legged friend.
We hope you found this article helpful and that you choose a fitting name for your pup.
If not, be sure to check out our other lists of fun pet names for more inspiration, like our rasta dog names. As always, thanks for reading!