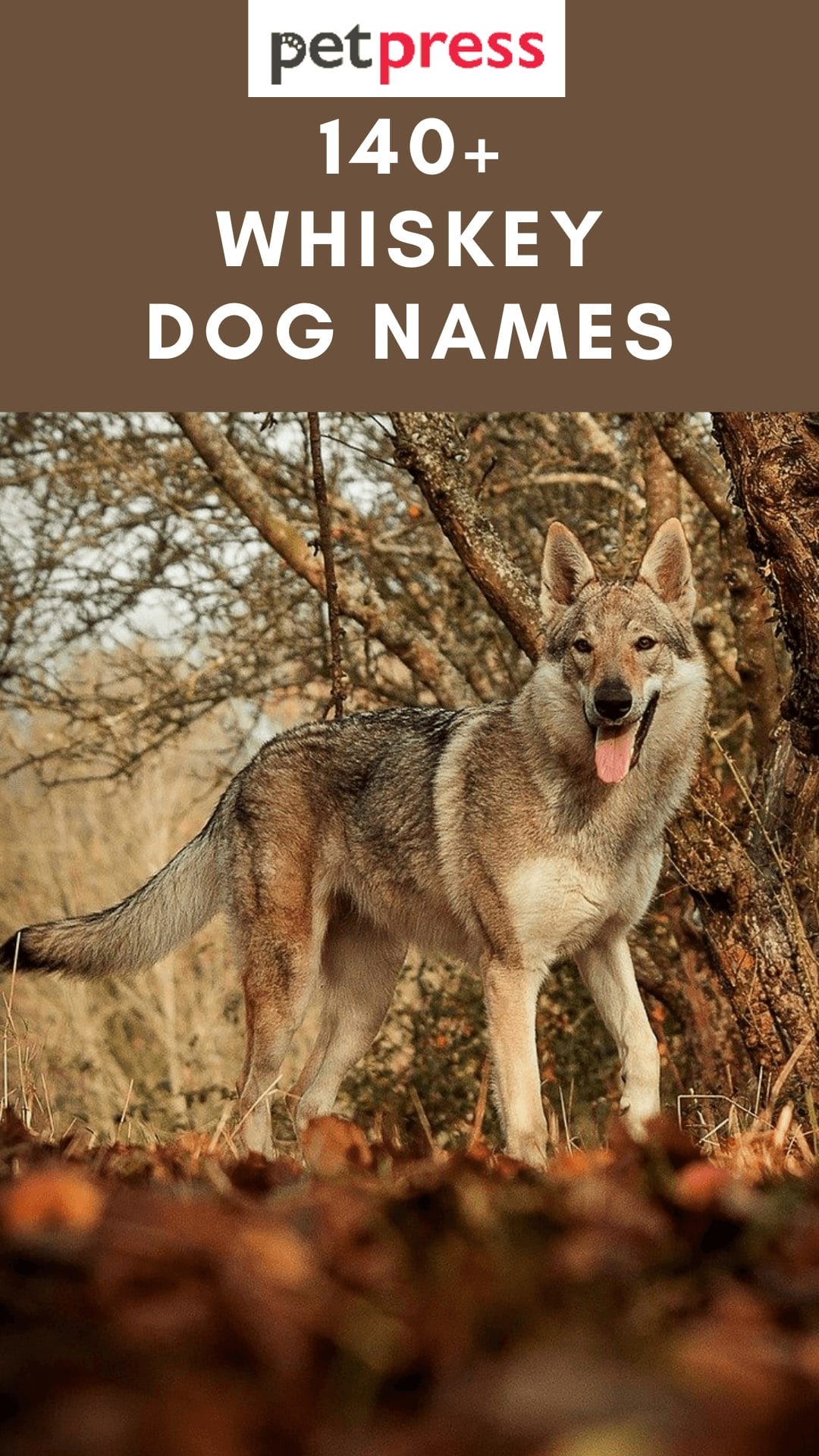 Looking for a cool new name for your pup? Why not consider one inspired by whiskey?
There are plenty of options to choose from, whether you're looking for a traditional Irish name or something more unique.
So pour yourself a drink and take a look at some of the best whiskey-inspired dog names out there!
Male Whiskey Dog Names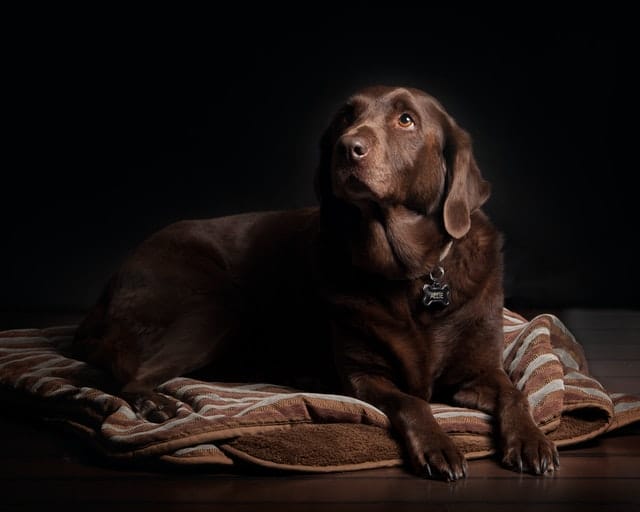 Hibiki
Scotch
Sinatra
Shooter
Highball
Blender
Whiskey-Sour
Beam
Frank
Dickel
Douglas
Walker
Johnnie
Turkey
Oak
Cocktail
George
Akuto
Monkey
Jack Daniels
Rocks
Black
Hammer
Churchill
Blue
Beer
Grog
Bogart
Grant
Hooch
Ichiro
Whisky
Ron Swanson
Platinum
Red
Humphrey
Kentucky
Pete/Peat
Manhattan
John Collins
Malt
Jack
Frank Sinatra
Donald
Cork
Ron Burgandy
Gorda
Cooper
Proof
Johnnie Walker
Flavor
Smokey
Tennessee
Jim
Mark
Kakubin
Whiskey
Chivas Regal
Double Black
Hakushu
Gold
Talisker
Female Whiskey Dog Names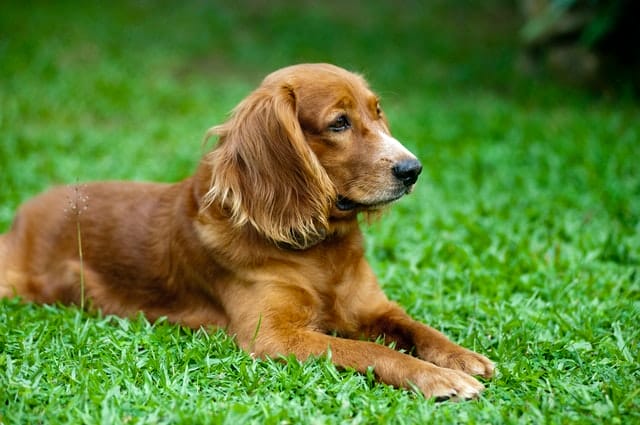 Peaty
Nikka
Haruki
Heather
Bulleit
Dew
Reserve
Cherry
Mint Julep
Chichibu
Indy
Rye
Daniels
Honey
Mash
Ballantine
Ester
Midleton
Moonshine
Julep
Glenmorangie
Dewar
Maple
Suntory
Angel
Brewer
Murakami
Sherry Bomb
Teeling
Millet
Bodega
Glenlivet
Twain
Dimple
Thumper
Barley
Cobbler
Liqueur
Hudson
Blanton
Tullamore
Caramel
Barrel
Grains
Glen
Spirit
Cougar
Paddy
Yamakazi
Coffey
Irish Whiskey Dog Names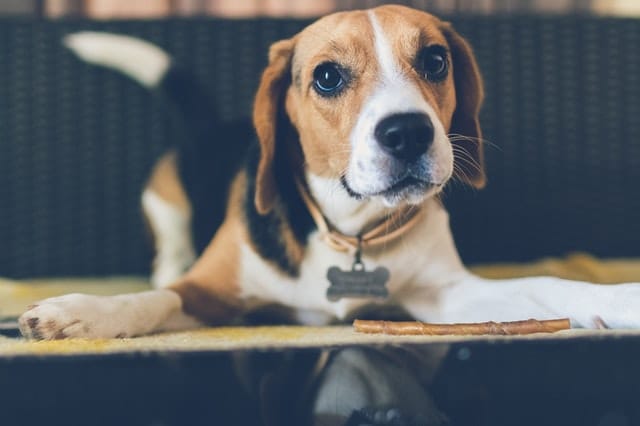 Bunghole
Murphy Stout
Winston
Rummager
Glendalough
Tullemore
Guinness
Caffrey
Bushmills
Lagavulin
Rickhouse
Bourbon
Hoggie
Kilbeggan
Pickleback
Jim Beam
Sneaky Pete
Smithwicks
Beamish
Dubliner
Glenfiddich
Don Draper
Galway
Dublin
Brogan
Laphroaig
Jameson
Harp
Glenkinchie
Ireland
Hope these list name ideas could help you find a perfect name for your pooch. If you're looking for something a little more unique when naming your new furry friend, why not consider alcohol-inspired dog names?