Do you like history and want to honor it when naming your kitten? We created the collection of powerful cat names inspired by history especially for you!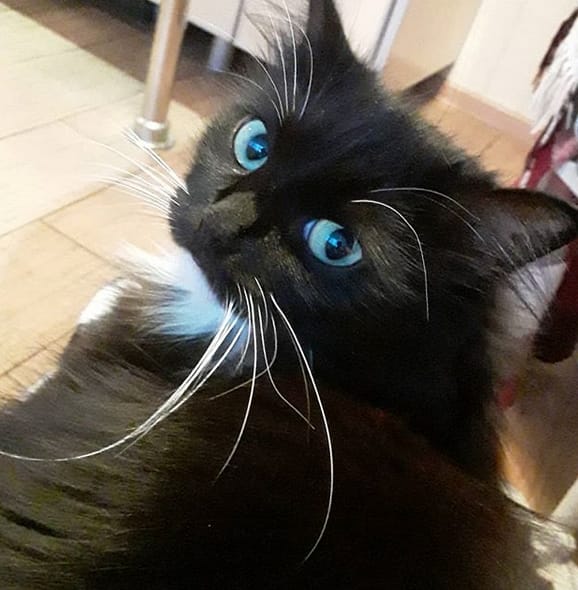 Einstein
Picasso
Anubis
Jacques
Ripley
Reagan
Buffalo Bill
Garfield
Boris
Booth
Darwin
Homer
Lyndon
Vlad
Cromwell
Jude
Gandhi
Edgar
King Arthur
Louis
Lincoln
Faraday
Kerouac
Bernoulli
Frederick
Bugsy
Doc Holiday
Nixon
Pope
Fibonacci
Jesse James
Escobar
Duke
Ceasar
Edison
Mozart
Shakespeare
Teddy (Ted)
Jesse
Galileo
Newton
Brutus
Tesla
DC
Abraham (Abe)
Orville
Washington
Ulysses
Sasha
Prince
Dillon
Chester
Byron
Admiral
Harry
Ivan
Roosevelt
Archimedes
Humphrey
Nero
Billy the Kid
Apollo
Branson
Churchill
Apache
Napoleon
Tycho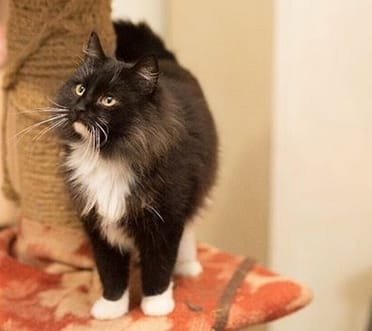 Matisse
Hannibal
Edmund
Crockett
Chavez
Hudson
Benjamin
Freud
Clinton
Figaro
King
Tiberius
Caesar (Ceasar)
Hamilton
Augustus
George
Jefferson
Copernicus
Felix
Shiloh (Shilo)
Aristotle
Leonardo
Edward
Pablo
Quixote
Aztec
Monet
Franklin
Hamlet
Da Vinci
Tolstoy
Kennedy
Whether you're looking for a regal name for your purebred or a literary-inspired name for your rescue kitty, this list will provide a rich source of inspiration.
And don't forget to check out our collection of historical cat names and find the perfect name for your furry friend today!