If you've been to Spain many times or just love Spanish food, you can be a true lover of all Spanish Things! And you can share it with your female puppy, why not?
Ane
Jana
Azahara
Cristina
Nadia
Marina
Martina
Celia
Ainara
Ines
Nuria
Lucia
Arlet
Lara
Mia
Ariadna
Anna
Sara
Mireia
Miriam
Leire
Claudia
Aya
Noelia
Paola
Alexia
Chloe
Nerea
Elena
Andrea
Jimena
Elia
Aina
Nora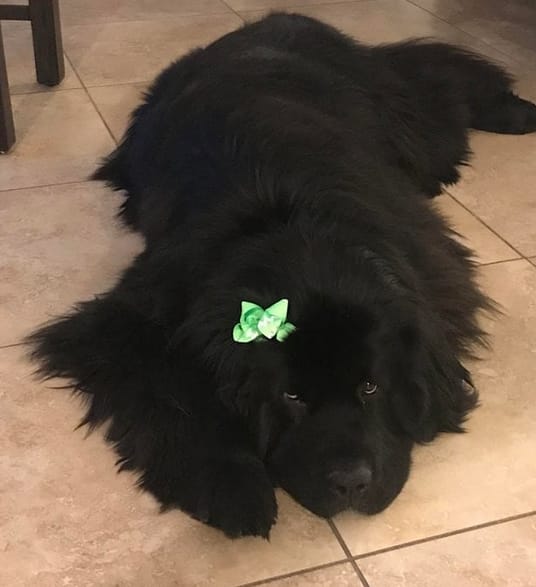 Maria
Carla
Chica
Triana
Marisol
Noa
Carlota
Ana
Abril
Alma
Nayara
Zoe
Naia
Carmen
Angela
Alejandra
Leyre
Ona
Malak
Mar
Mara
Iris
Linda
Blanca
Helena
Lia
Aitana
Ainhoa
Aroa
Alba
Candela
Paula
Nahia
Lola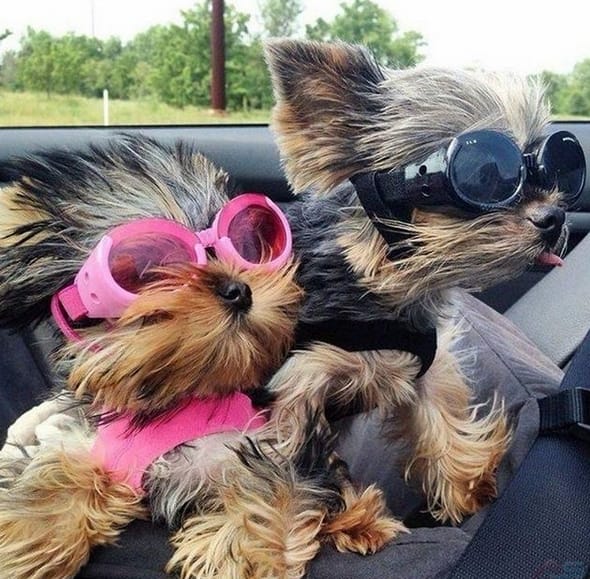 Olivia
Africa (a popular girl name in Spain!)
Eva
Cloe
Laia
Sofia
Daniela
Manuela
Valeria
Carolina
Natalia
Carlita
Julia
Valentina
Silvia
Elsa
Emma
Marta
Bonita
Gabriela
Vega
Naiara
Victoria
Iria
Clara
Rocío
Berta
Cayetana
Salma
Luna
Adriana
Vera
Isabel
If you really are a Spain lover and still looking for more Spain name ideas, we have compiled 500 Spanish dog names for you!