Looking for a Newfoundland mix that fits you best? If you're a fan of this gorgeous dog then you're sure to fall in love with some of the furry friends in our list of Newfoundland mix breeds.
You can also get inspired to name your Newfoundland dog on our Newfoundland dog names.
Other Newfoundland breed names: Newf, Newfie.
#1

Aussie Newfie (Newfoundland x Australian Shepherd mix)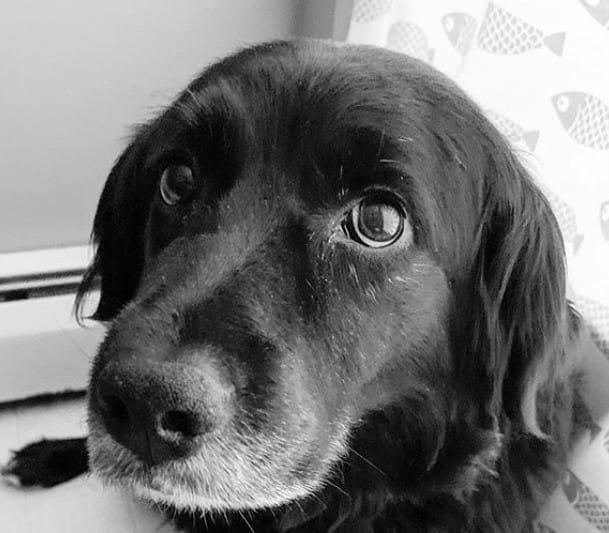 #2

Bernefie (Newfoundland x Bernese Mountain Dog mix)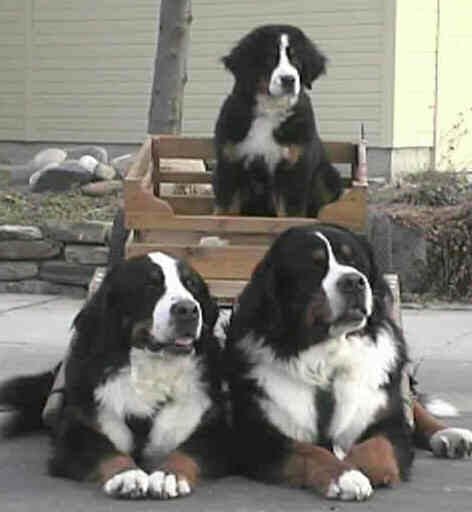 #3

Border Newfie (Newfoundland x Border Collie mix)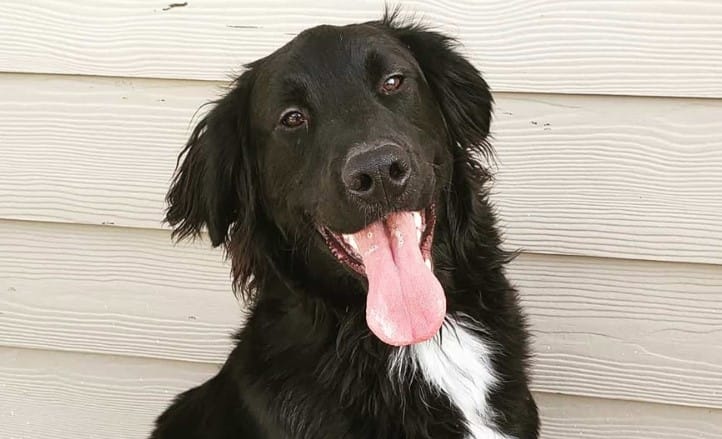 #4

Golden Newfie (Newfoundland x Golden Retriever mix)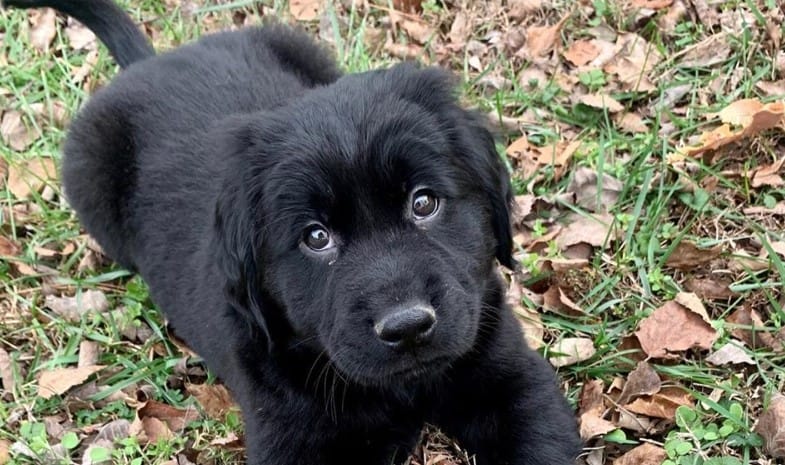 #5

Native American Newfie (Newfoundland x Native American Indian Dog mix)
#6

New Labralound (Newfoundland x Labrador Retriever mix)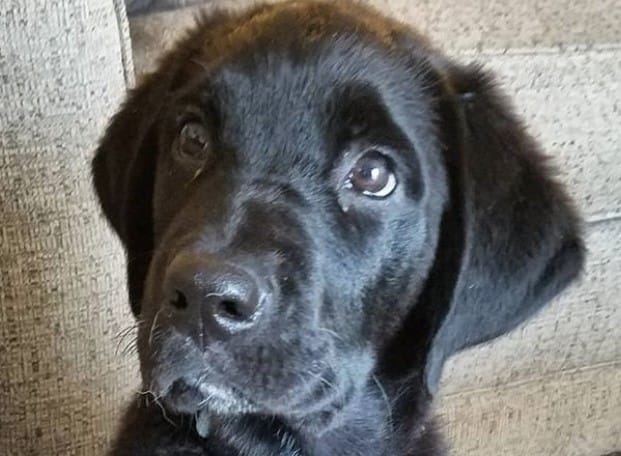 #7

New Rottland (Newfoundland x Rottweiler mix)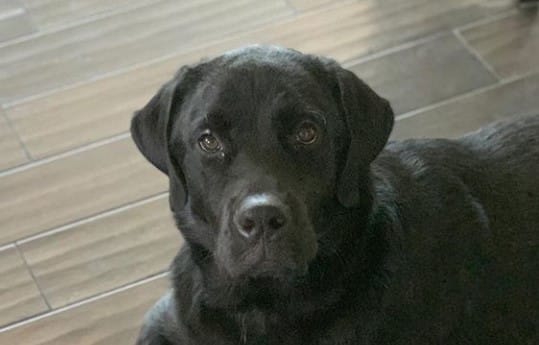 #8

New Shep (Newfoundland x German Shepherd Dog mix)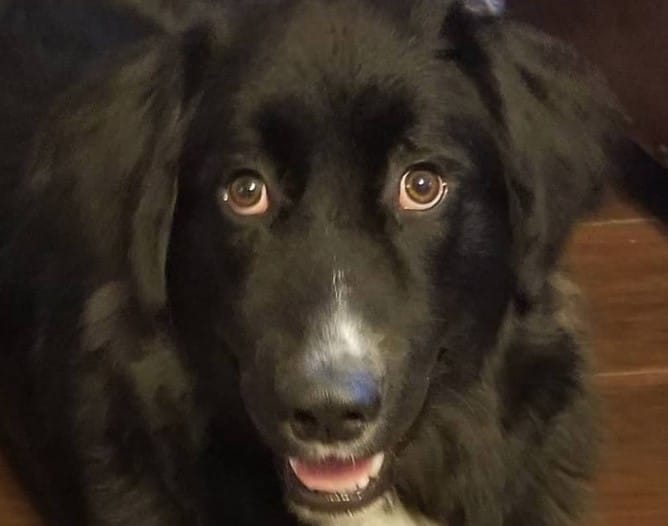 #9

Newfypoo (Newfoundland x Poodle mix)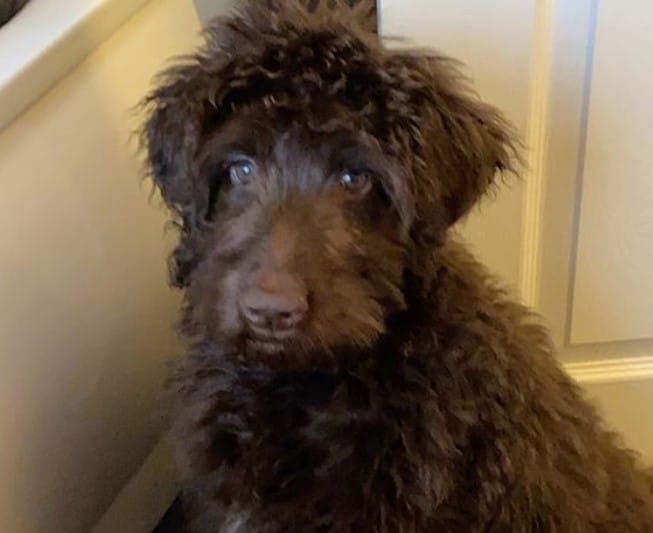 #10

Saint Bernewfie (Newfoundland x Saint Bernard mix)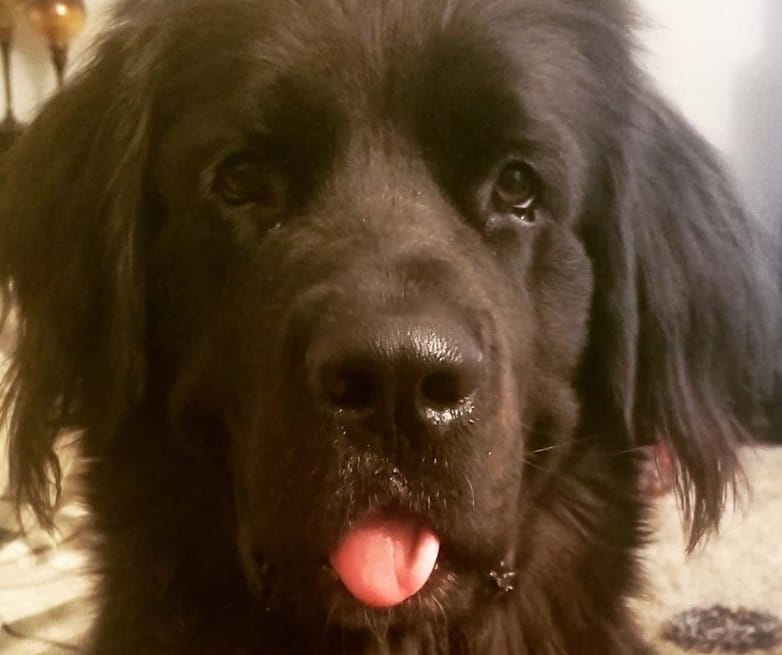 #11

Swiss Newfie (Newfoundland x Greater Swiss Mountain Dog mix)