Loyal, fearless, intelligent, possessing excellent protective qualities – this dog will win your heart forever. And what are the disadvantages of this breed? You will learn about this from our article.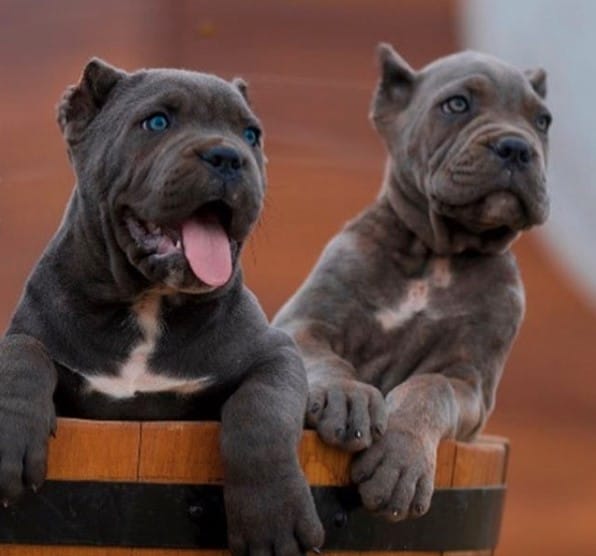 #3

For living in an apartment does not require special training.
#4

Get along well with children and other pets.
#5

Great bodyguard and watchman.