So, in order for you to clearly imagine what a guinea pig 🐹 is in a house and what are its advantages and disadvantages as a pet, we present all the "pros" and "cons" of this animal.
#1

Takes up little space in the house.
#2

Absolutely not aggressive to humans.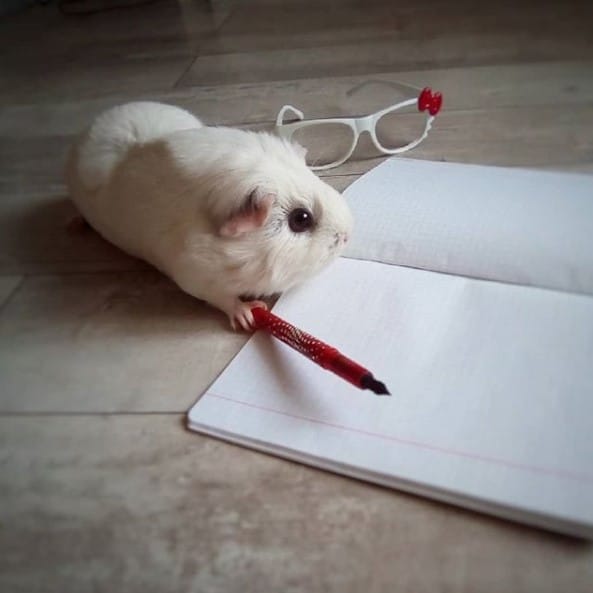 #3

He lives in captivity for a long time.
#4

It is interesting to observe her behavior.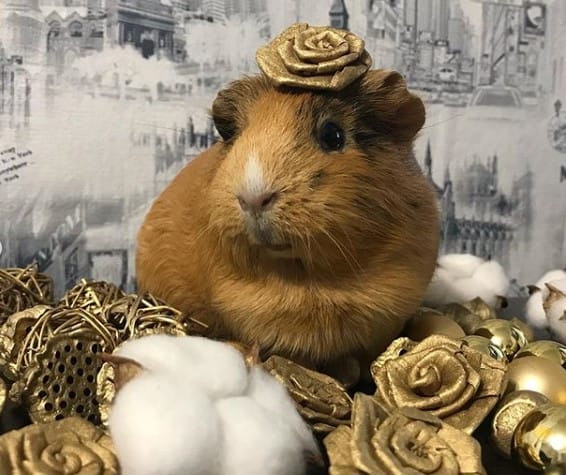 #5

Some decorative breeds are unusually beautiful.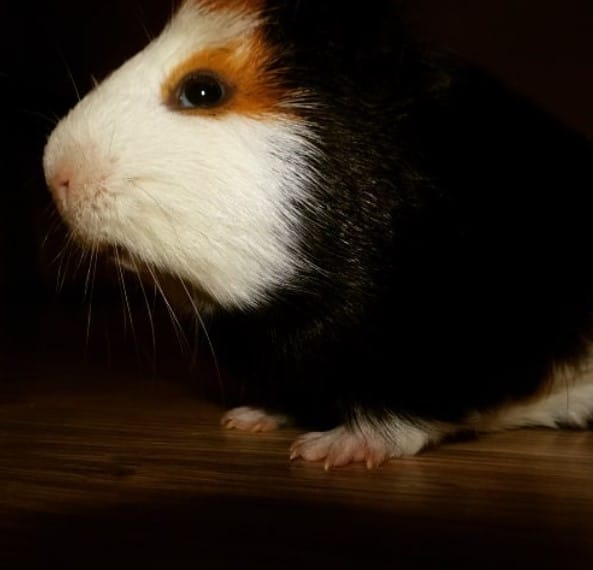 #6

Active in the daytime.