Learning about this extremely loyal friend of humans is always exciting.
#1

In general, domesticated horses live up to 25 years.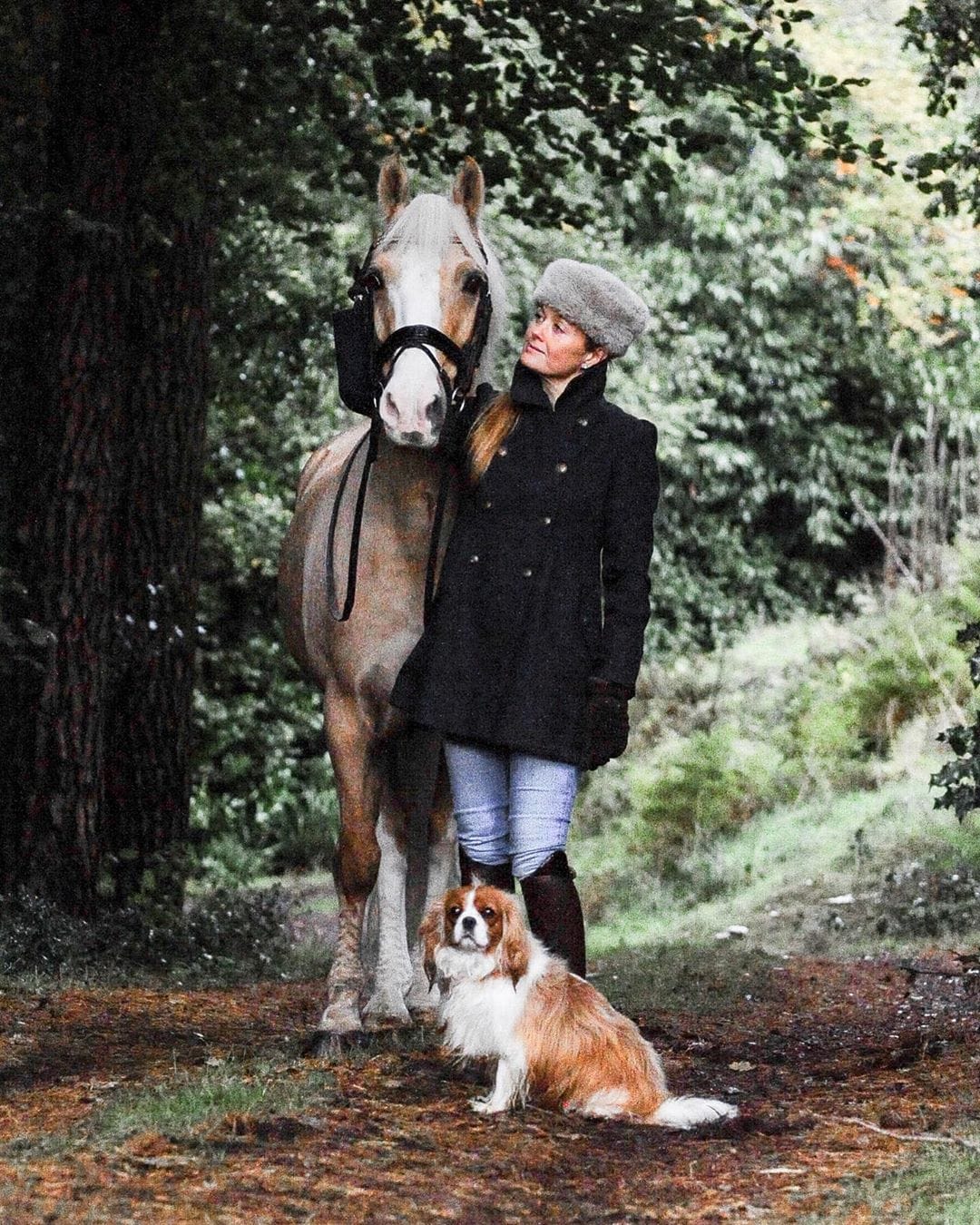 #2

Stallion is the name of a male horse. Mare is the name of a female horse.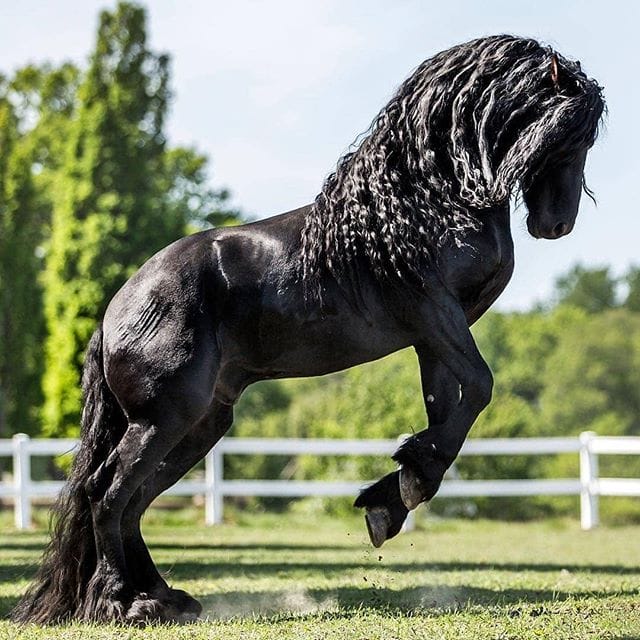 Colt is the name of a young male horse. Filly is the name of a young female horse.
#3

Horses have 205 bones in their bodies.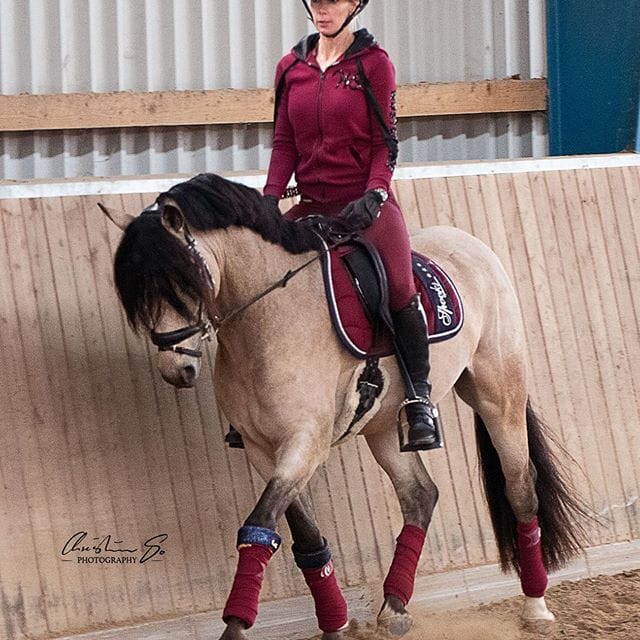 #4

In the wild, a typical horse team can have 3 to 20 horses.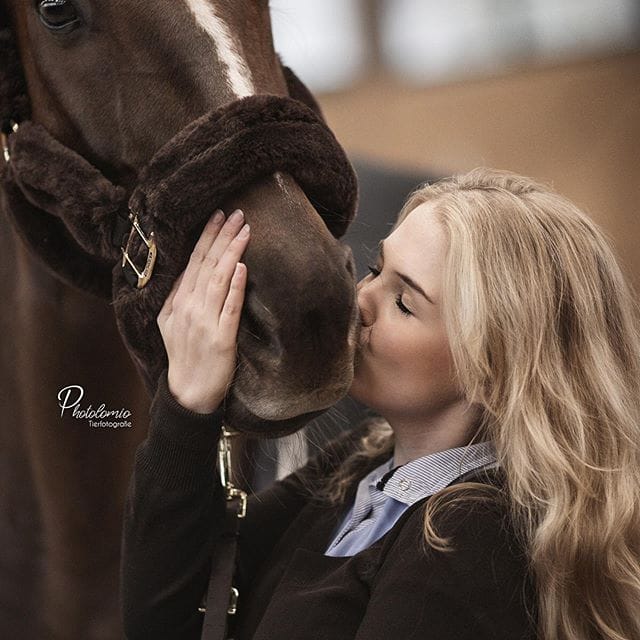 #5

It is actually a dominant female that leads the herd or the team.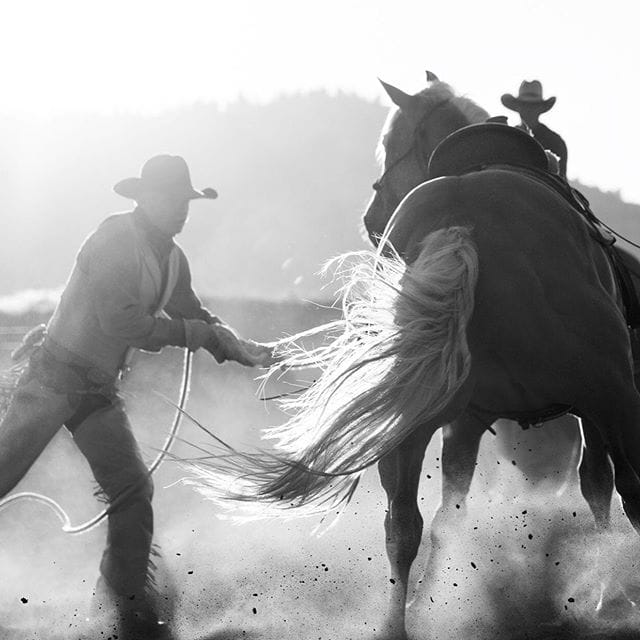 #6

A 'hand' is the official unit for measuring the height of a horse. One hand equals 4 inches.