Dogs are human`s, true friends. They make our lives better and fill our hearts with love.
#1

You can never be too obsessed with your dogs!
#2

When you think everything is bad, just look at your dog!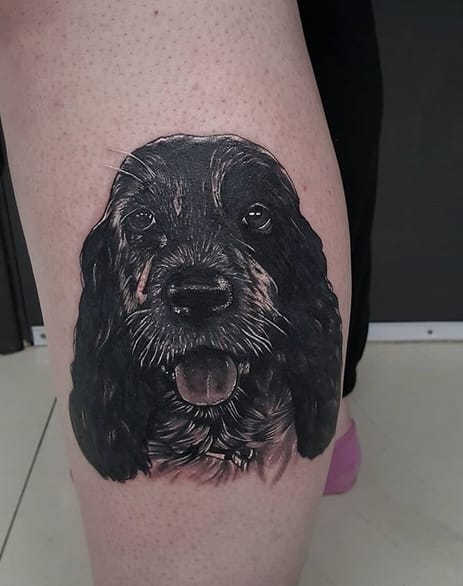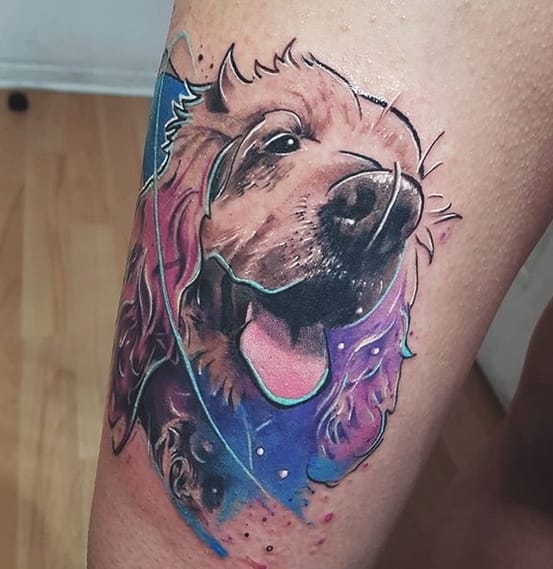 #4

Dog is the most loyal creature!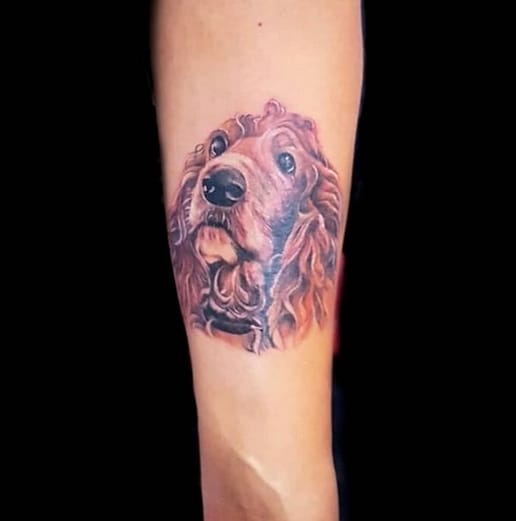 #5

Love is a four legged word.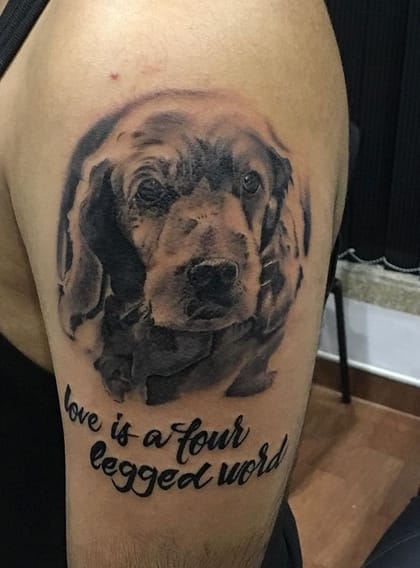 #6

This nose is like real! Too realistic tattoo!