Cocker Spaniel is a loyal and funny breed😃.
#1

The Cocker Spaniel is the smallest sporting breed😍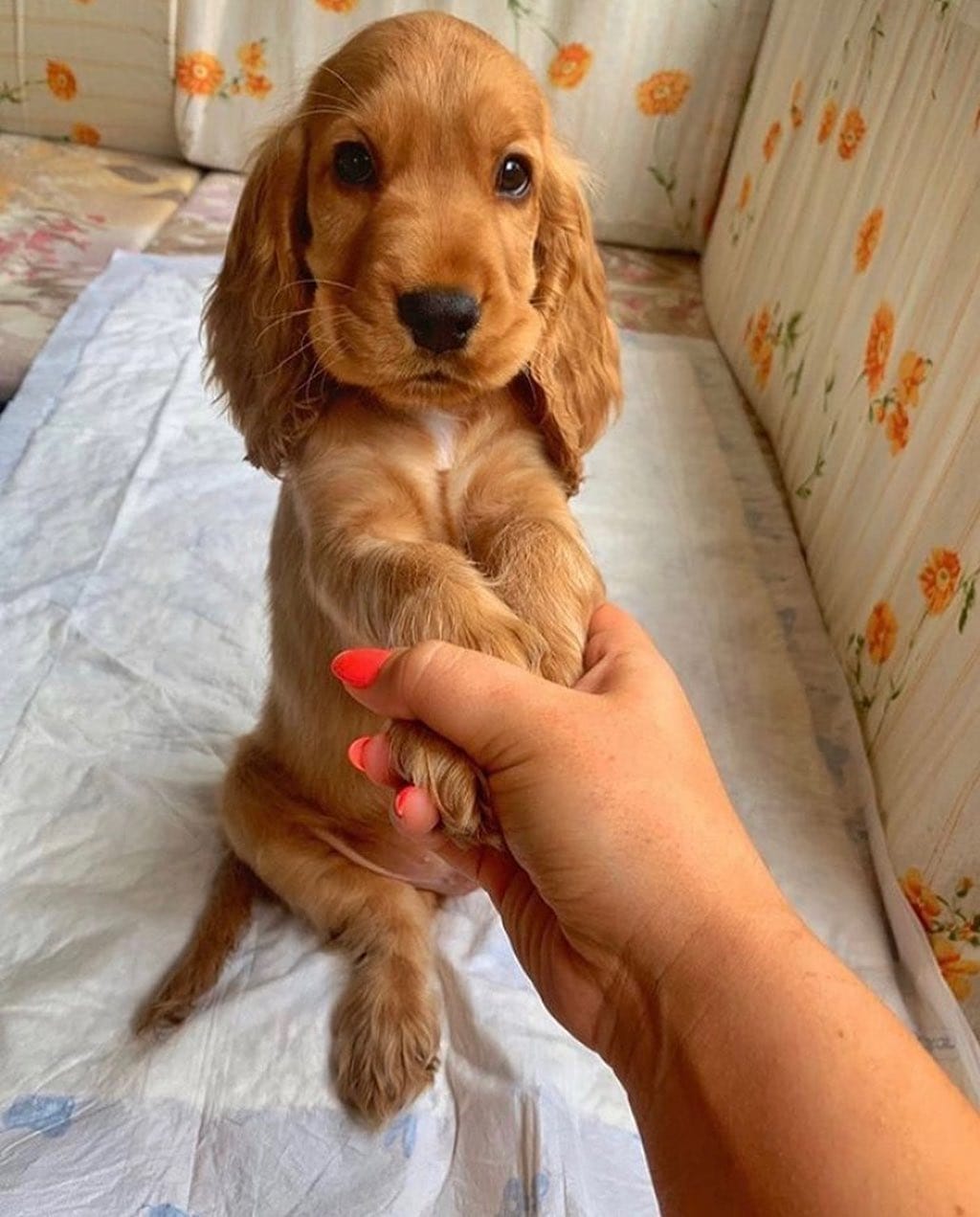 #2

Cocker Spaniels personality can be described as cheerful, gentle, happy go lucky and loyal😝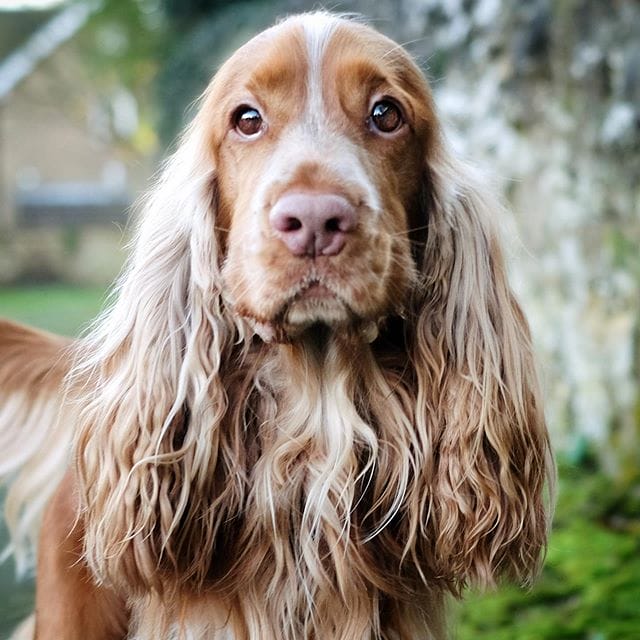 #3

President Nixon once owned a Cocker Spaniel.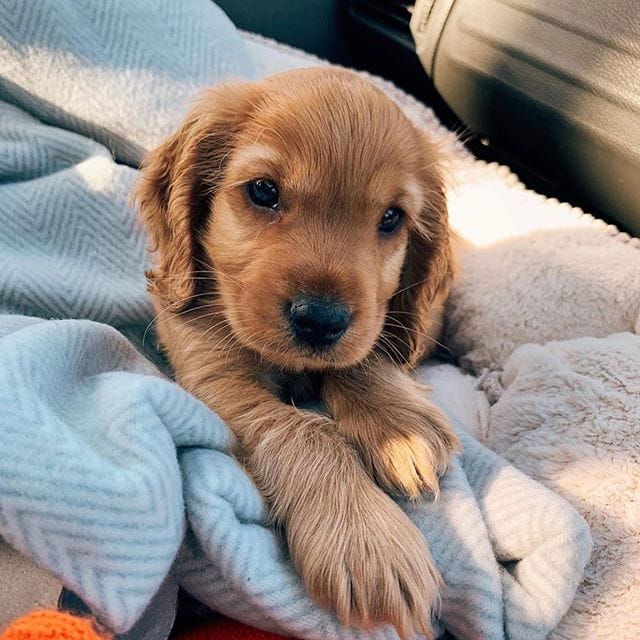 #4

The Cocker Spaniel inspired the brand Sperry.😳
#5

People bring their Cocker Spaniels to work everyday with them.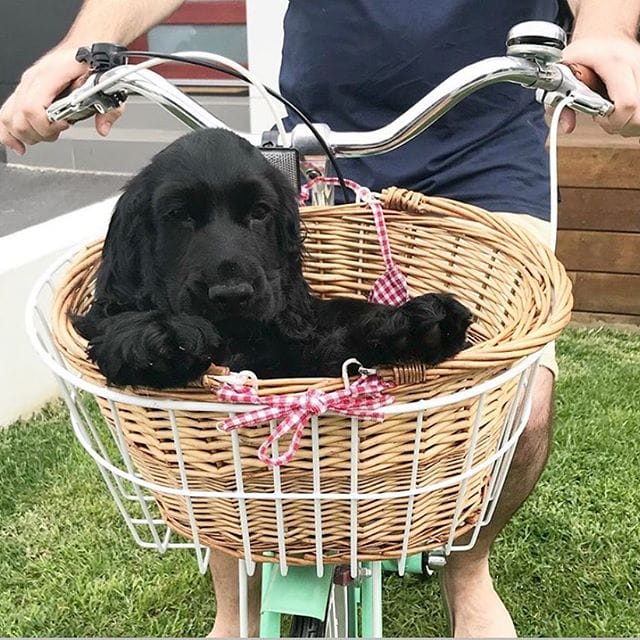 #6

Cocker Spaniels have been the most scientifically studied dog in the world.