Let's start reading 15 interesting books about Cocker Spaniels!
#1

"The Quick Guide to Cocker Spaniel Puppies" (2015) by Blair Smart.
#2

"The Complete Guide to Cocker Spaniels: Locating, Selecting, Feeding, Grooming, and Loving your new Cocker Spaniel Puppy" (2019) by Sara B. Hansen.
#3

"Cocker Spaniel an Owners Guide" (2010) by Jane Simmonds.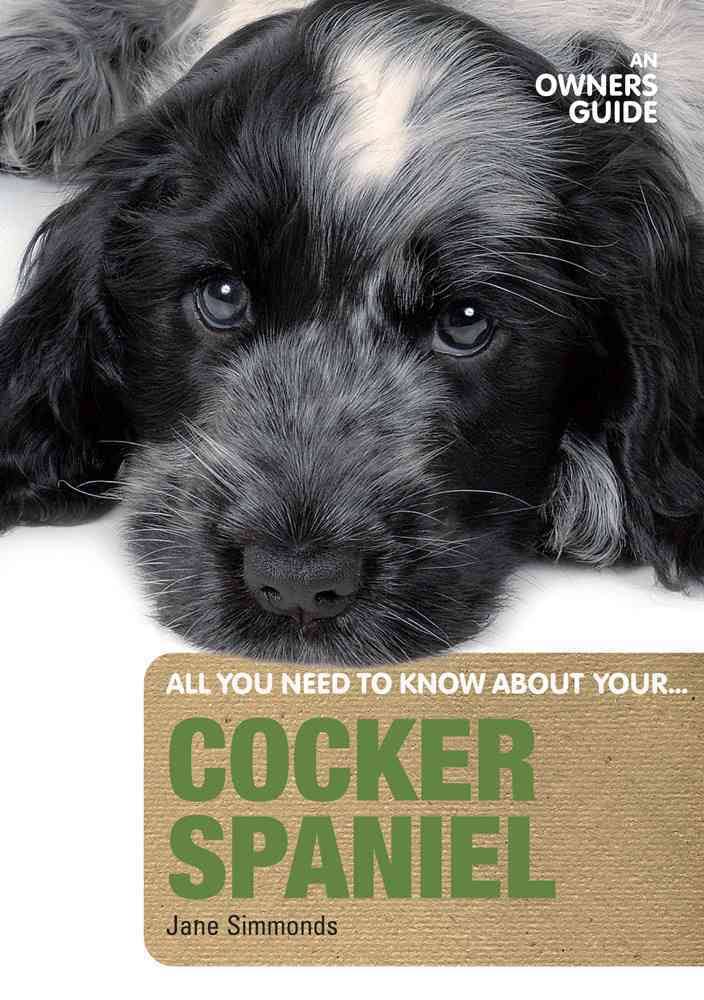 #4

"Cocker Spaniels Today" (2000) by Joyce Caddy.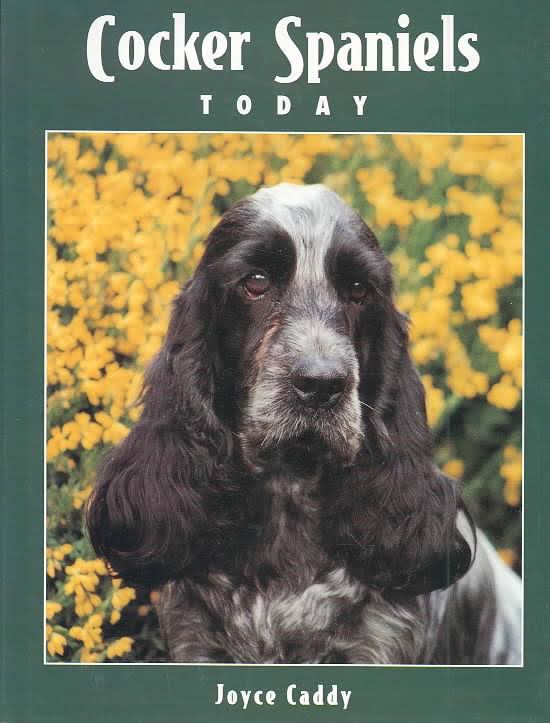 #5

"The Book of the Cocker Spaniel" (1982) by Joan McD. Brearley.
#6

"English Cocker Spaniel" (2005) by Haja Van Wessem.