If you want to adopt a dog, Cocker Spaniel is a great choice. Let`s see why.
#1

The Cocker Spaniel is the smallest dog classified in the AKC Sporting Group.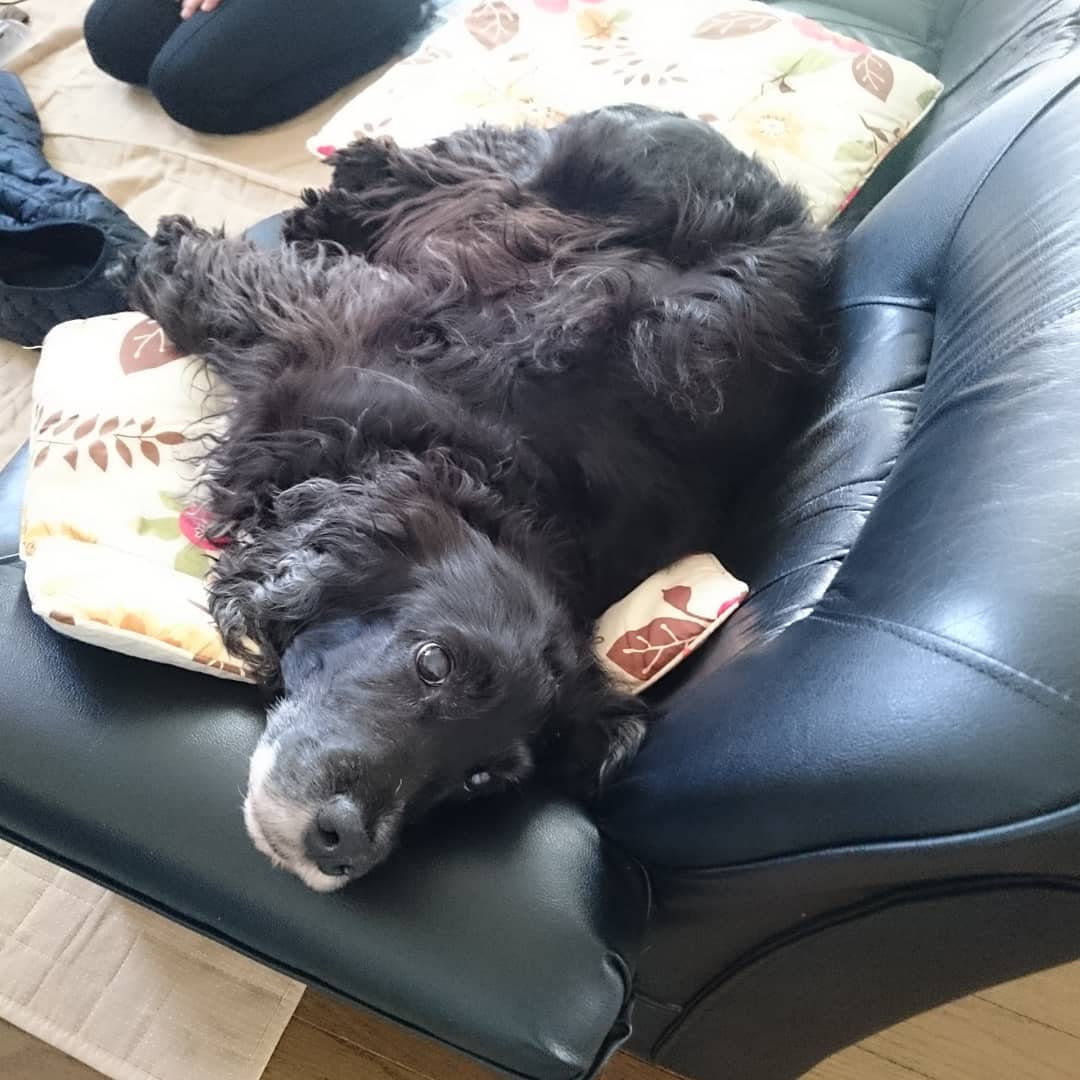 #2

These small Spaniels were originally bred to hunt birds.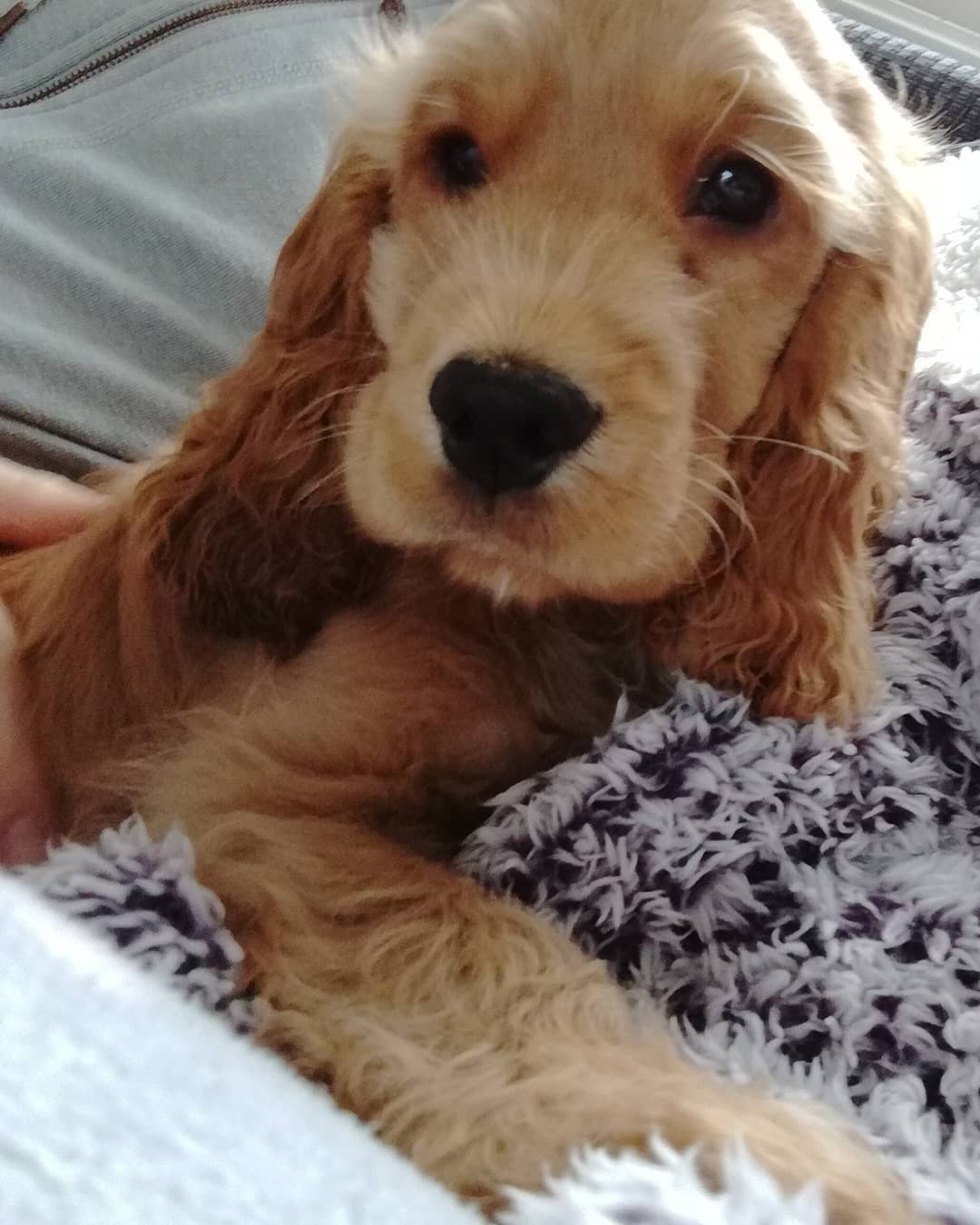 #3

They were especially skilled at hunting a type of bird called the woodcock.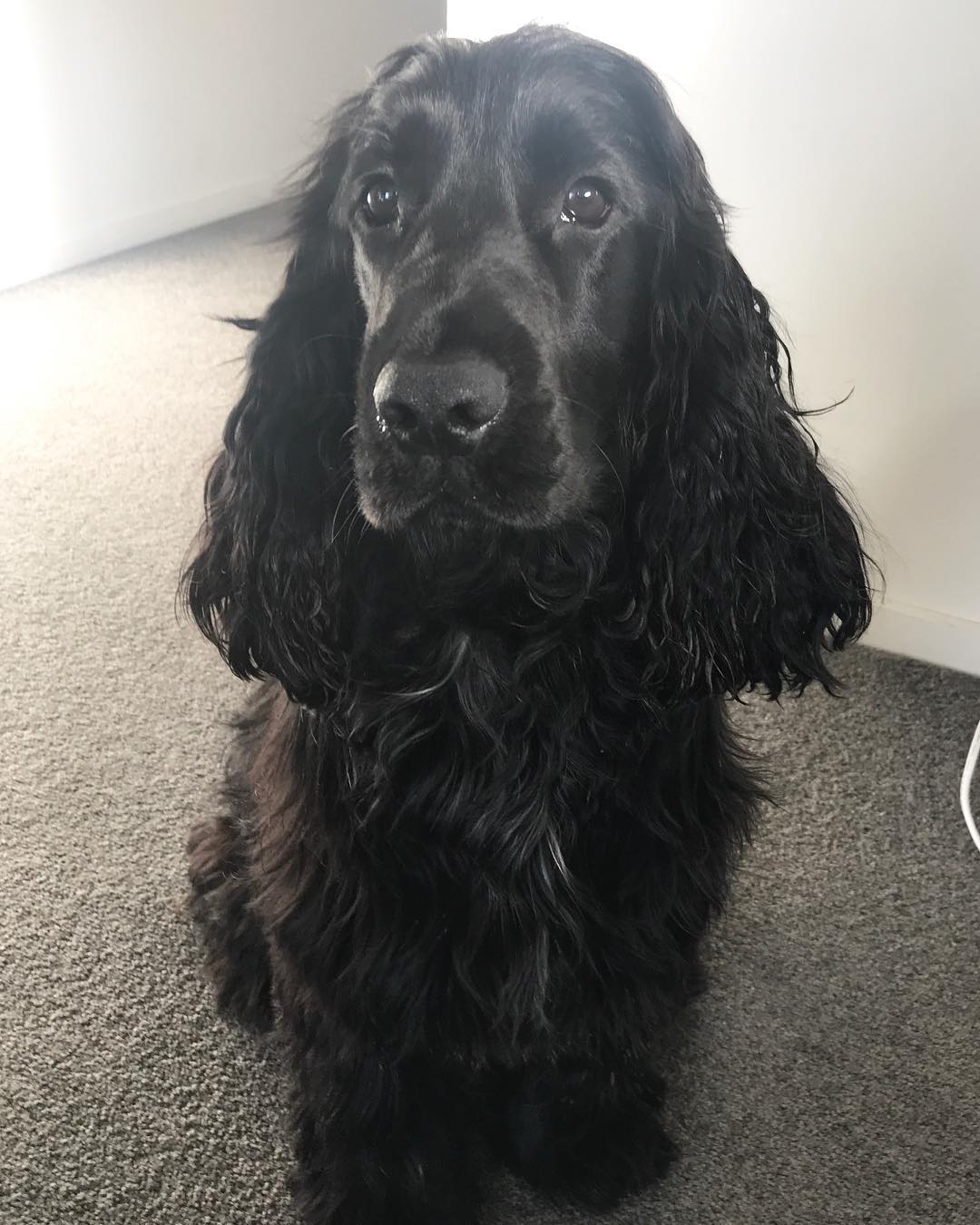 #4

And now they`re our lovely friends.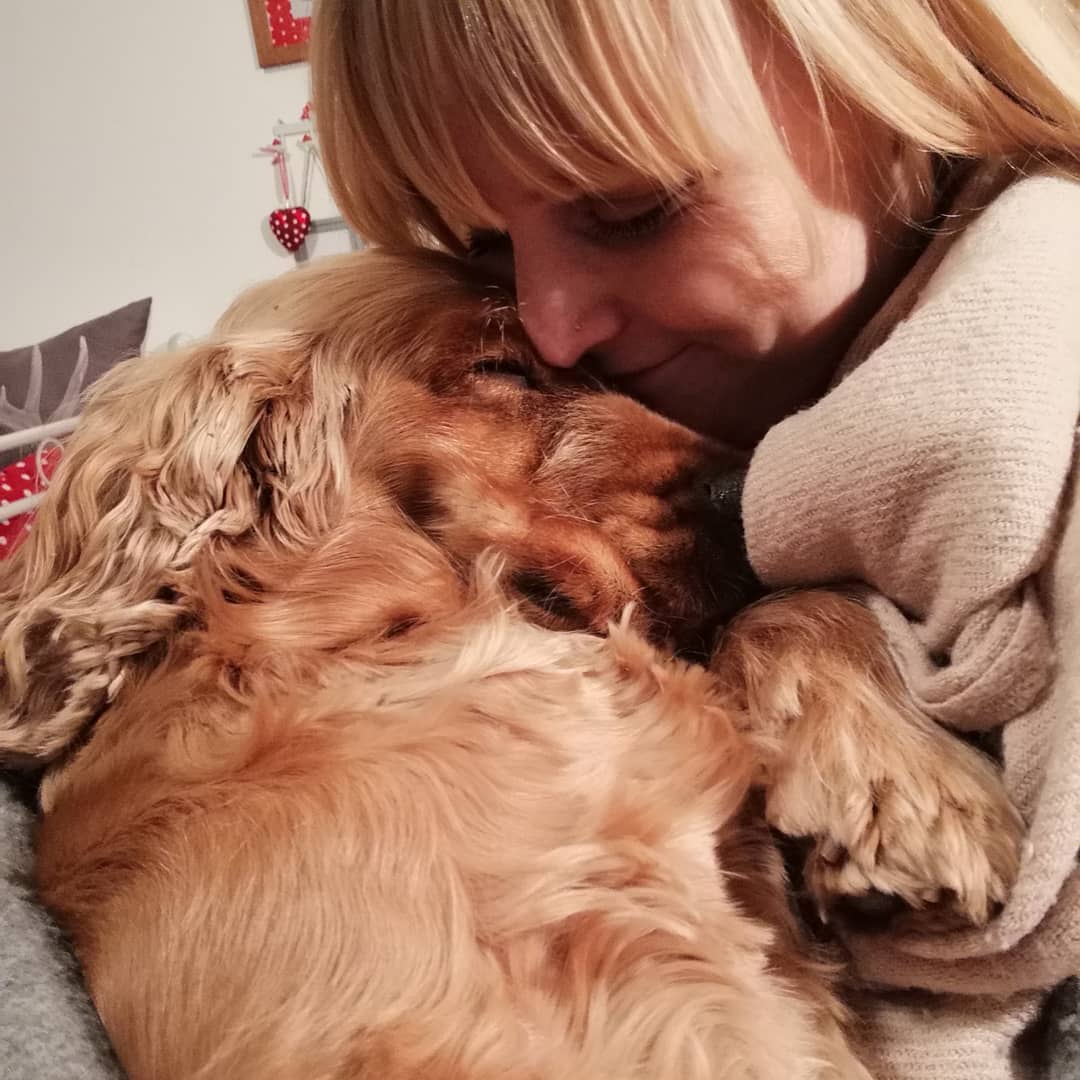 #5

They are very neat doggies.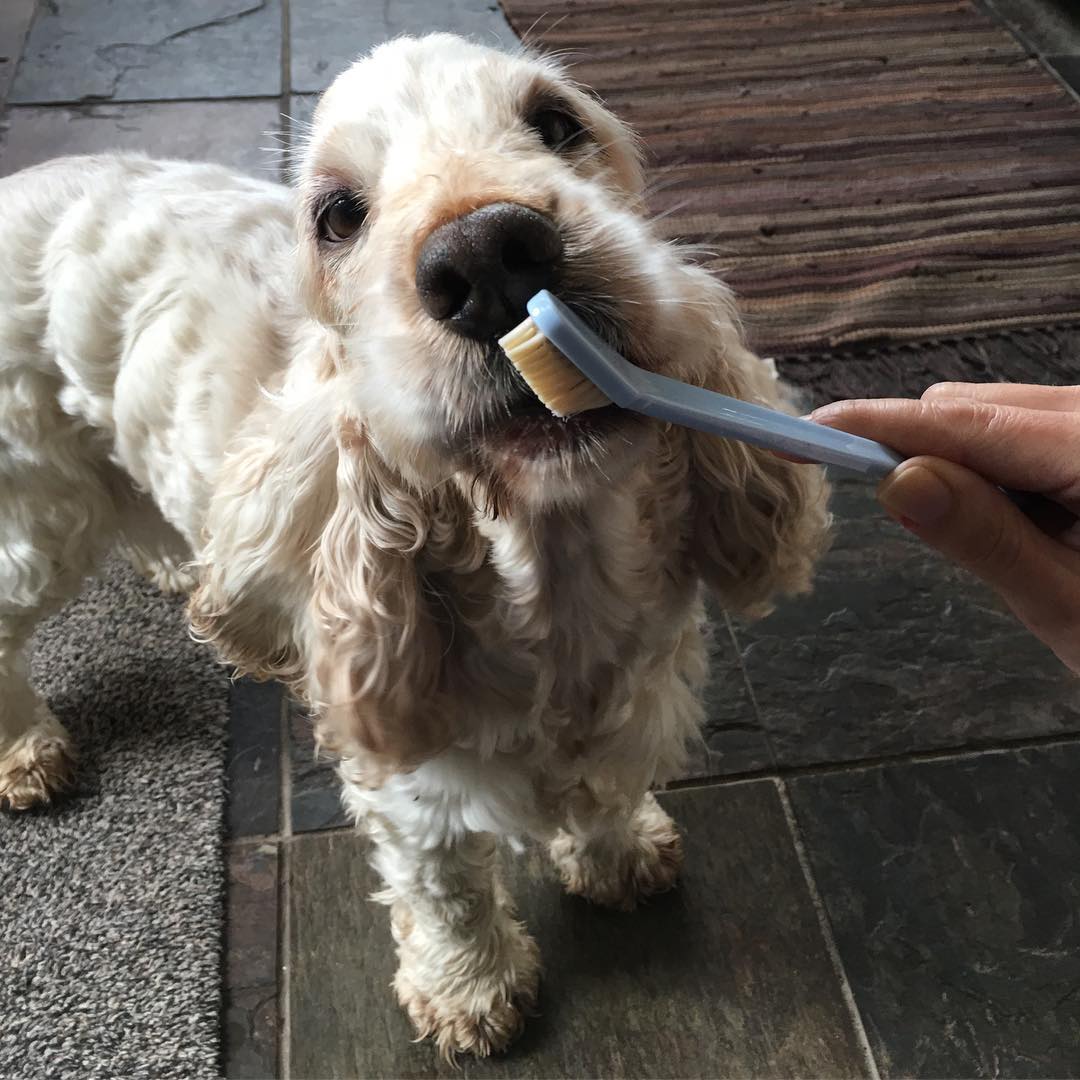 #6

A Cocker Spaniel was the first cancer-detecting dog.