There's one thing everyone agrees on, and that's that the best way to refer to this joyful breed is the Smiling Dutchman.
#1

They may have the most humorously mispronounced name of all.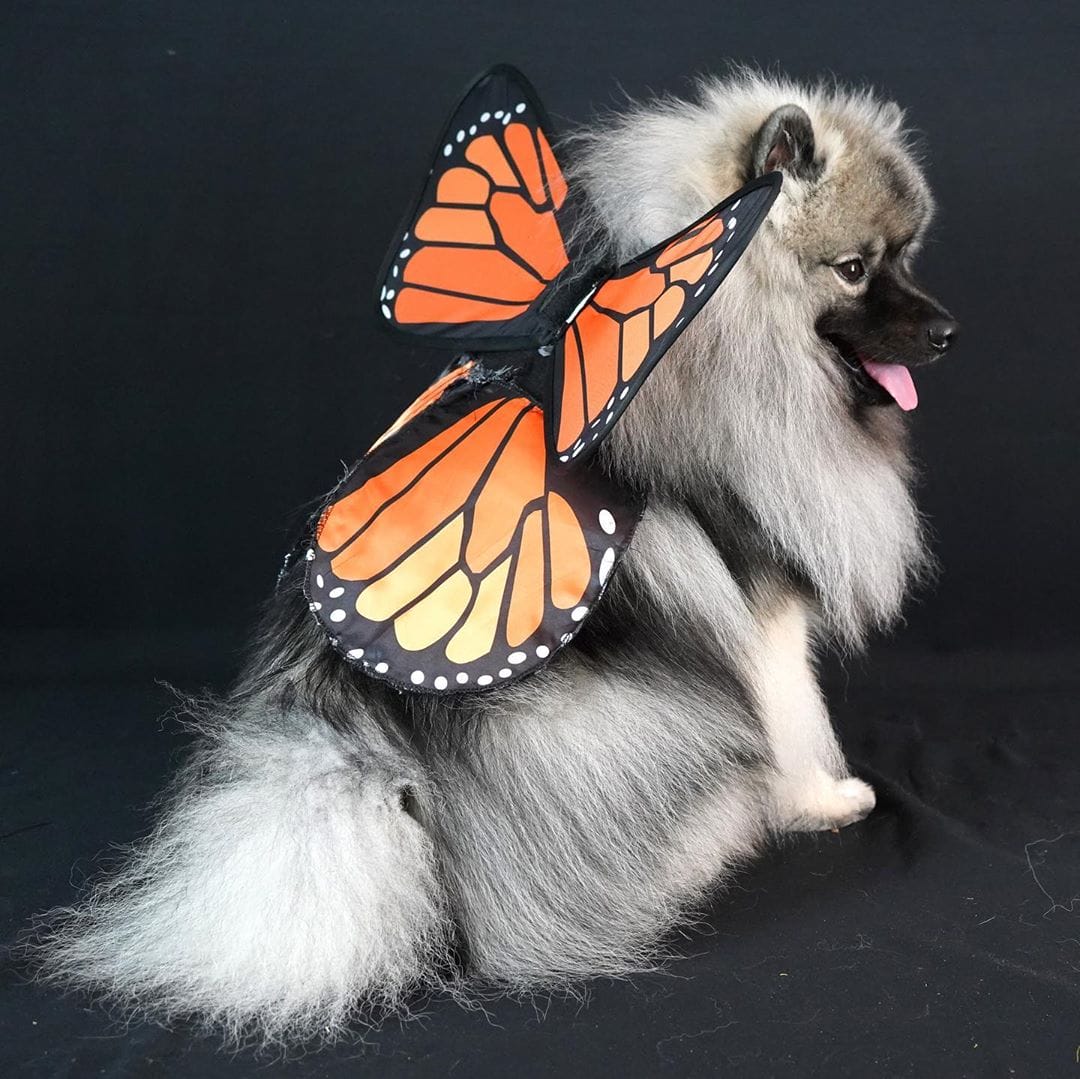 #2

"Quiche Hound," some will put it, or "Keys Hound." (The correct pronunciation is "caze-hawnd.")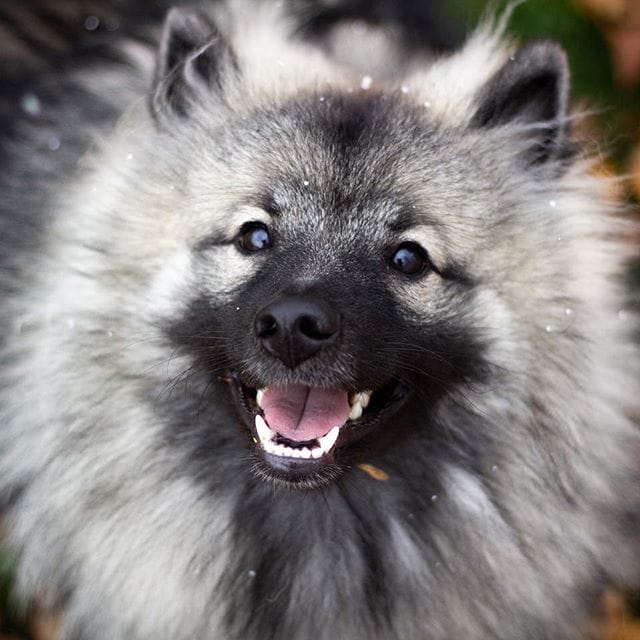 #3

They survived the humiliating experience of being formally classified as "Overweight Pomeranians."
#4

They wear "spectacles."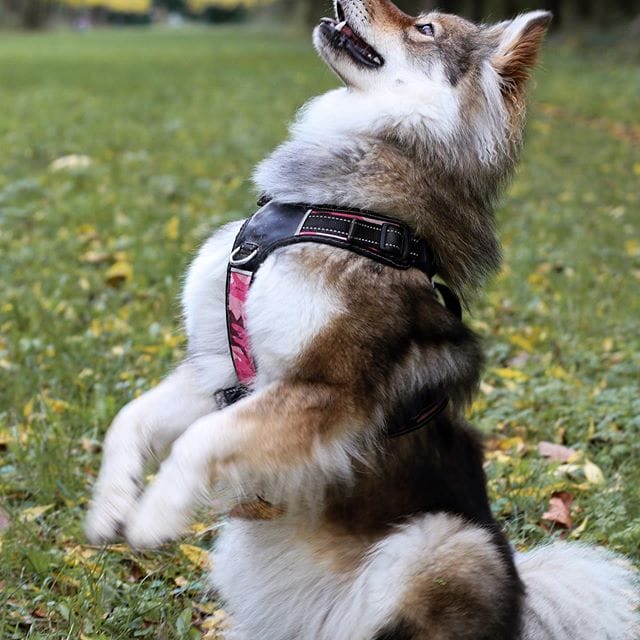 The spectacles, the standard specifies, is "a combination of markings and shadings in the orbital area which must include a delicate, dark line slanting from the outer corner of each eye toward the lower corner of each ear, coupled with coupled with expressive eyebrows."
#5

Rolling on the river was their original job.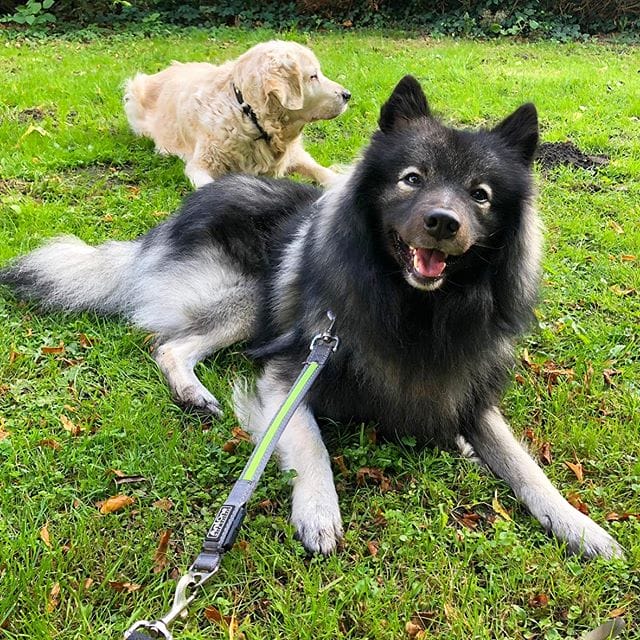 Breed experts say that this work history has a lot to do with why they are appealing to modern dog owners looking for a great all-around family companion.
#6

Another nickname is Dutch Barge Dog.