Keeshonds have a confident and independent character, so raising these dogs is not easy, but with a competent, solid, but friendly approach training will bring good results.⚽🐶
#1

The dog of this breed is very calm and kind.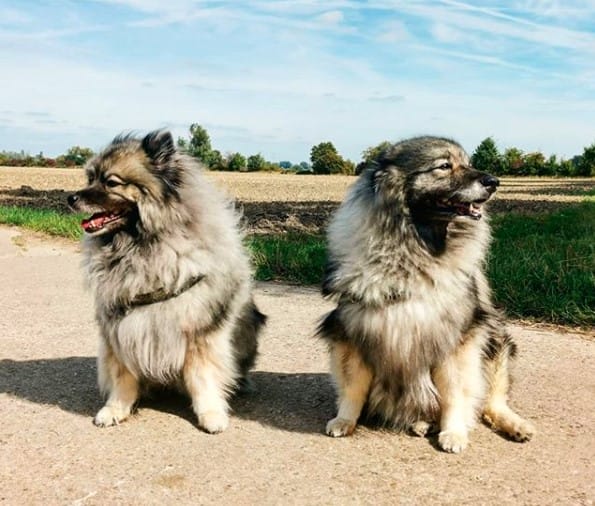 #2

Great friend and companion.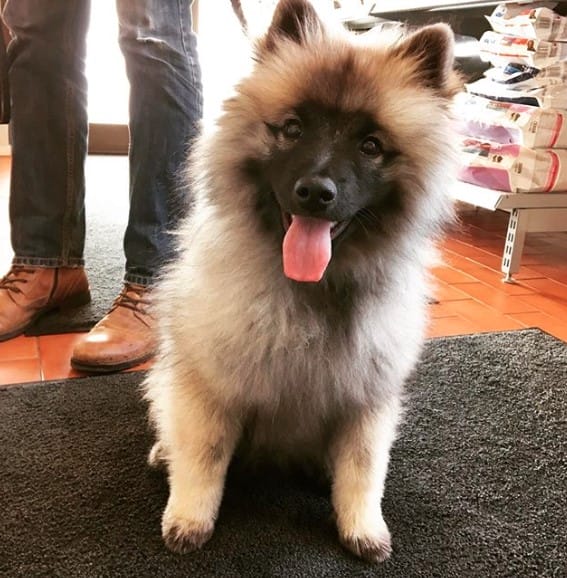 #3

Very distrustful of strangers and objects.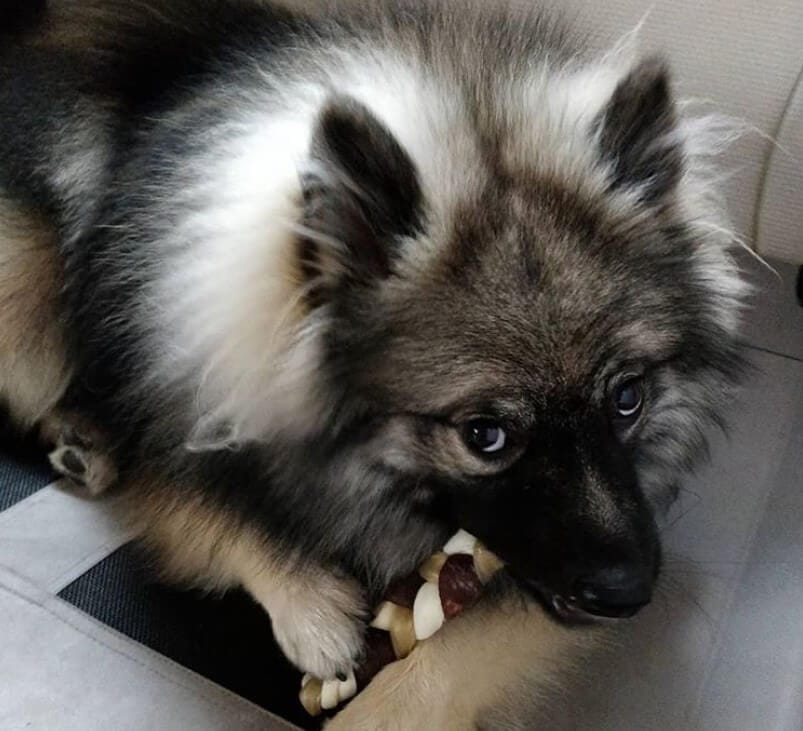 #4

Keeshond refers to those breeds that are "smiling".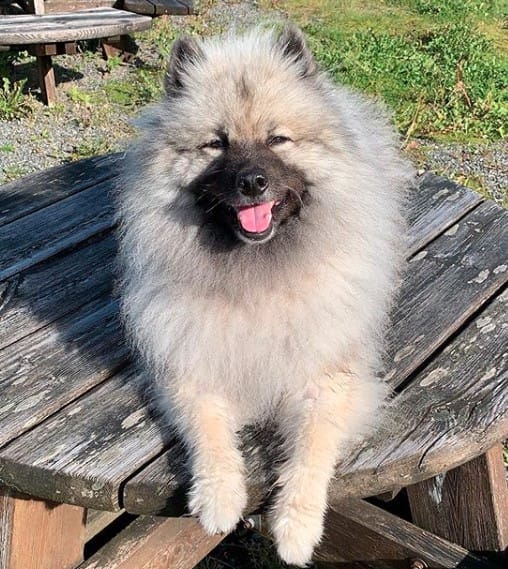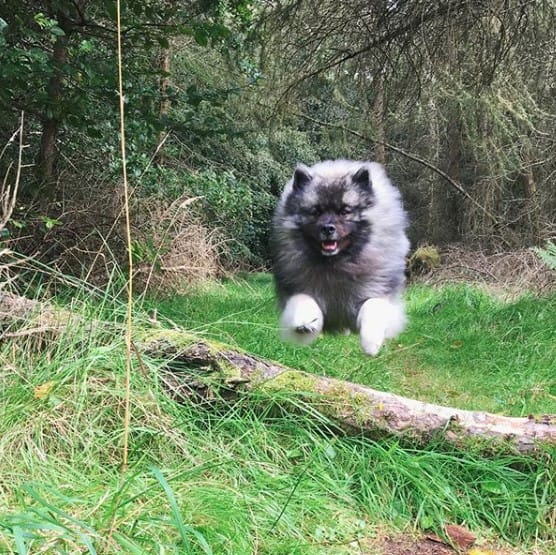 #6

Great hunter and caretaker.