#7

Moscow Watchdogs Are Crossbred from Saint Bernards.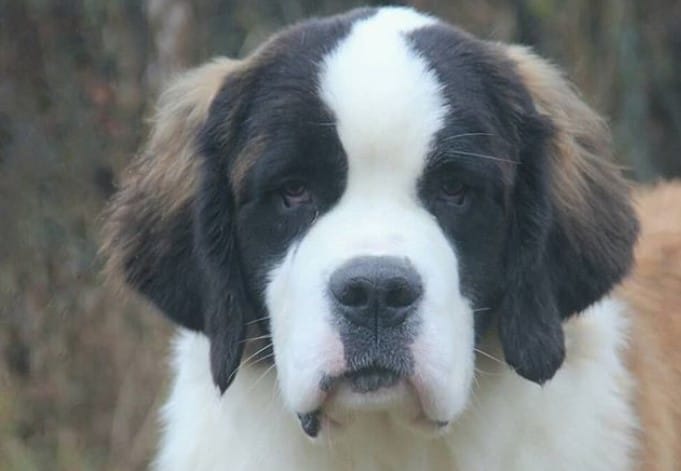 #8

Saint Bernards Were Once Used as Mountain Rescue Dogs.
#9

It is Known as a Calm and Patient Dog.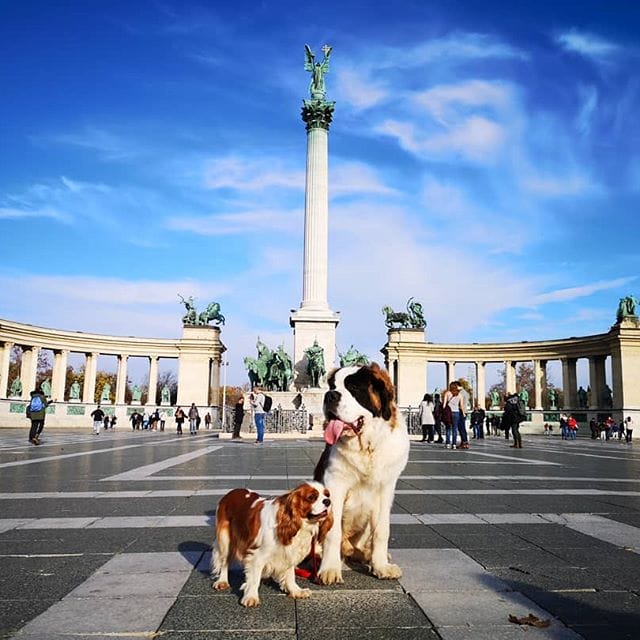 #10

A Saint Bernard Was the Star of 'Beethoven'.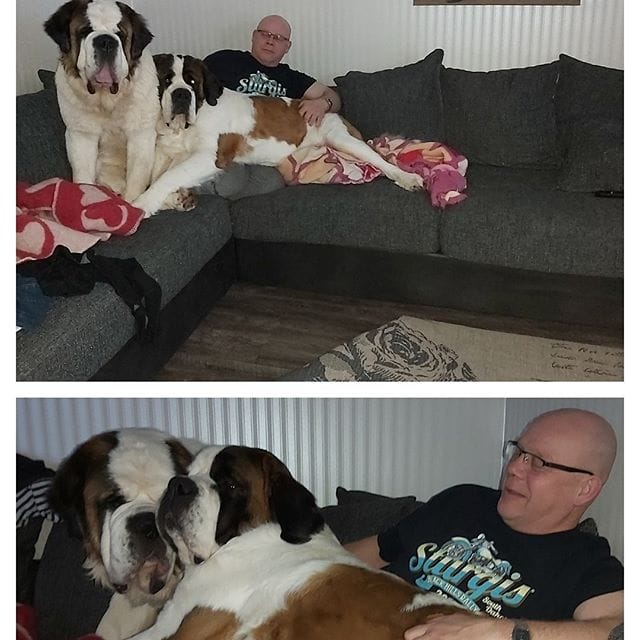 #11

In 'Beethoven's 2nd' There Were Over 100 Saint Bernard Puppies Used.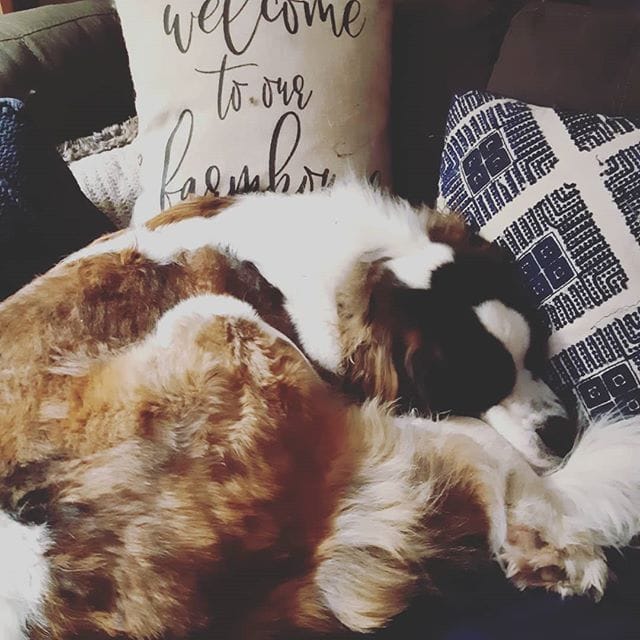 #12

The Saint Bernards Neck Barrel is a Myth.