Nature is definitely breathtaking! You can find inspiration for any action in nature. But not only humans can get inspiration from nature, but dogs can also do it too!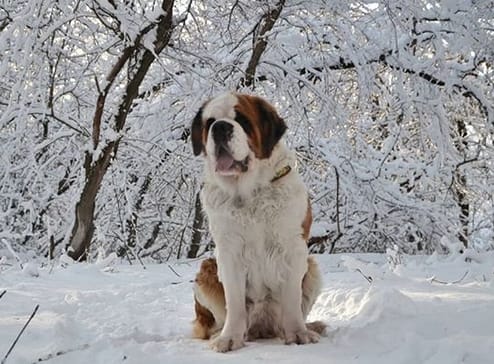 #2

The beauty of nature for some provides an escape.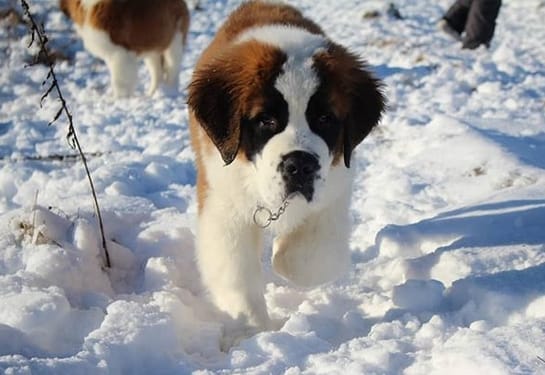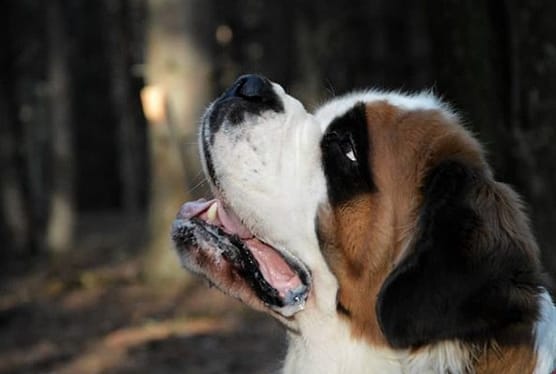 #4

The world is always in movement.
#5

St. Bernard dog breed was born in Alpine Mountains.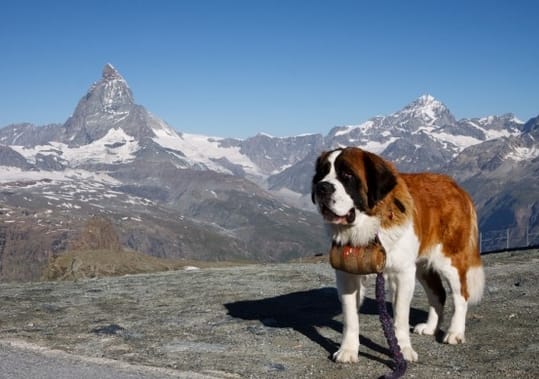 #6

Nature always wears the colors of the spirit.