We warn you! Do not celebrate Christmas with St. Bernards!
#1

The Christmas tree is finally ready 🎄🐶… so I can pee on it!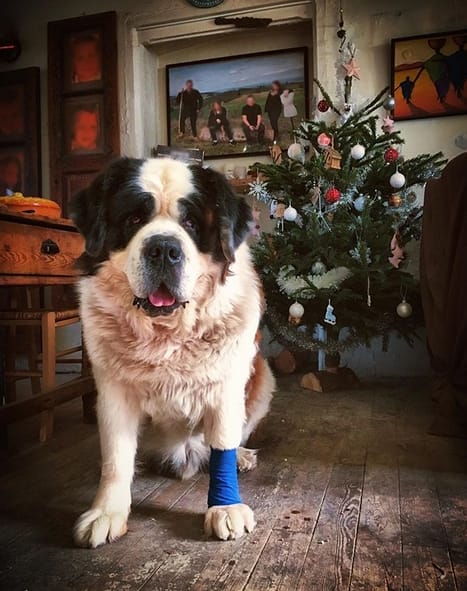 #2

I had to help wrap the presents. Mom kept saying she didn't need my help but I know she did.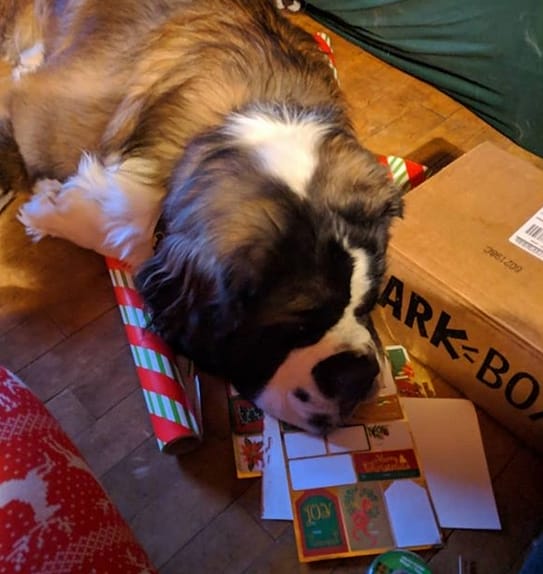 #3

But she also needs help to unpack them all!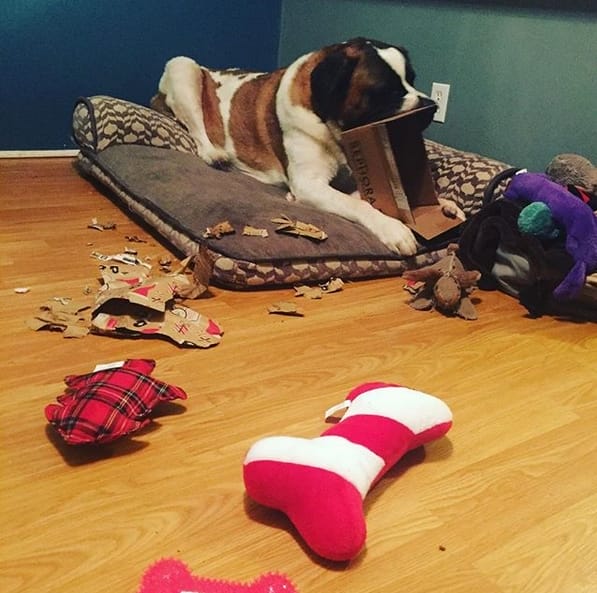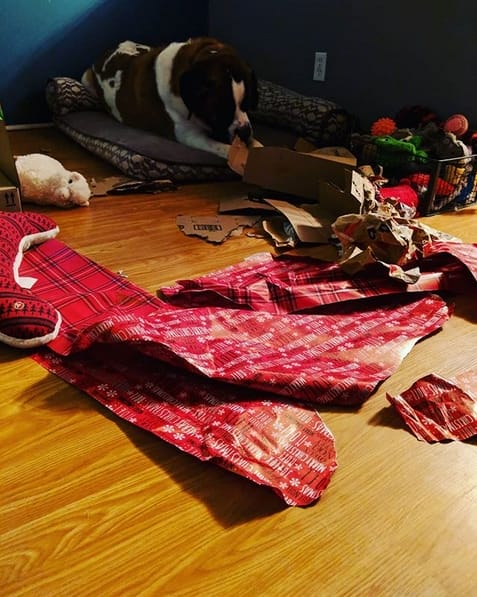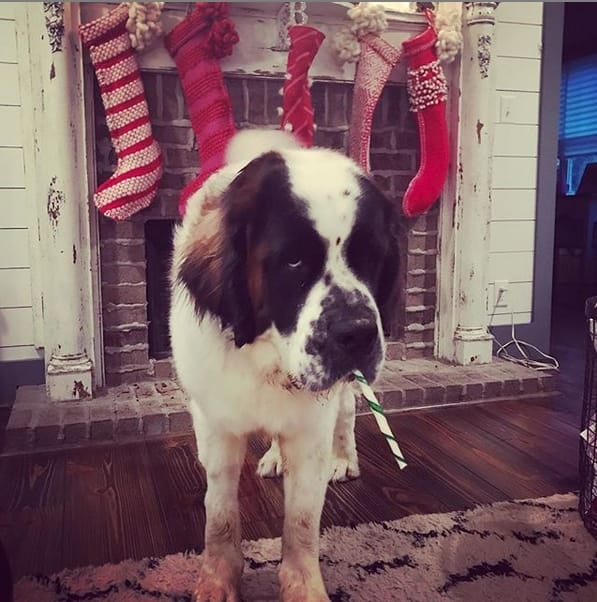 #6

Not happy having to wait til Christmas 🎄🎁❄☃️