#7

Brittanys want to be near their people.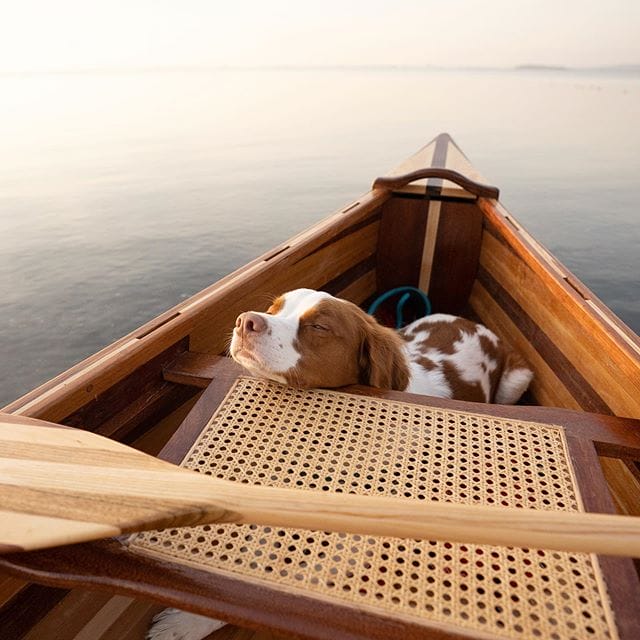 #8

Nothing makes a Brittany happier than the smelly, great, wonderful, outdoors.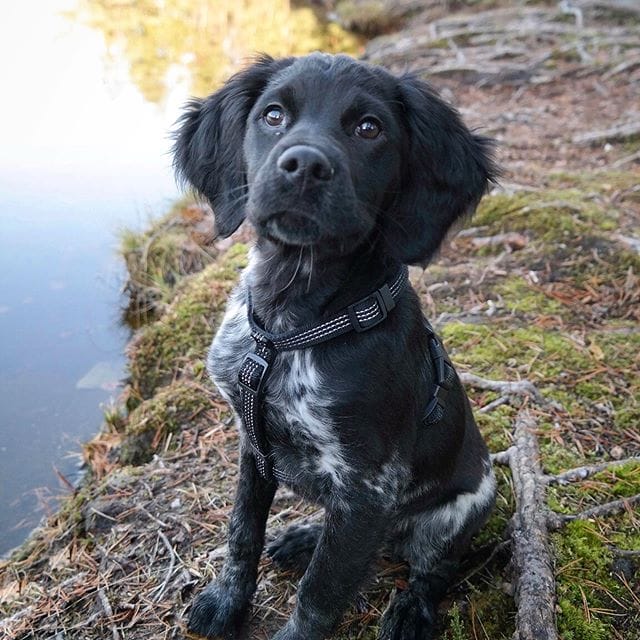 #9

They're pretty much mind-readers.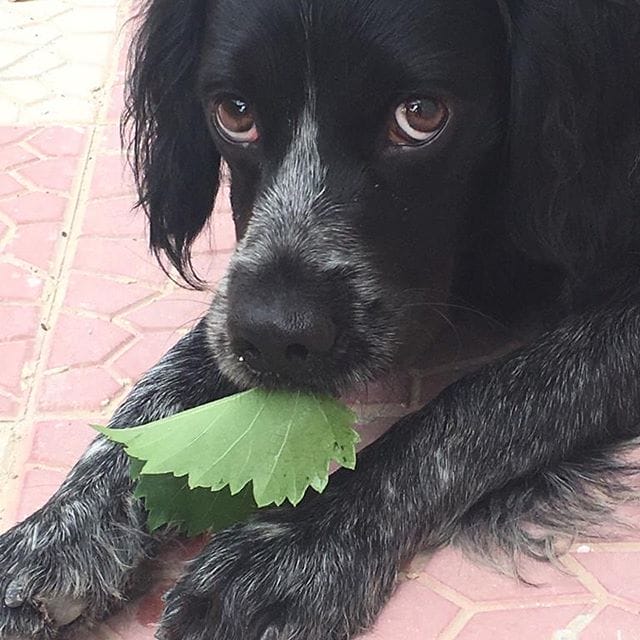 #10

They're happy when you're happy.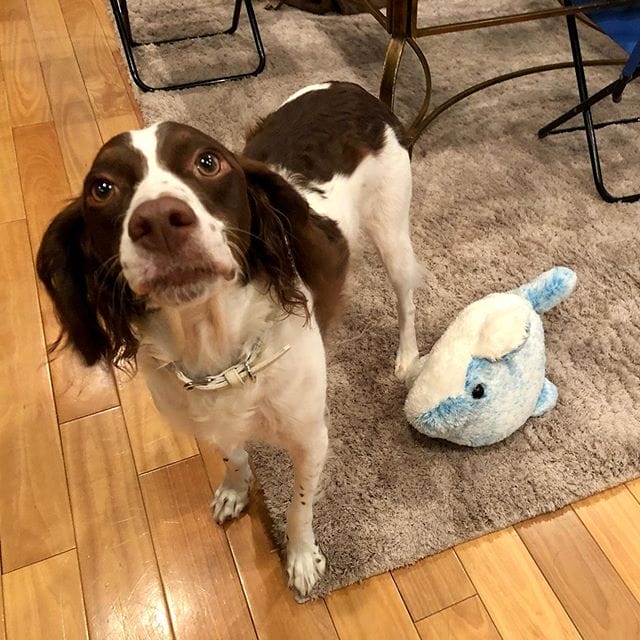 #11

They're there to cheer you up when you're sad.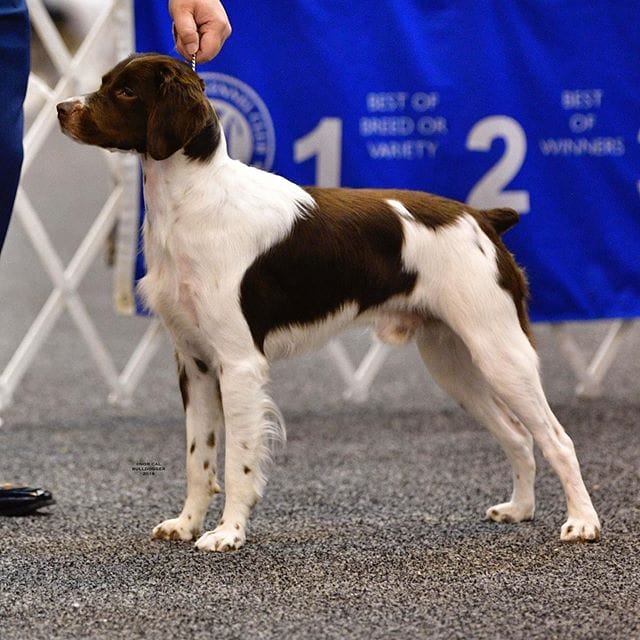 #12

Brittanys love to snuggle almost as much as they love to hunt.