St Valentine`s Day is very soon! Are you ready? Have you already bought a present and order a romantic dinner in your girlfriend`s favorite restaurant?
#1

Basset will kindly ask you to be his Valentine💞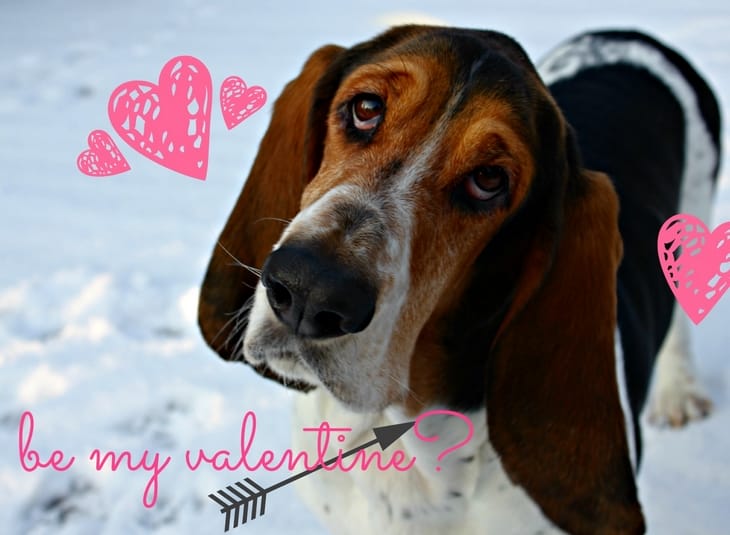 #2

You have no chance to refuse.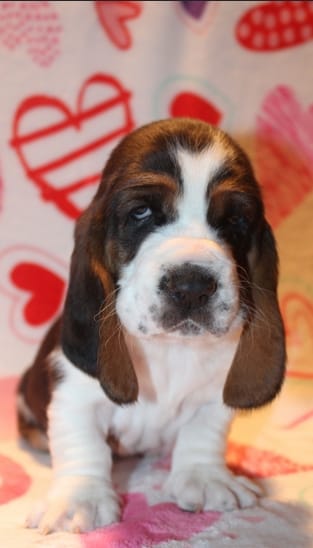 #3

.. Because he will ask again!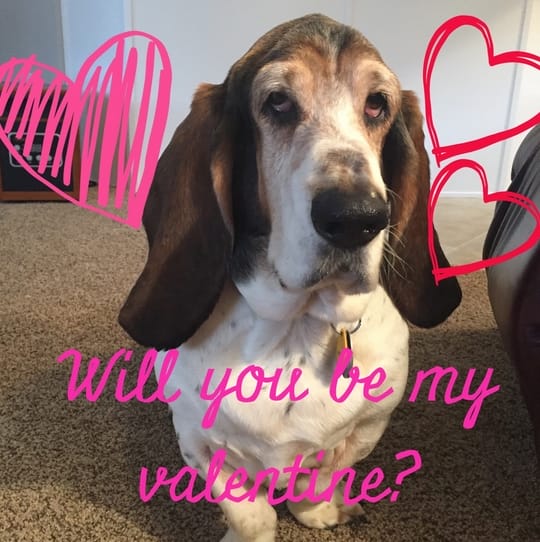 #5

He`s too funny and cute to say "No!"
#6

And he knows exactly how to make this day perfect!