Exciting and unusual books about Basset Hounds are presented below. Start reading these amazing stories.
#1

"Do Your Ears Hang Low?" (2017) by Jenny Cooper.
#2

"Chicken Soup for the Soul: I Can't Believe My Dog Did That!: 101 Stories about the Crazy Antics of Our Canine Companions" (2012) by Jack Canfield, Mark Victor Hansen, Jennifer Quasha.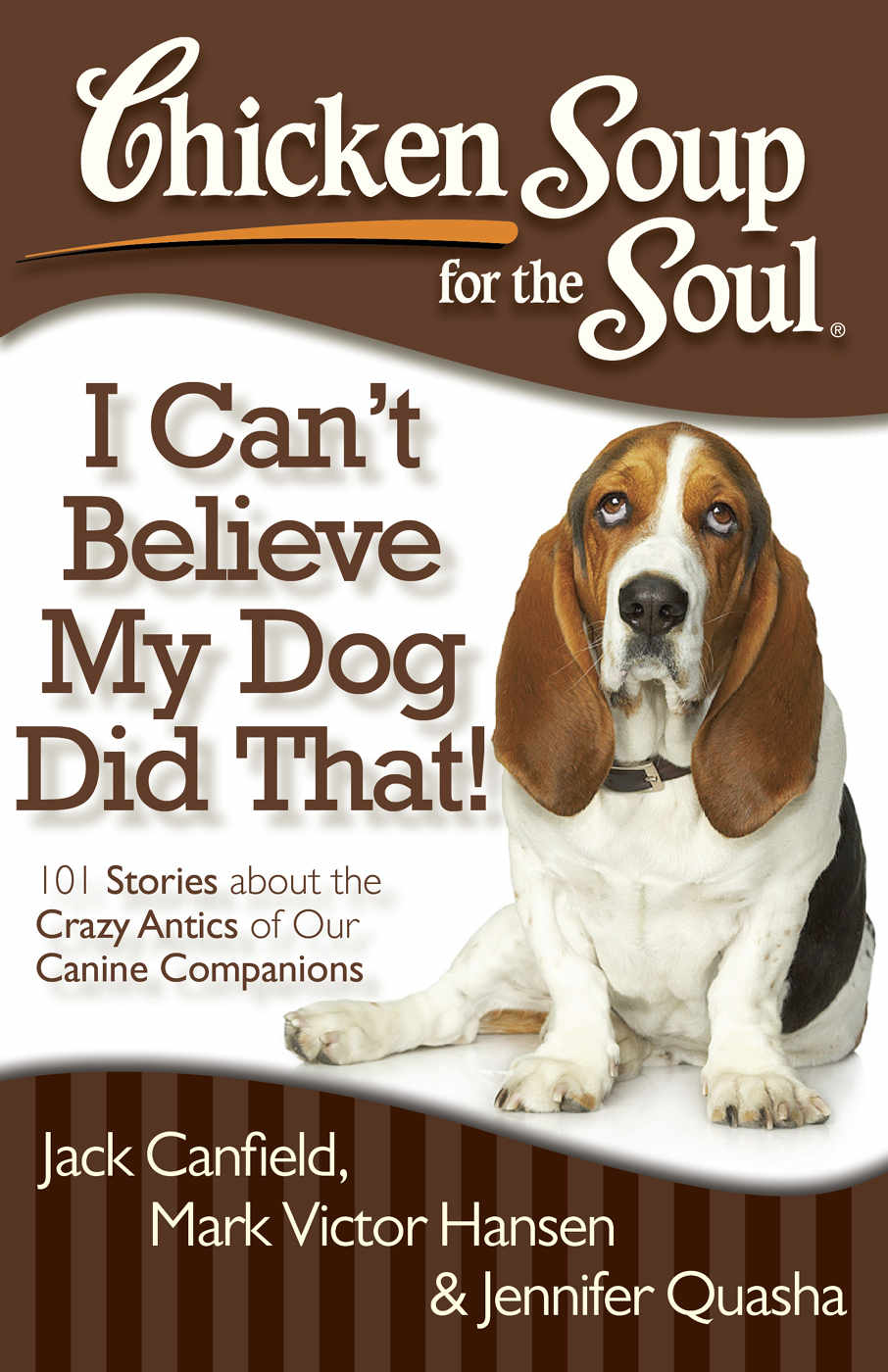 #3

"Ladybug Girl Loves…" (2010) by Jacky Davis, David Soman.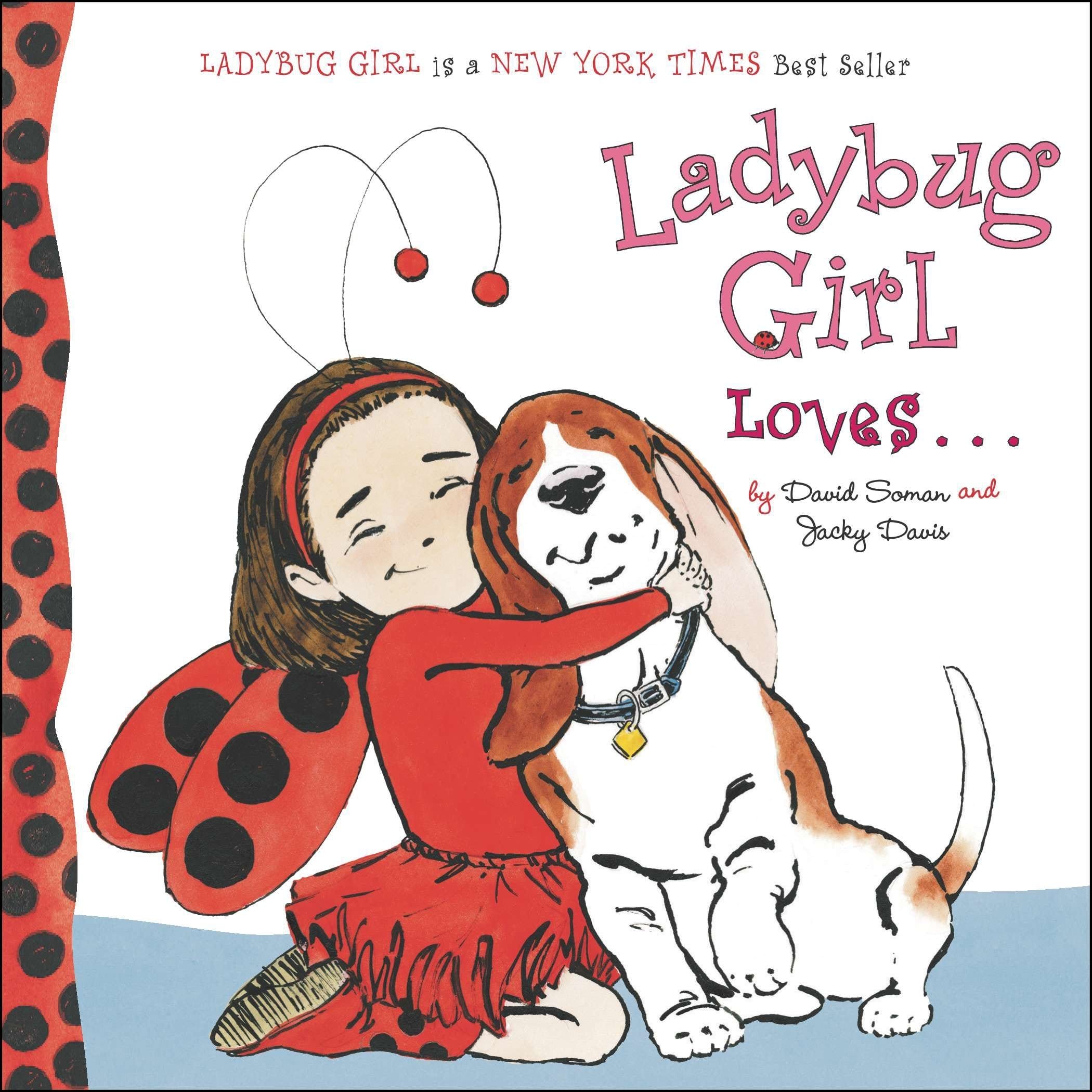 #4

"Deer Aint Peggy: Letters of Advice and Life's Observations from a 14-year-old Basset Hound" (2008) by Sherlock Blanchard.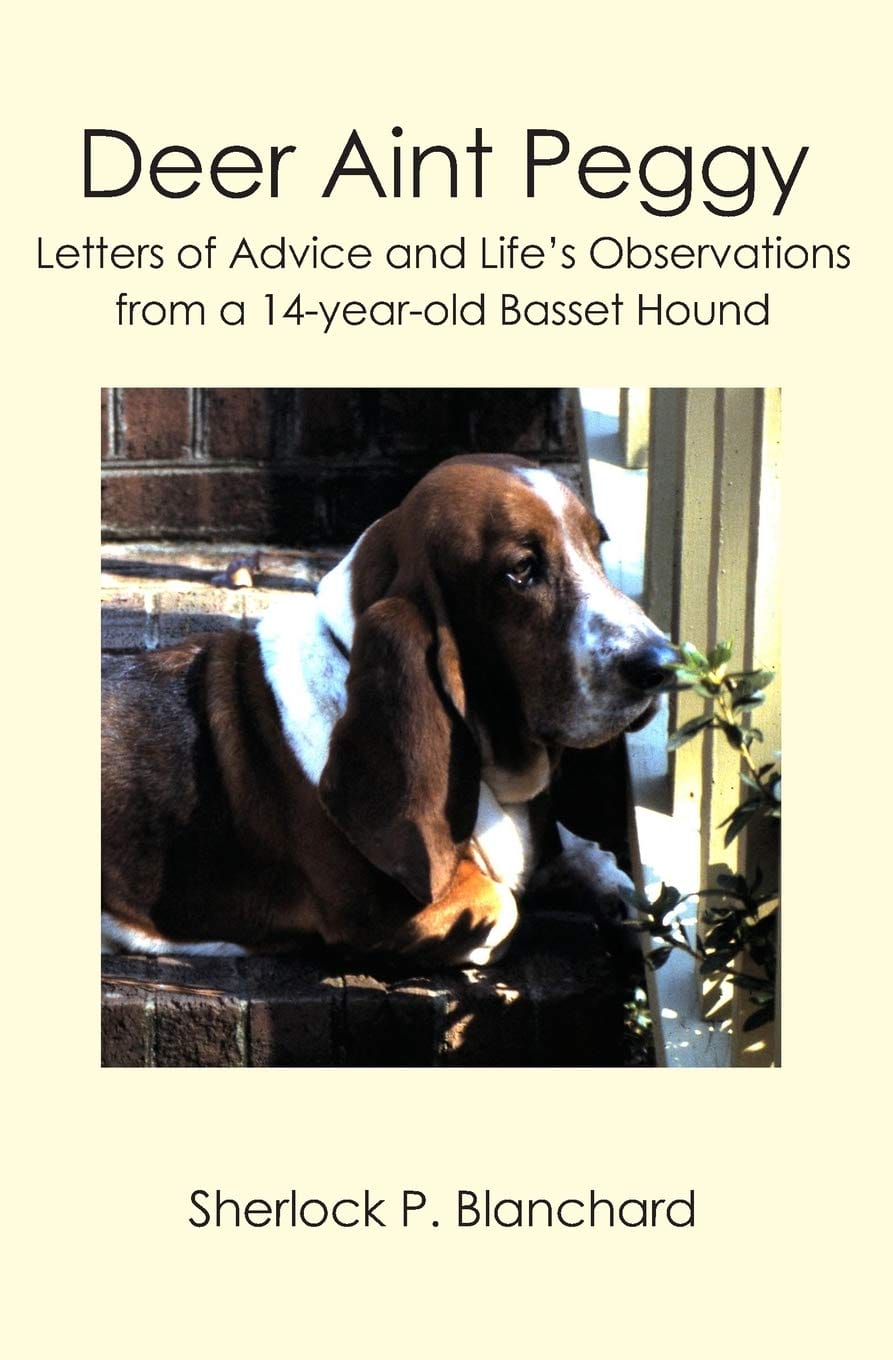 #5

Fletcher Mystery book series (2002) by Elizabeth Levy, Mordicai Gerstein.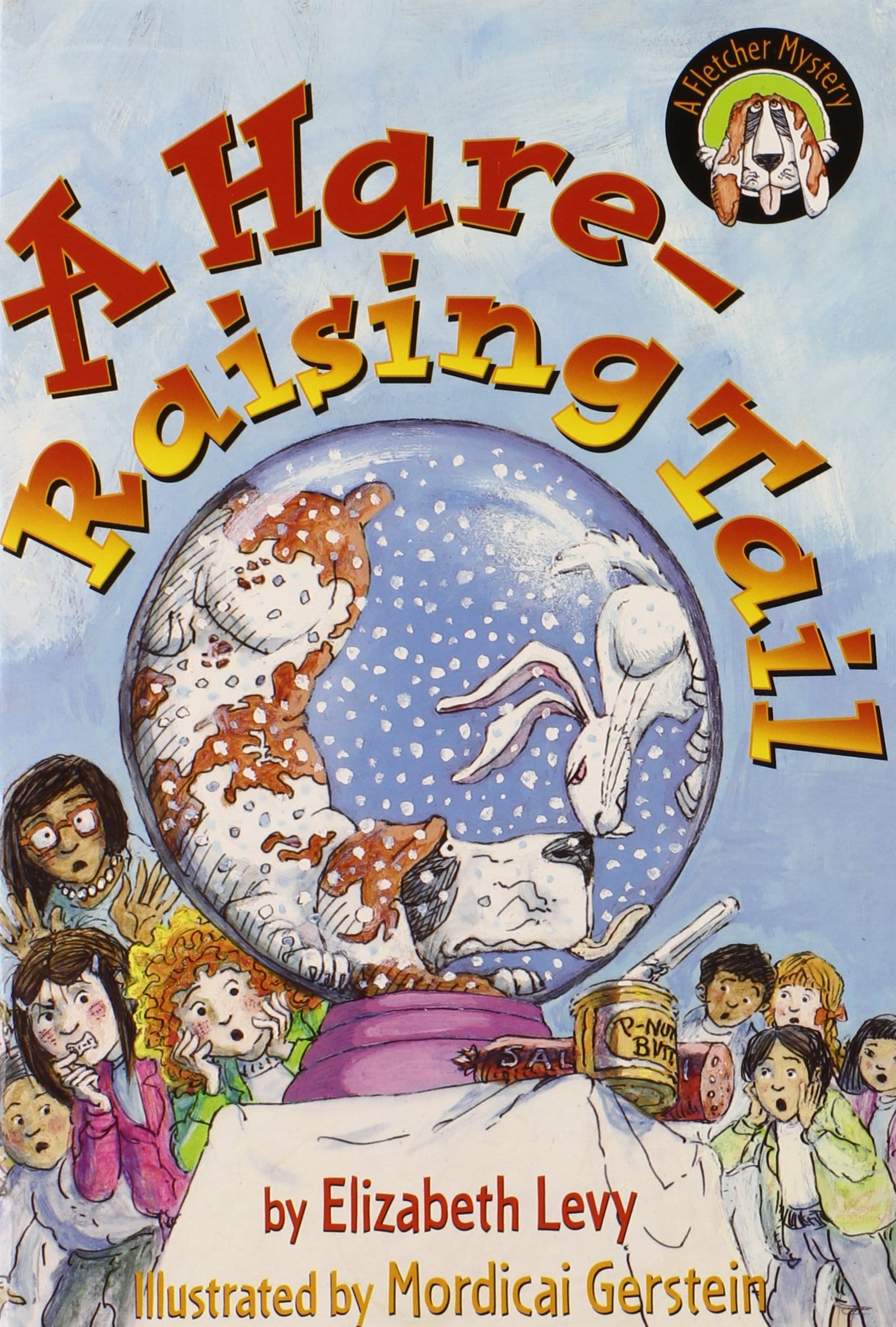 #6

"Dennis Bisskit and the Basset Hound from Beacon's Bottom" (2020) by Stephen Ainley.