15 interesting books about Basset Hounds that will appeal to both adults and children. Let's start reading!
#1

Charlie the Ranch Dog book series (2013-2016) by Ree Drummond and Diane deGroat.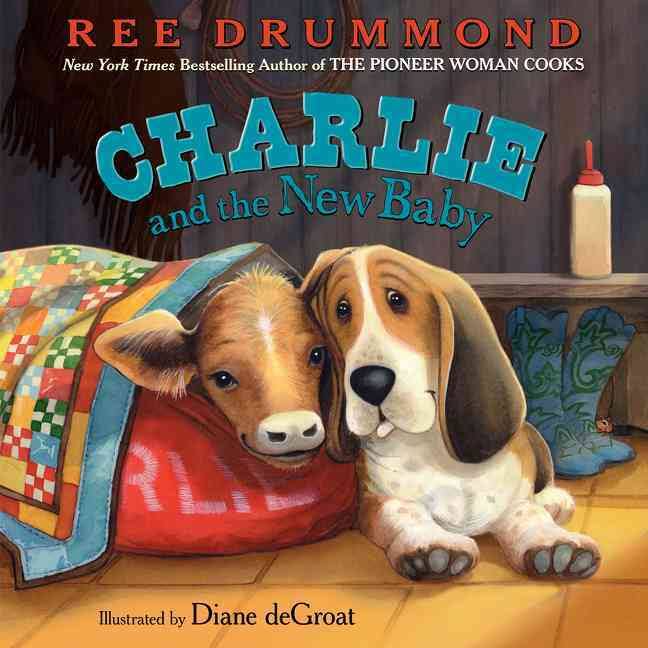 #2

"Penny: The Story of a Free-Soul Basset Hound" (1972) by Hal Borland.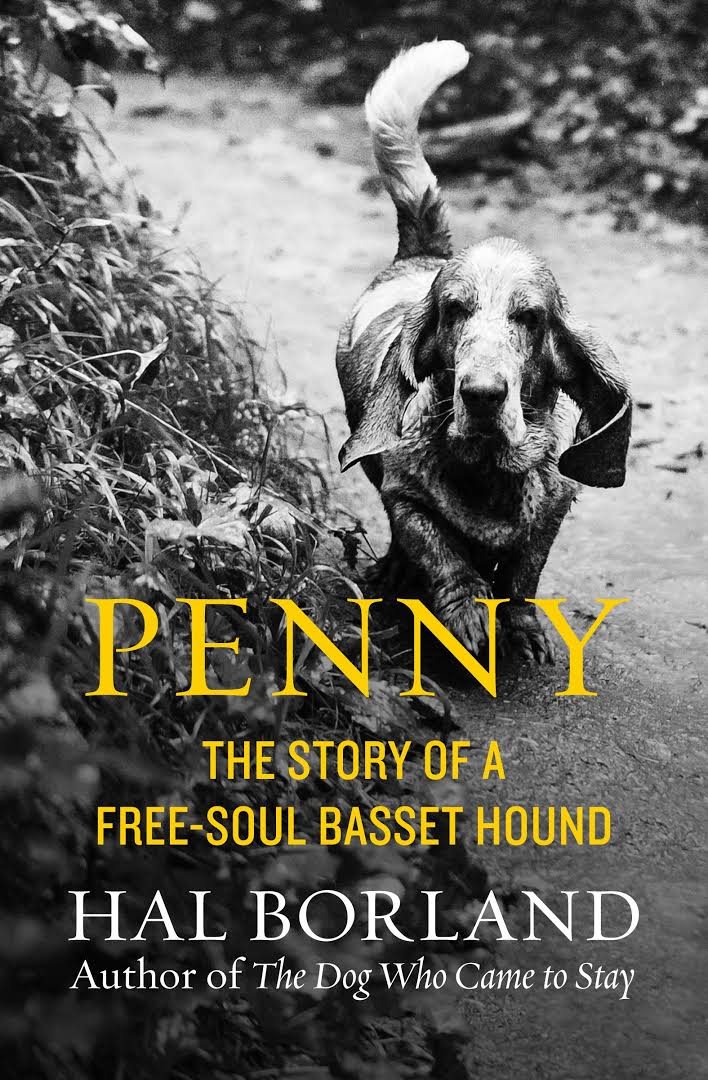 #3

Elvis book series (2008-2015) by Peggy Webb.
#4

"The Hound from the Pound" (2015) by Jessica Swaim, Jill McElmurry.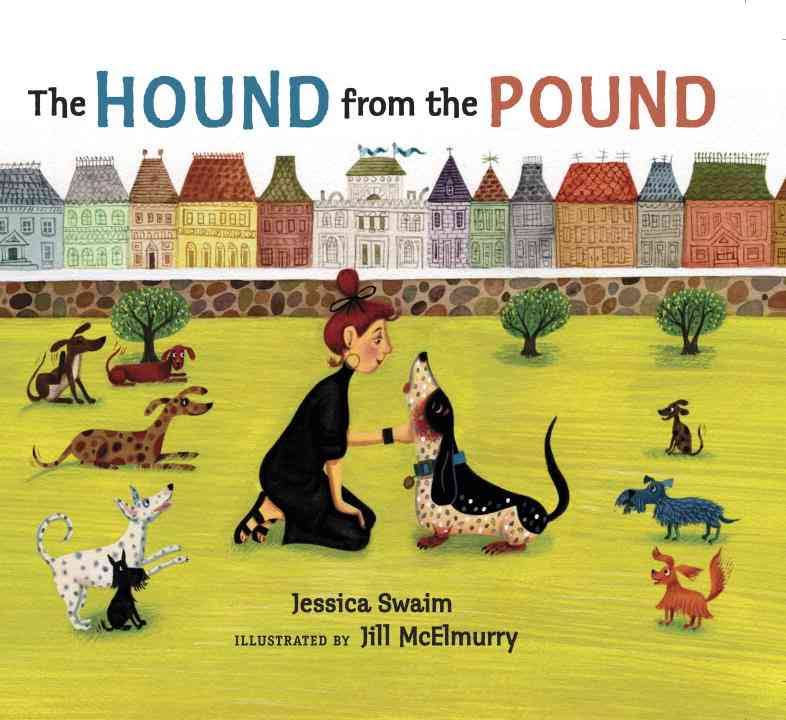 #5

"Lunchbox and the Aliens" (2006) by Bryan W. Fields.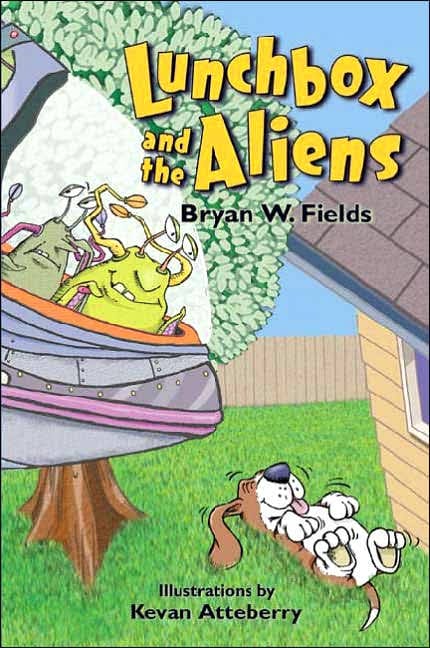 #6

"Dog Daze" (2012) by Lauraine Snelling, Kathleen Damp Wright.