#7

Up to 3 months it is better to give boiled meat of low-fat varieties or chicken meat in the form of minced meat.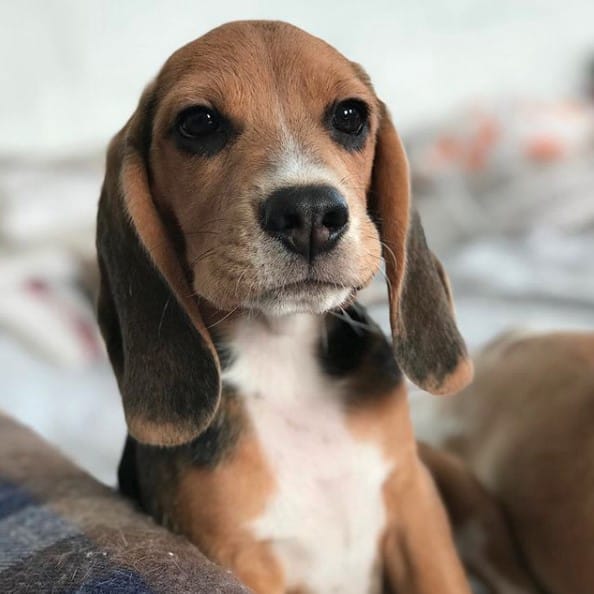 #8

Puppies should not give legumes, river fish, potatoes, salted, fatty, sweet and spicy foods.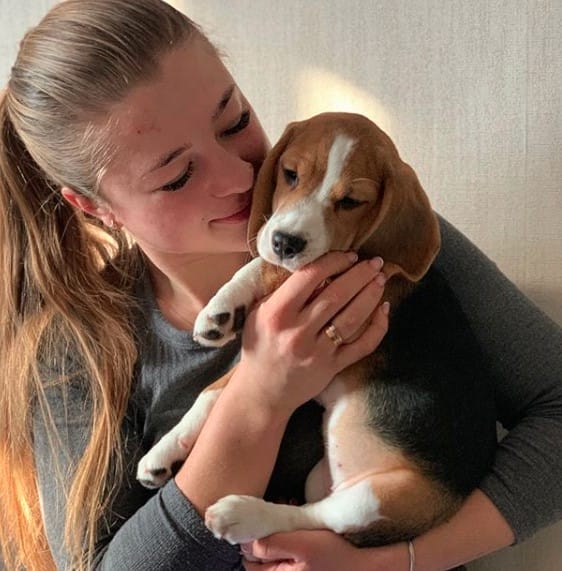 #9

The beagle's diet should include calcined cottage cheese, oatmeal, buckwheat, semolina, fermented milk products, boiled eggs, a small number of boiled vegetables and herbs.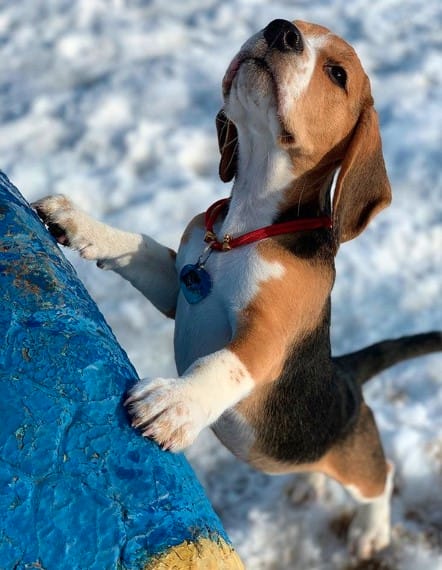 #10

Pork and all types of fatty meat are prohibited.
#11

Porridge should be well boiled in meat broth or milk.
#12

Sour-milk products are best given in the morning, and for lunch and in the evening – porridge with meat and vegetables.