When buying a beagle puppy, the most urgent question for owners is how to feed a beagle puppy and how often do you need to feed a small pet?
#1

The diet of the puppy should be of high quality and balanced, especially during the period of active growth of the dog.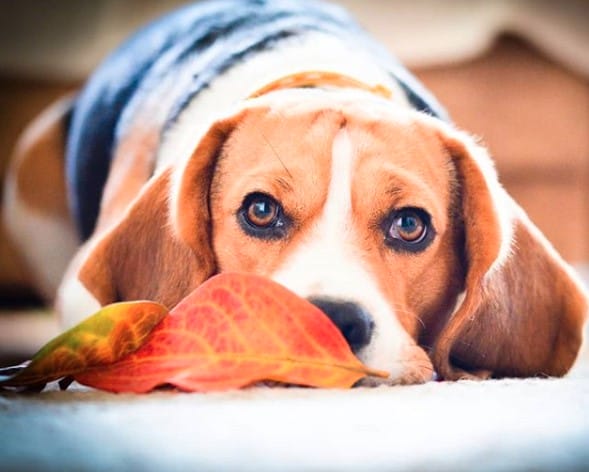 #2

The basic rule that breeders must adhere to is "Do Not Overfeed!"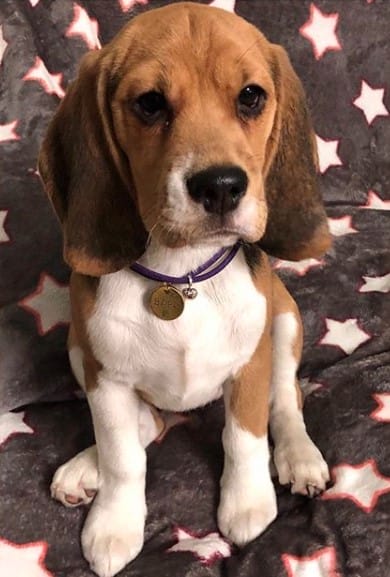 #3

Do not succumb to provocations, do not feed delicacies from your table and do not give additives to the puppy.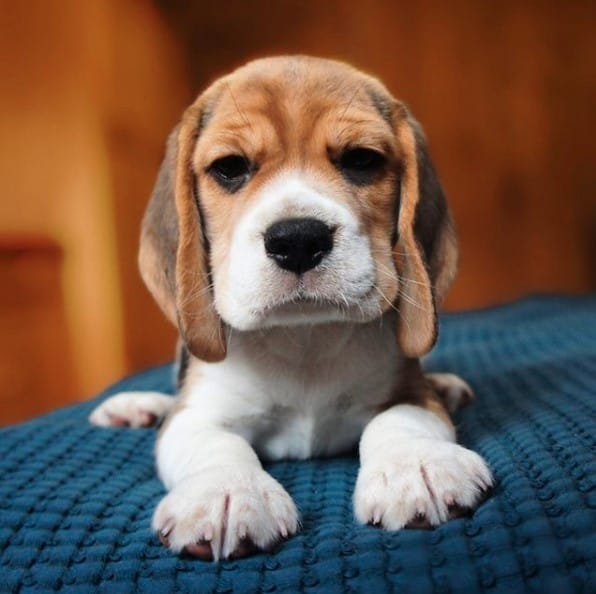 #4

After the appearance of the baby in the house, the first days the dog needs to be fed the usual food for him, gradually introducing new products into the diet.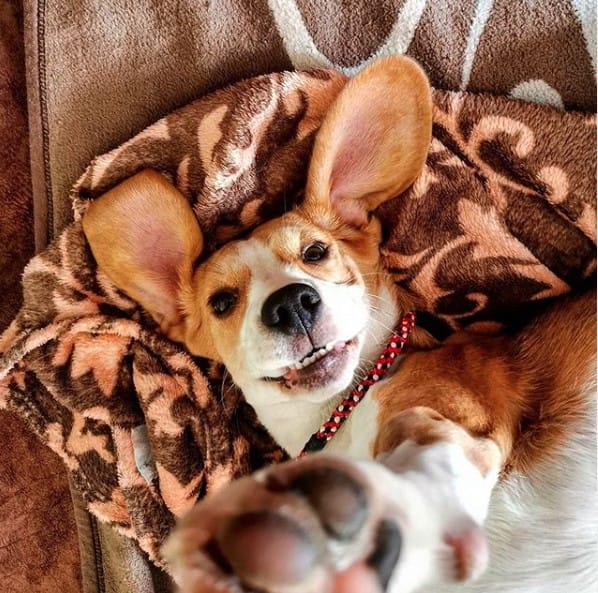 #5

Up to 3 months, it is better to feed the beagle with natural products, adding mineral and vitamin supplements to food.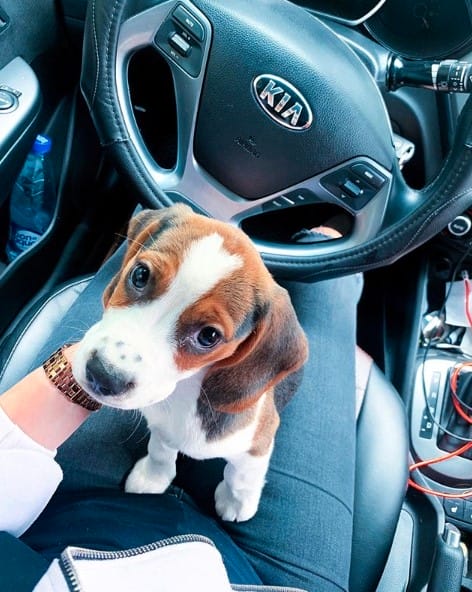 #6

When feeding with natural feeds, the diet of a beagle puppy should include 70% of meat products and 30% – vegetable food.