Do you want to know more about Dalmatians? Features of character, behavior, care and more.
We suggest reading a list of literature that will help to update and replenish your knowledge about this breed.
#1

"The Dalmatian: An Owner's Guide to a Happy Healthy Pet" (1995) by Patti Strand, Rod Strand.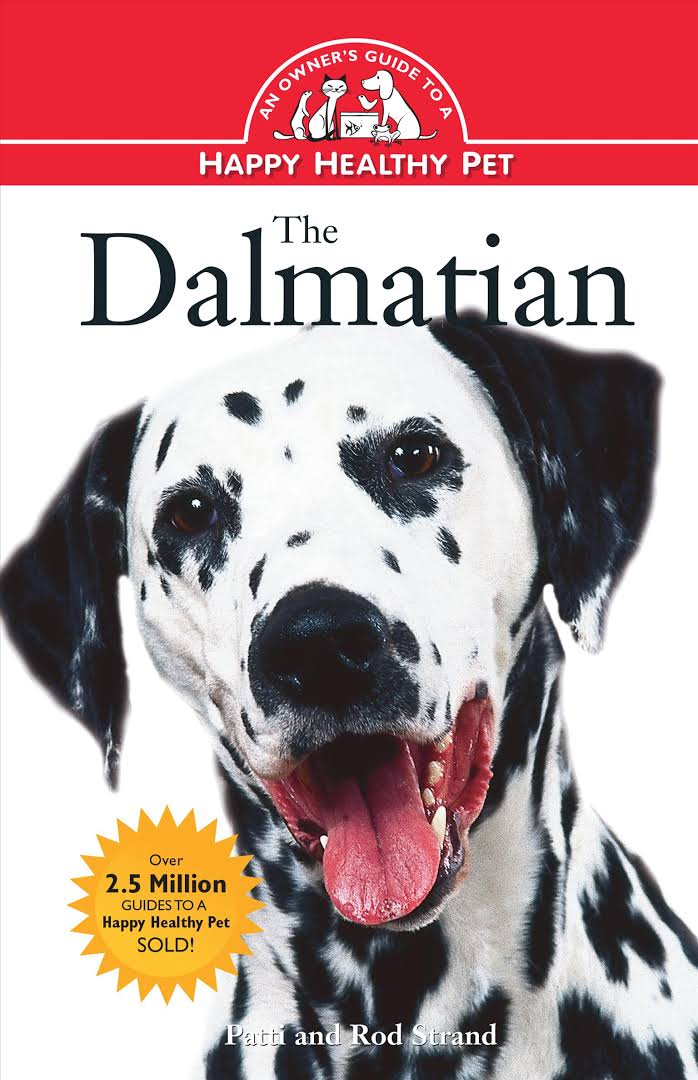 #2

"Dalmatian" (2000) by Frances Camp.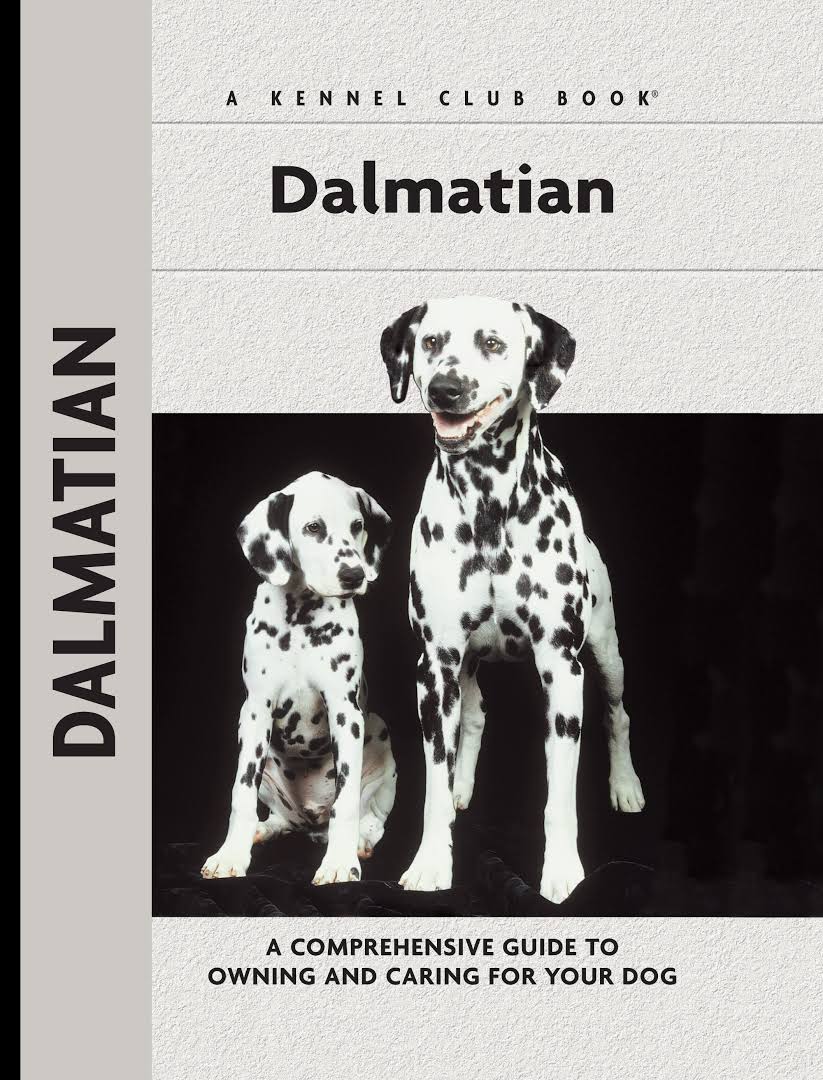 #3

"The Official Book of the Dalmatian: Akc Rank 15" (1997) by Dalmatian Club of America Staff, Dalmatian Club of America.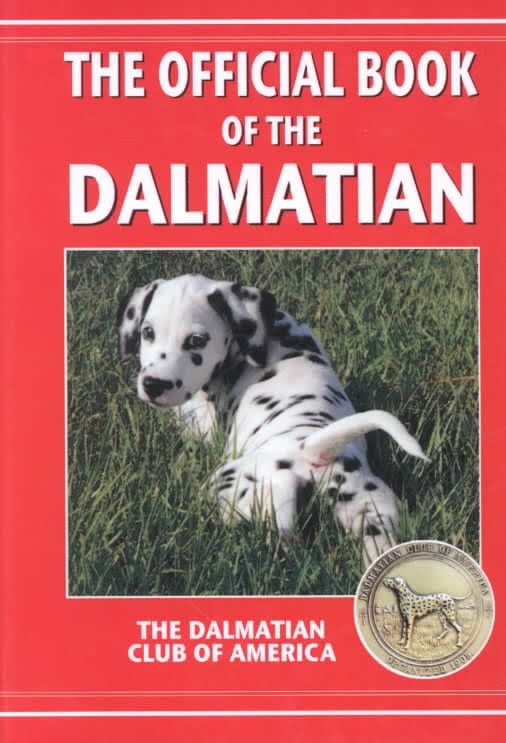 #4

"Dalmatian. Dalmatian Dog Complete Owners Manual. Dalmatian Book for Care, Costs, Feeding, Grooming, Health and Training." (2015) by George Hoppendale, Asia Moore.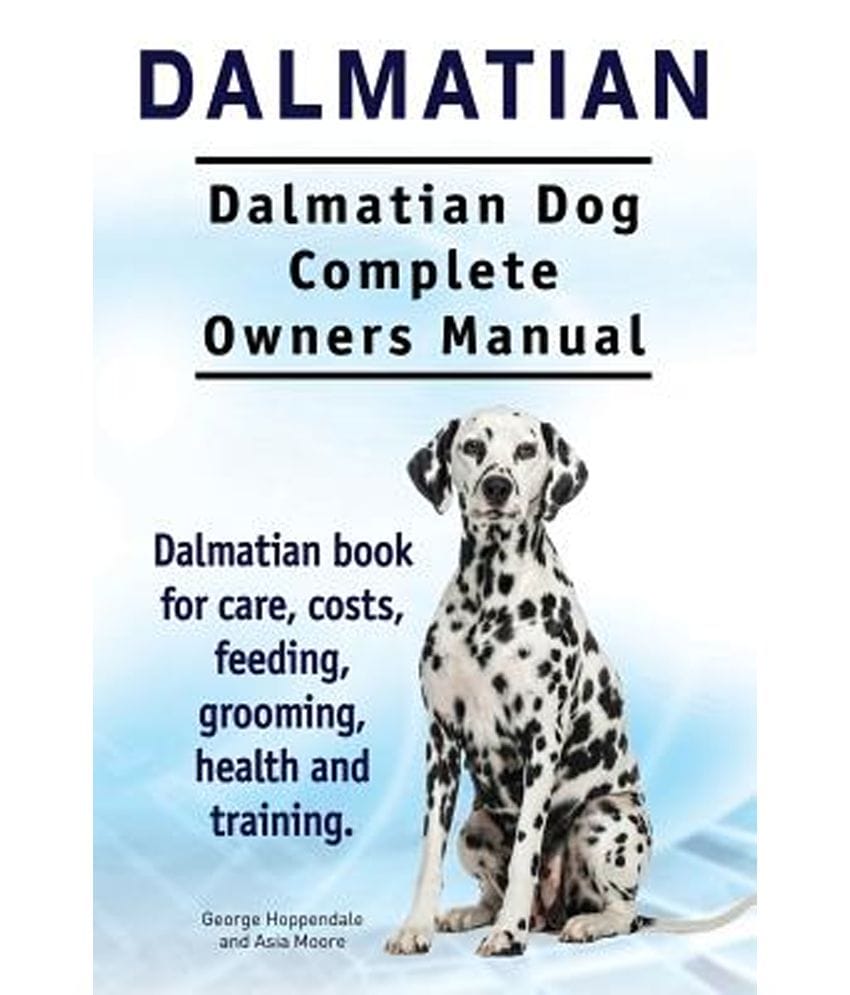 #5

"The Dalmatian" (1986) by Anna Katherine Nicholas.
#6

"Dalmatians Today" (1997) by Patches Silverstone.