Are you looking for a company to go to make a snowman?? Take a Boxer with yourself!
#1

They love to hide in the snow.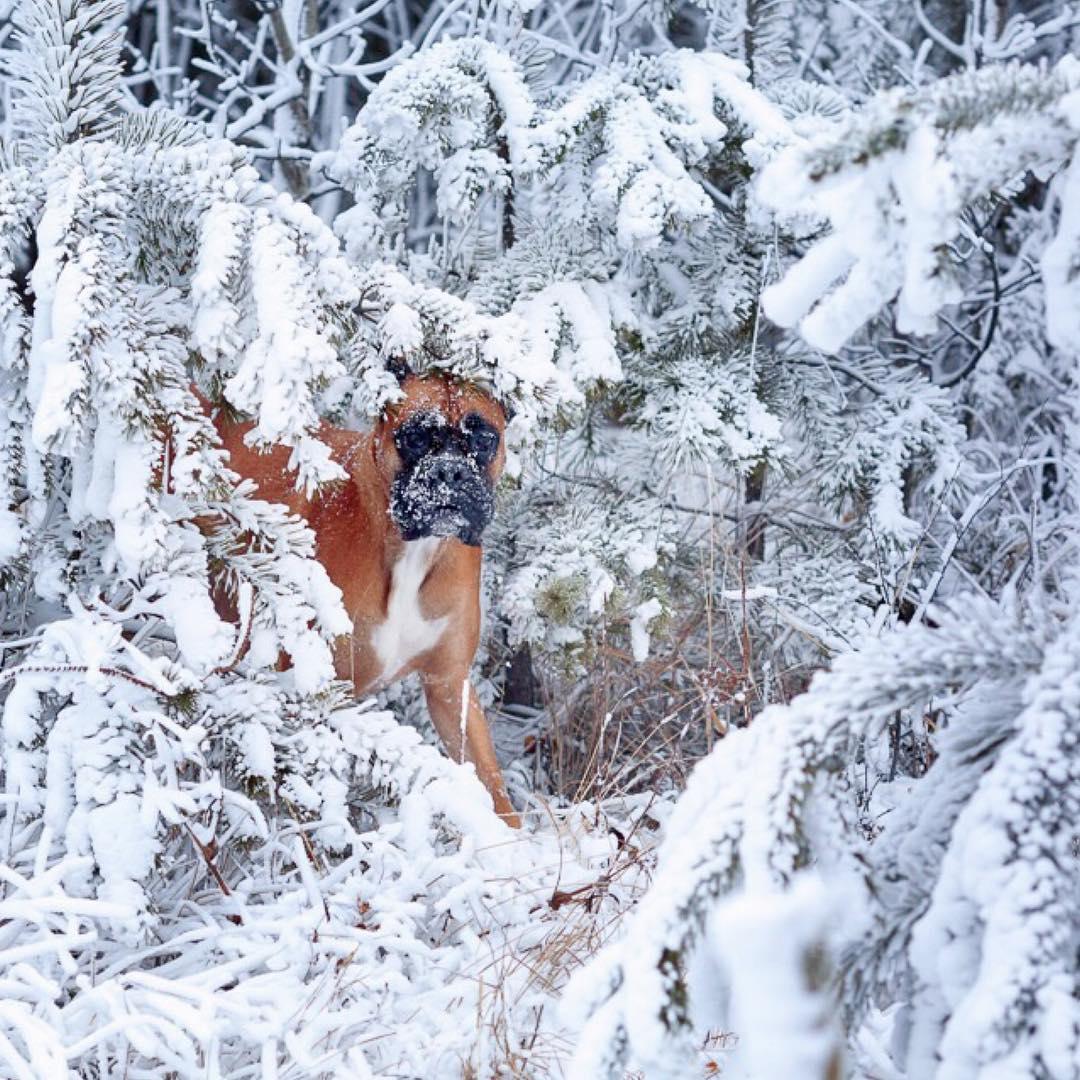 #2

They like to go to the store in the winter.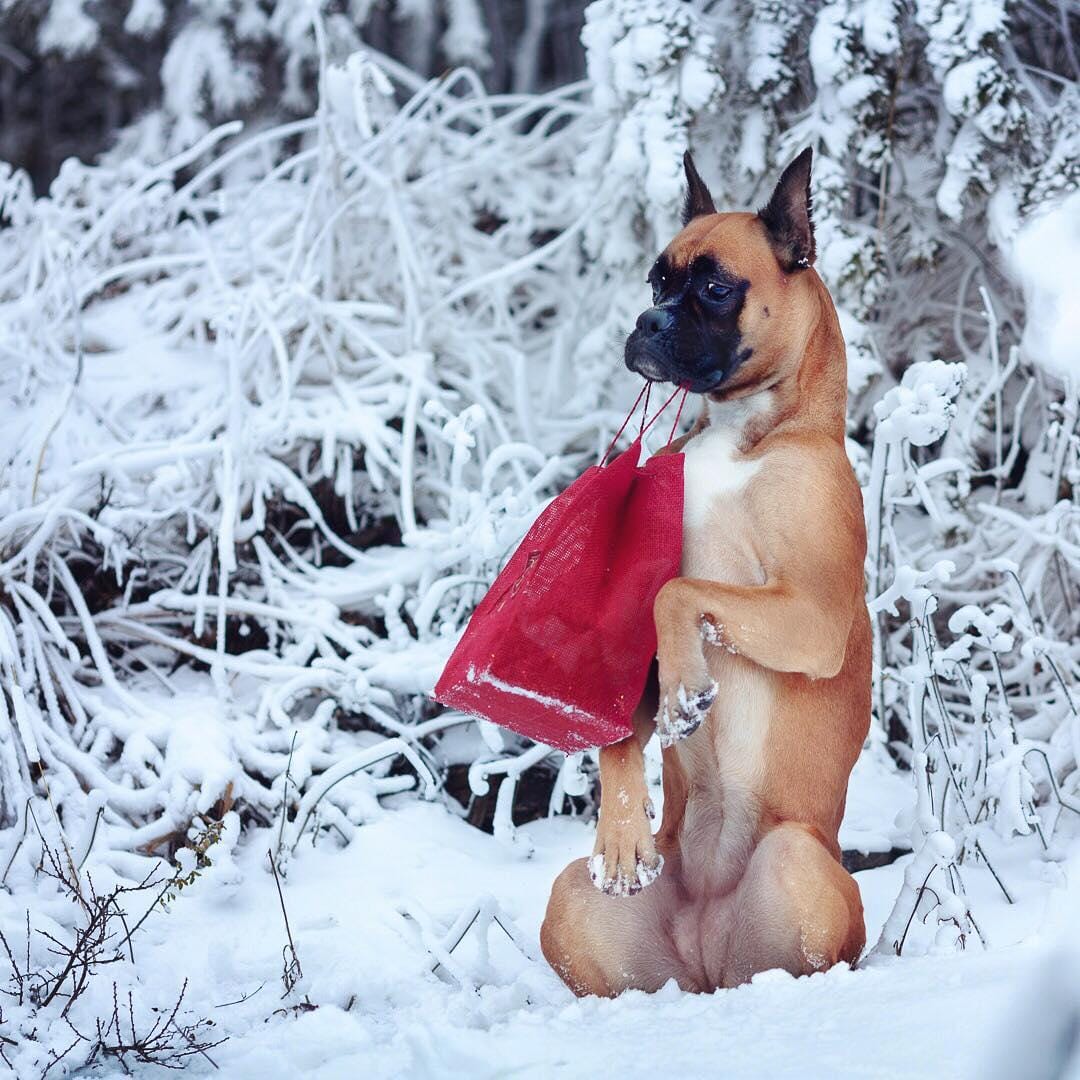 #3

In winter, it is so nice to lie in bed.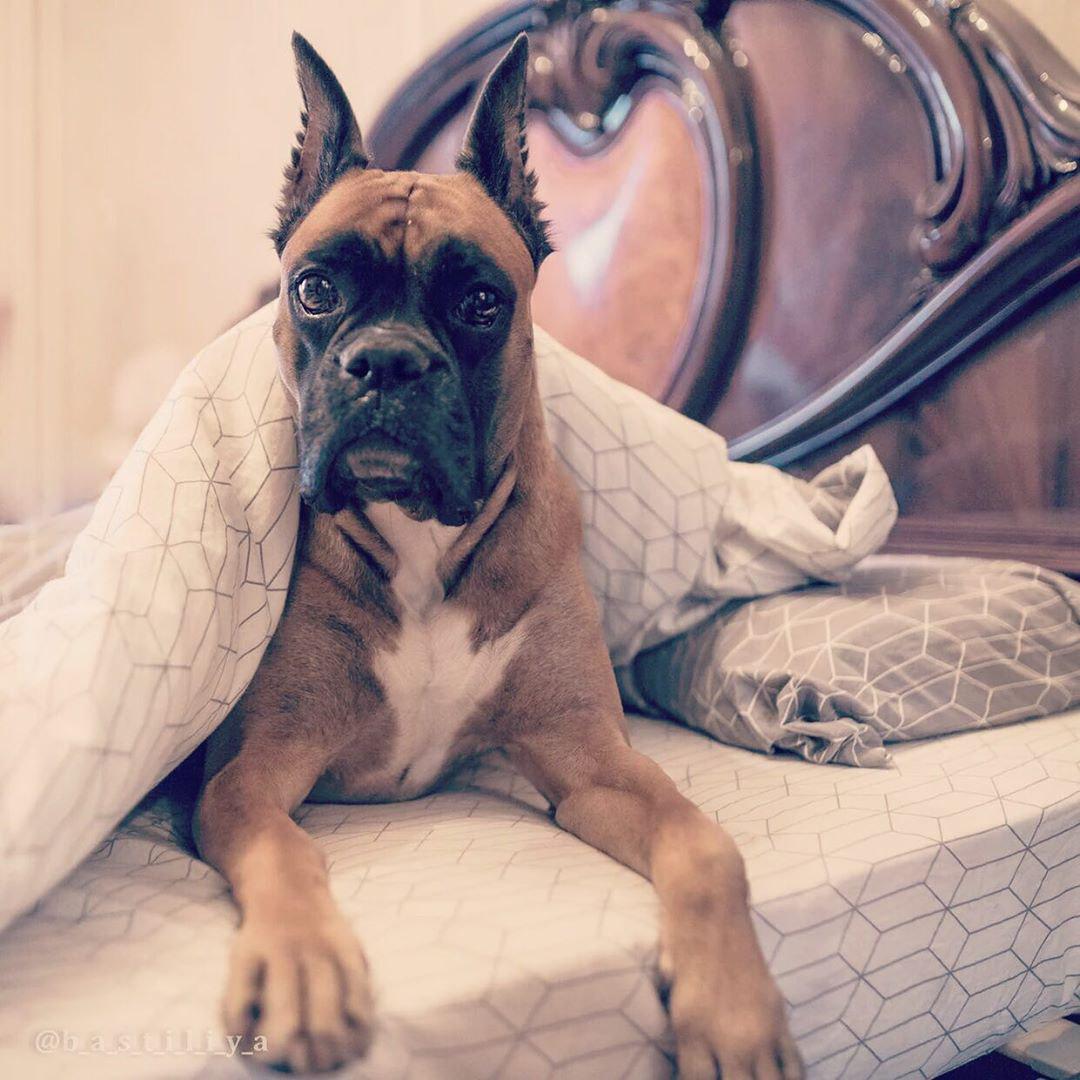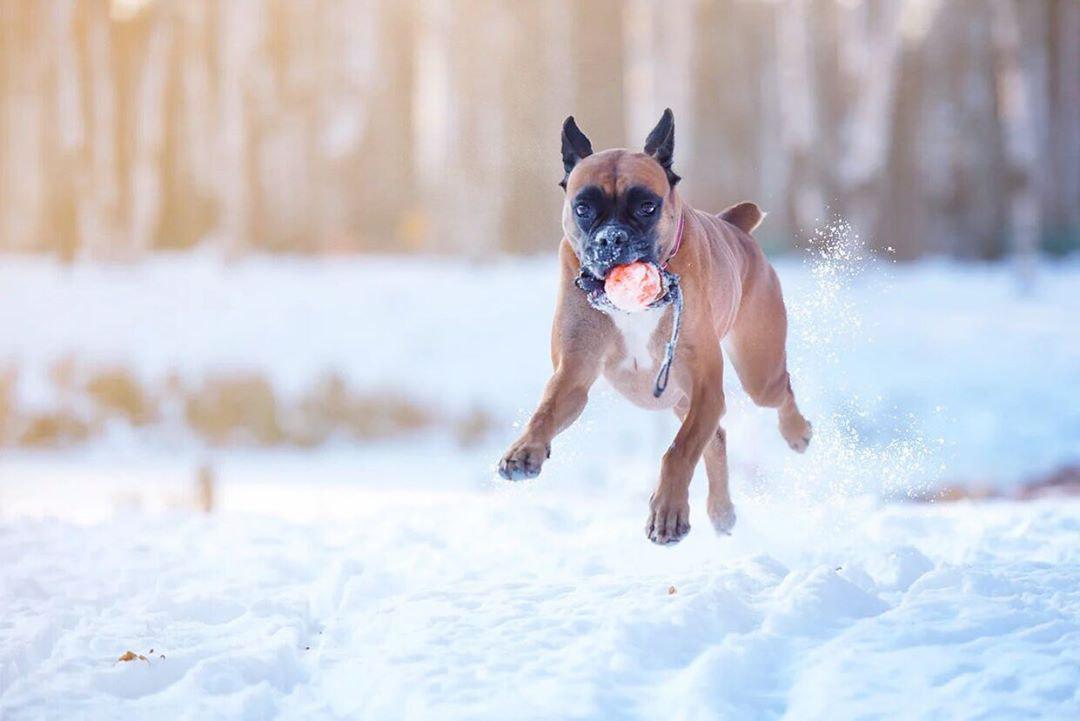 #5

That feeling when you don't want to get up.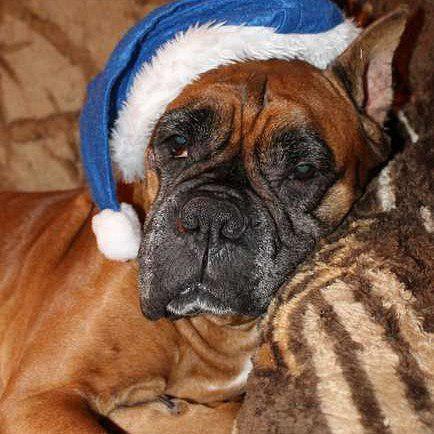 #6

They love the New Year holidays.