We bring to your attention 15 interesting and useful books about Boxers.
#1

"The Everything Boxer Book: A Complete Guide to Raising, Training, And Caring for Your Boxer" (2006) by Karla Spitzer.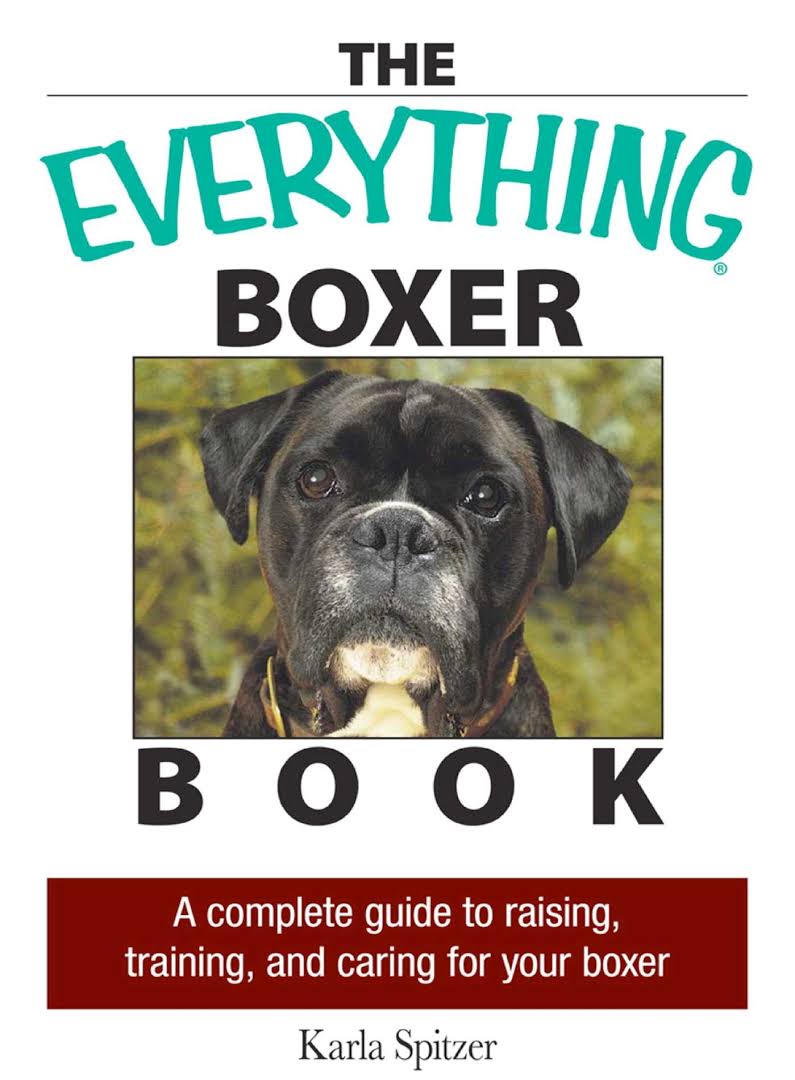 #2

"Training Your Boxer (Training Your Dog Series)" (2001) by Joan Hustace Walker.
#3

"BOXER TRAINING: All the tips you need for a well-trained Boxer" (2018) by MOUSS THE DOG.
#4

"The Boxer: Family Favorite" (2000) by Stephanie Abraham.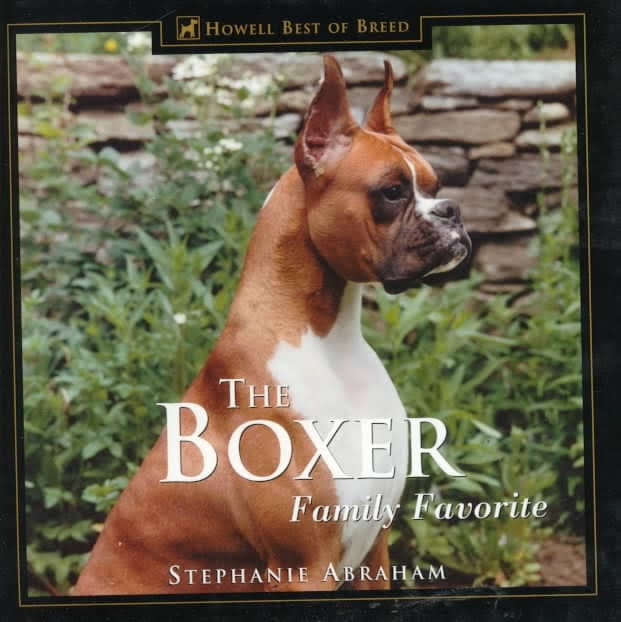 #5

"The Boxer Handbook" (2000) by Joan Hustace Walker.
#6

"Living with a Boxer" (2002) by Sharon Hannibal.