Boxer is an energetic and agile dog. This is an affectionate pet with a sad expression. When he asks for something tasty, it is difficult for him to refuse. The article considers the advantages and disadvantages of the breed.
#1

Companionable disposition.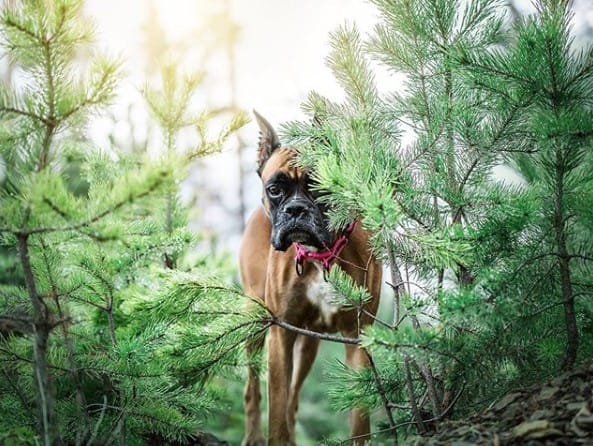 #2

Dogs are highly trained. Regular training is a guarantee that the dog will be smart and flexible.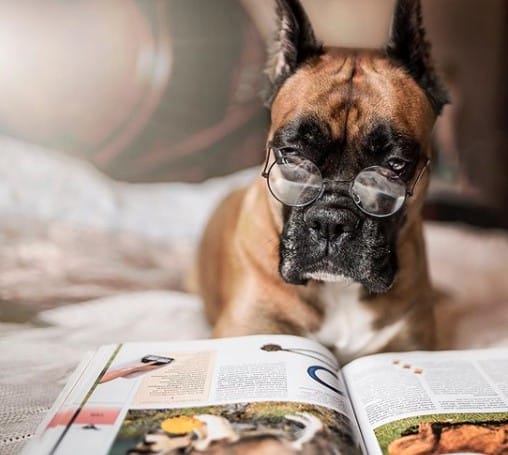 #3

Could be a good guard.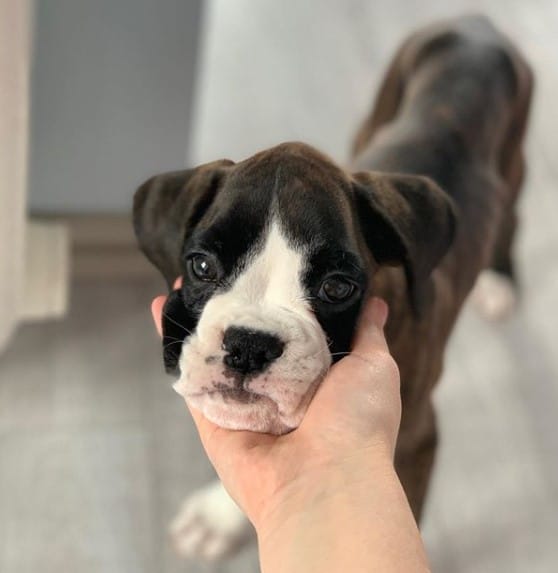 #4

Short hair (this is important because long hair is scattered around the house).
#5

The pet is unlimited fidelity.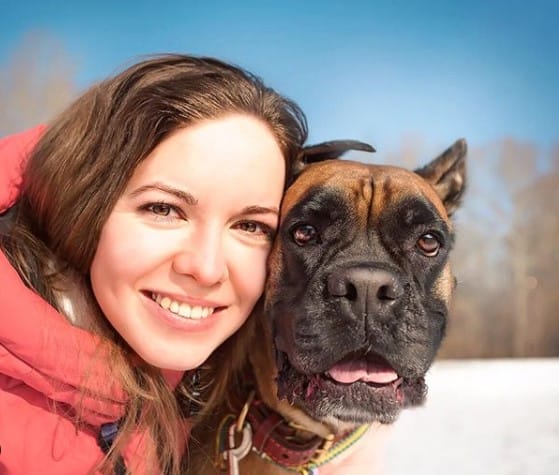 #6

Attachment to children (even to the smallest).