Each and every Boxer mix is a beautiful ray of sunshine. There is truly nothing more delightful than boxer cross breeds! Whether you're looking for a pitbull boxer mix, a boxer pug mix, a boxer chow mix, a samoyed boxer mix, a boxer collie mix, or even a boxer bulldog mix, this set has it all!
#1

Boxachi: Boxer & Chihuahua.
#2

Boxollie: Boxer & Border Collie.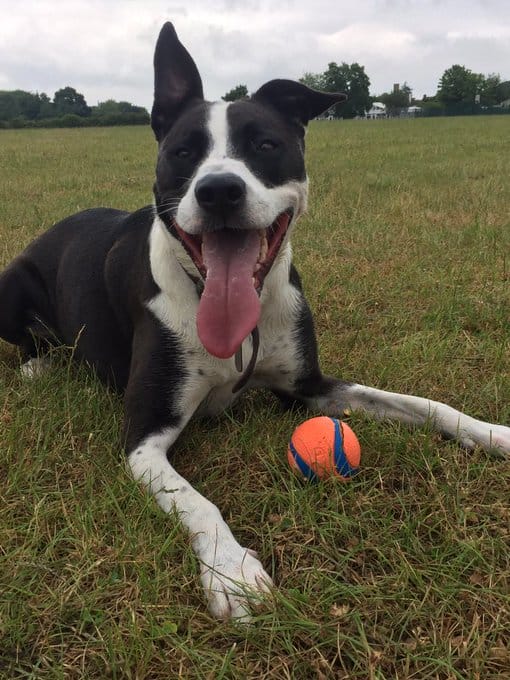 #3

Boxweiler: Boxer & Rottweiler.