Saint Bernard is a breed of dog that is usually associated with rescuing people in the Alps.
#1

They Originate from the French Alps.
#2

The Saint Bernard Was the First Registered Breed of the Swiss Stud Club.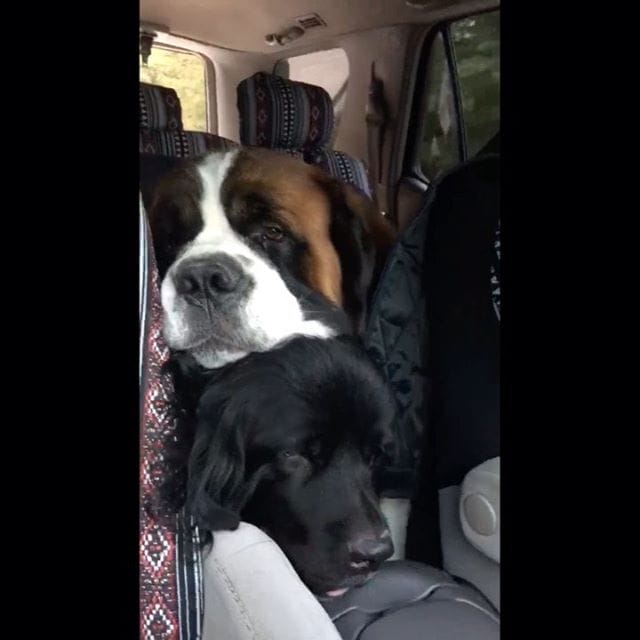 #3

Saint Bernards are Classified as a Giant Breed.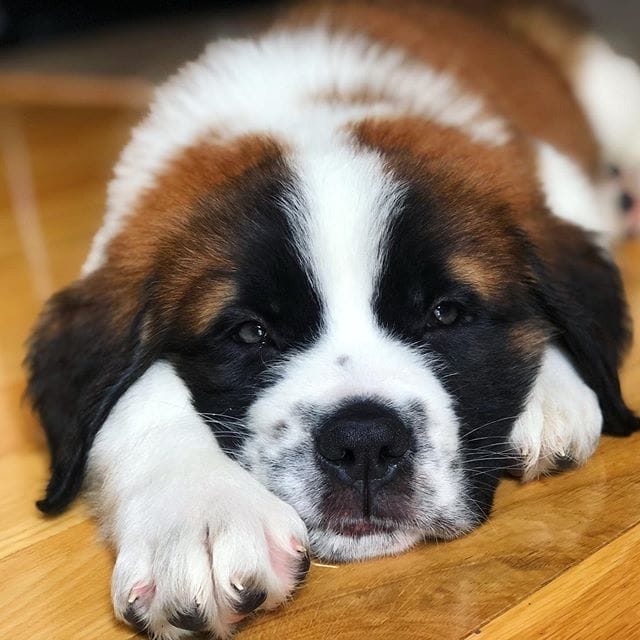 #4

Moscow Watchdogs Are Crossbred from Saint Bernards.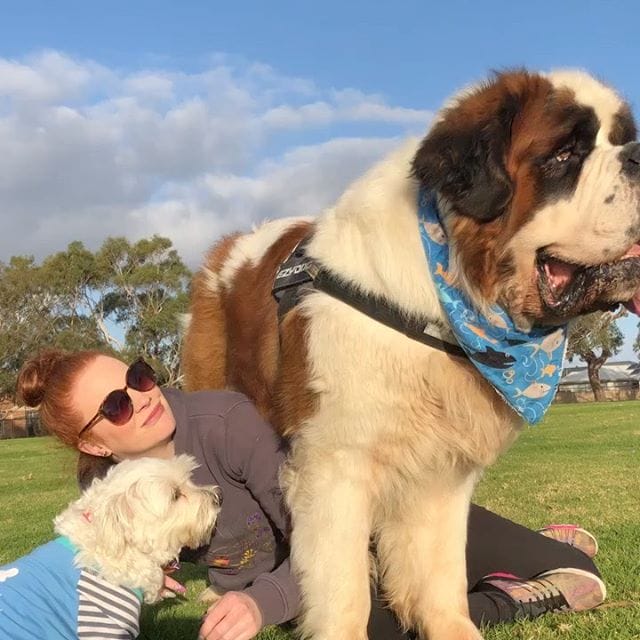 #5

Saint Bernards Were Once Used as Mountain Rescue Dogs.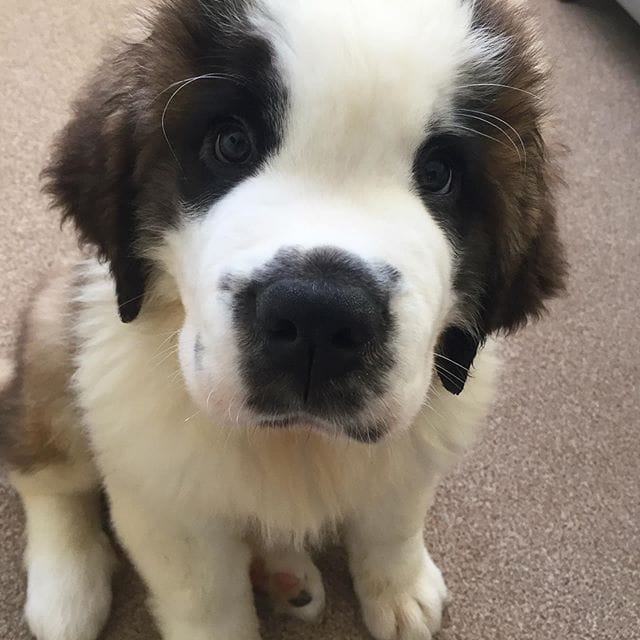 #6

It is Known as a Calm and Patient Dog.