If you need a good belly laugh, check these pictures out😃!
#1

He always knows when it's time for cooking.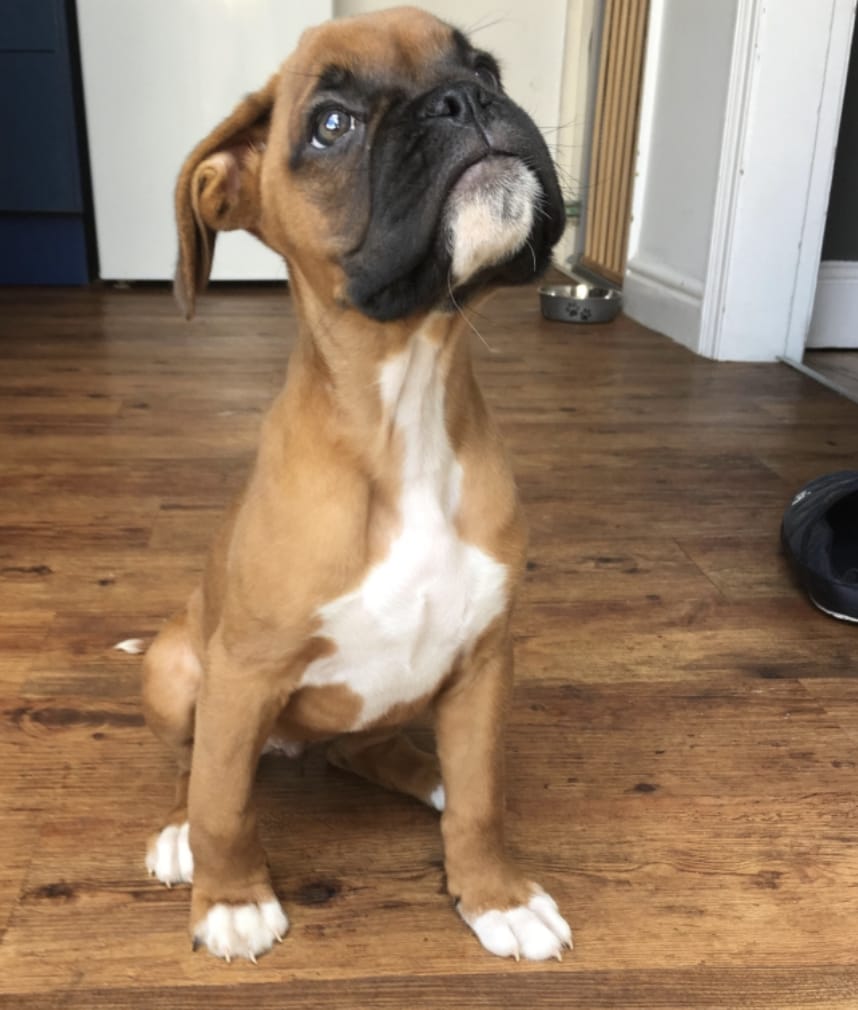 #2

This dog is afraid of the shutter sound on my camera
#3

This boxer made a new friend today.
#4

I think my dog wants to be a mob boss for Halloween.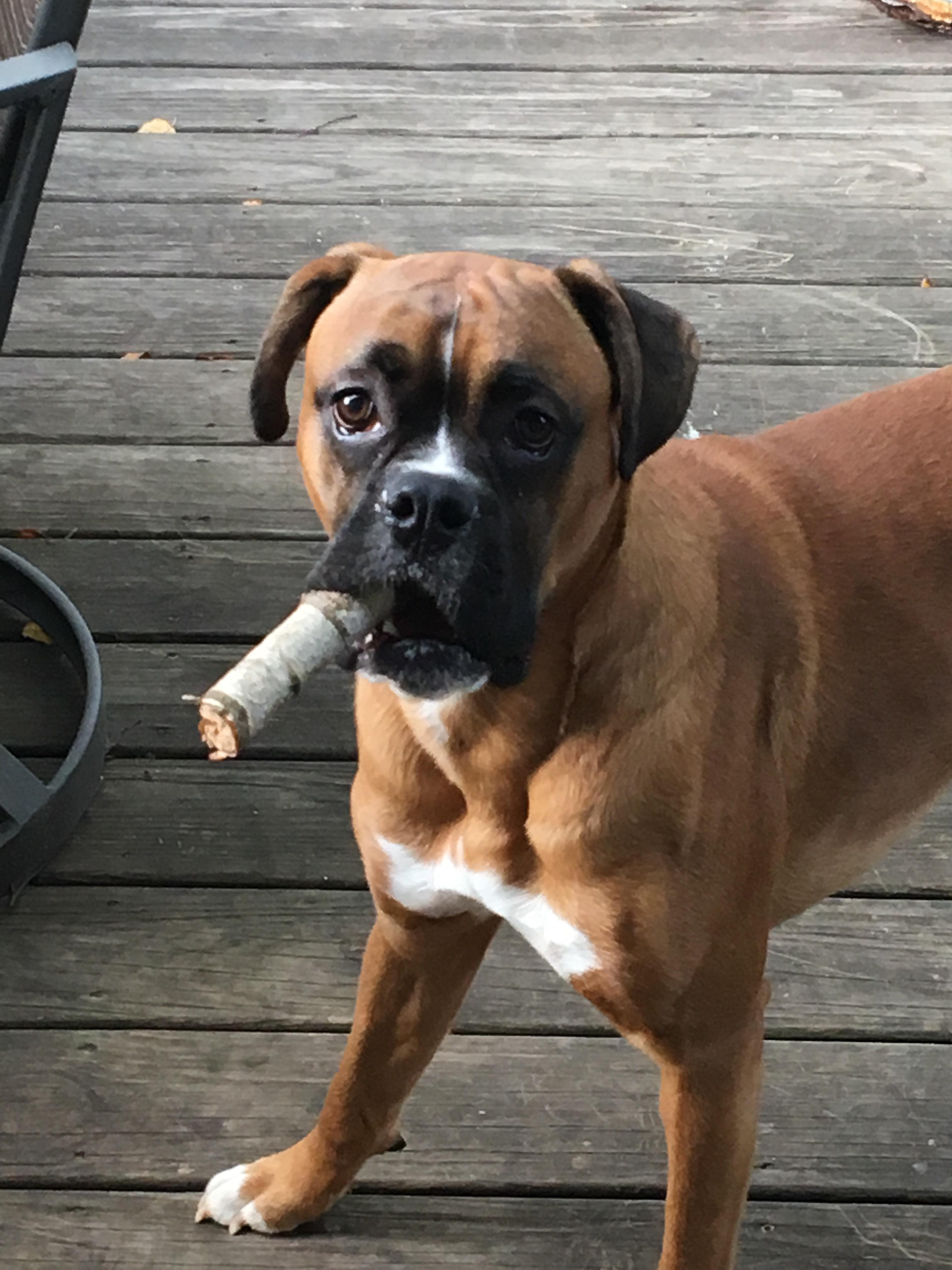 #5

When your owner finally comes home.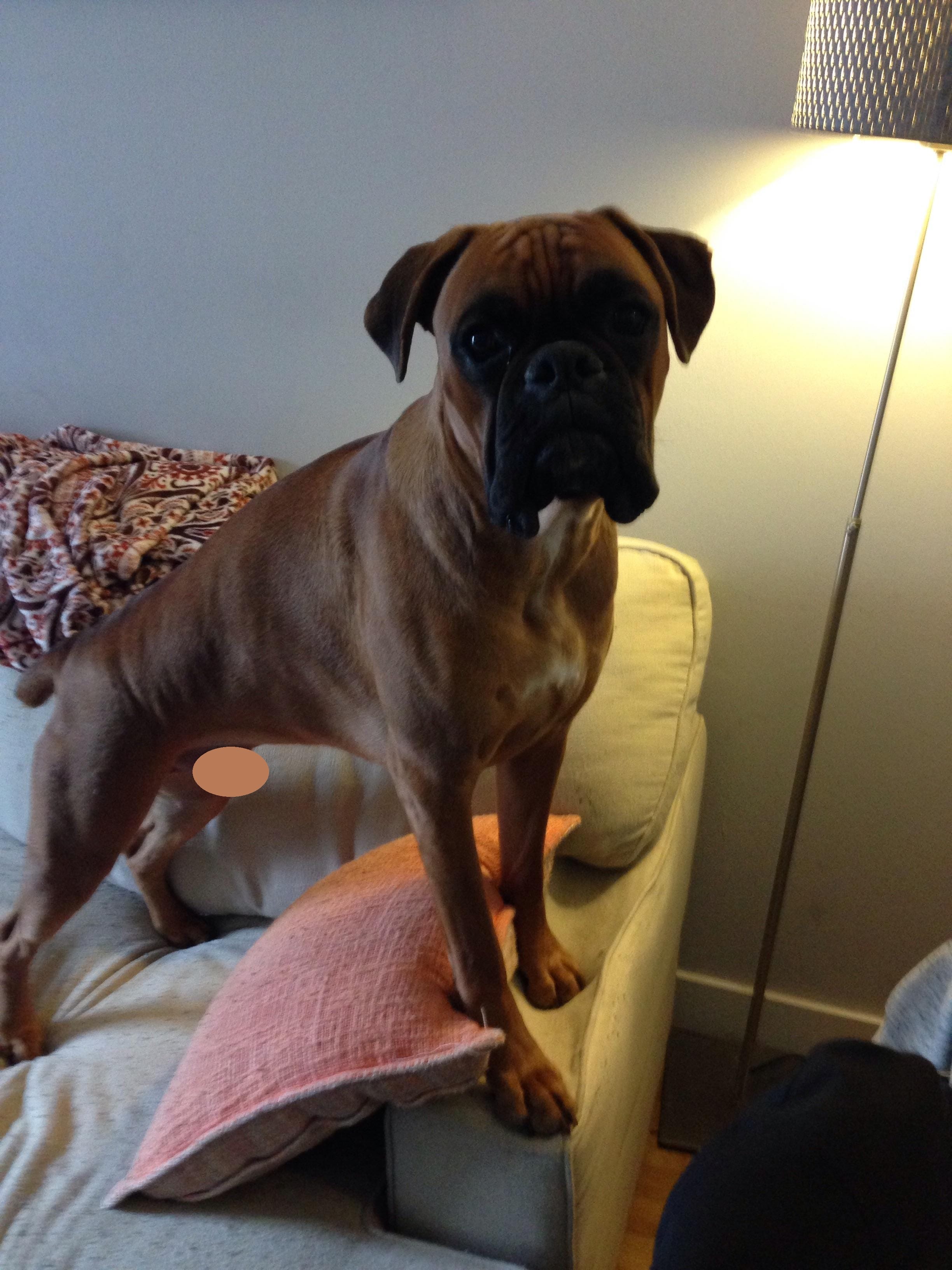 #6

He thinks he is a lap dog.