If you don`t want your Christmas tree🎄 to be stolen by Grinch, just ask your dog to guard it!😁😁😁
#1

What are you looking at? Don`t even look at the Christmas tree! Woof!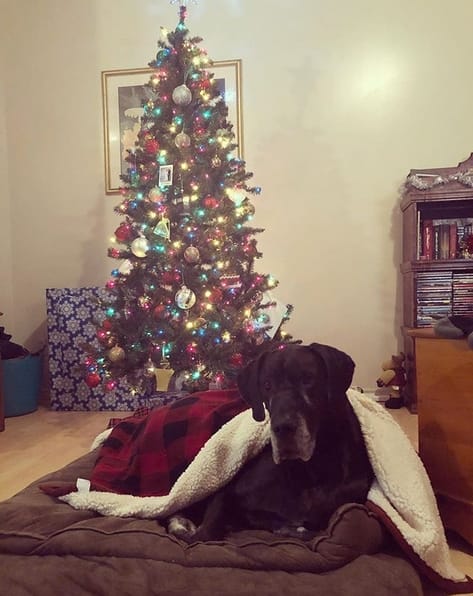 #2

Someone's Christmas presents are starting to show up under the tree!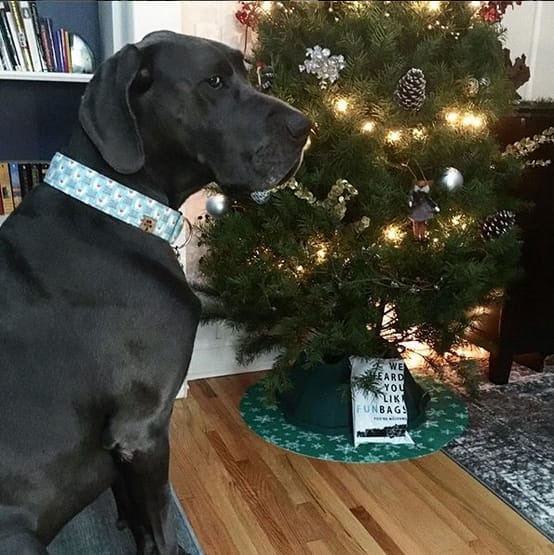 #3

Good guard hopes Santa will bring him a lot of sweets!
#4

You have no access here! Don`t even try!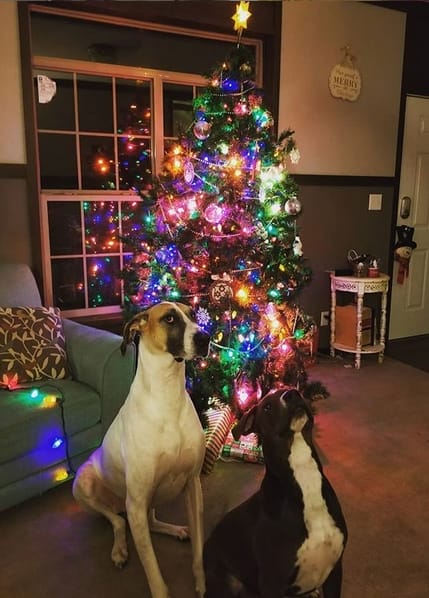 #5

Cookies?? It smells cookies!!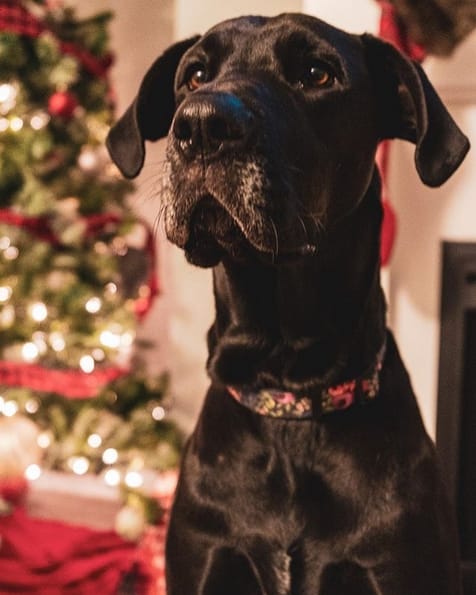 #6

If I am very good and sit really still I think I might catch Santa!