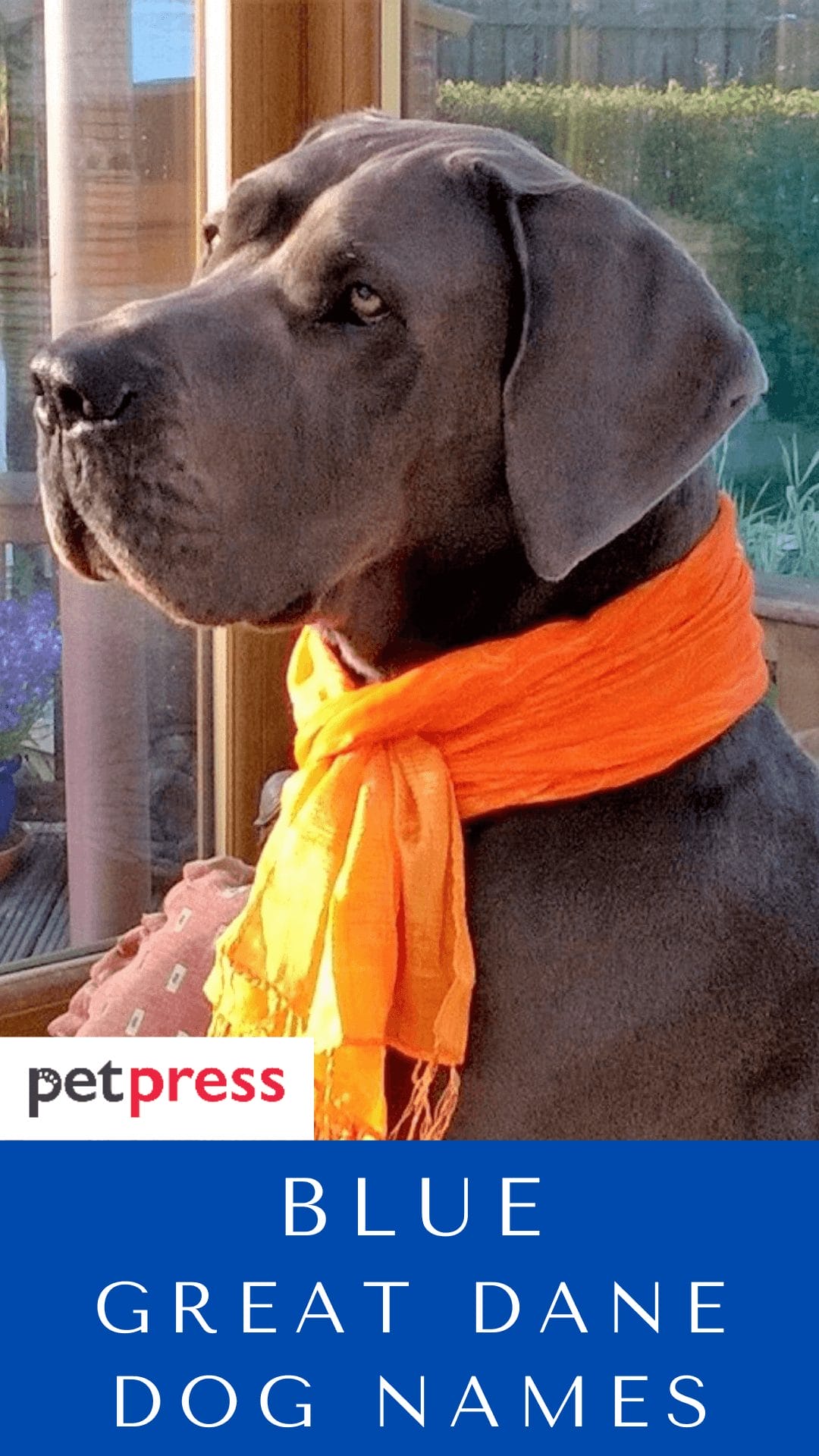 Dogs come in all shapes and sizes, and with that comes a variety of names.
If you're looking for a unique name for your new blue great Dane, you've come to the right place. We've collected some of the most interesting and unique names for your pup.
Whether you're looking for something quirky or classic, we've got you covered. So without further ado, here are our favorite blue great Dane names!
Male Blue Great Dane Names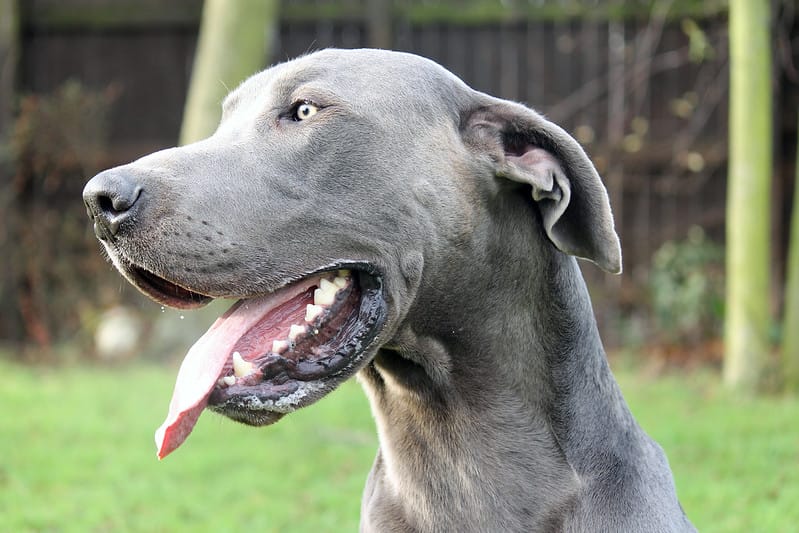 Yale
Indigo
Cyan
Neptune
Dudley
Midnight
Vapor
Memphis
Levi
Murk
Wraith
Smurf
Andorian
Eeyore
Moody
Royal
Sulley
Teal
Lapis
Cookie Monster
Genie
Steely
Grover
River
Demin
Navy
Cobalt
Blue
Azrue
Zaffre
Spectre
Female Blue Great Dane Names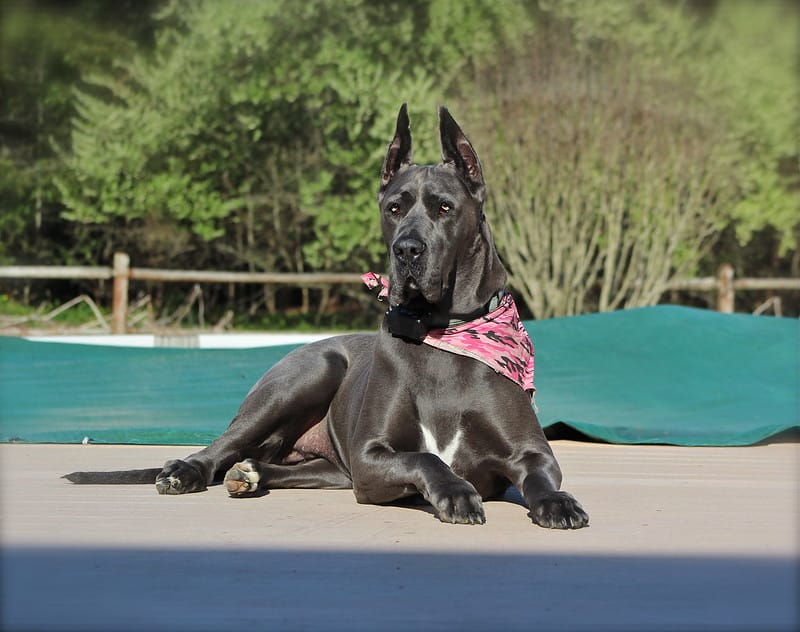 Ella
Winter
Dory
Atasi
Ocean
Sky
Luster
Merle
Polaris
Myst
Periwinkle
Rain
Peacock
Livia
Topaz
Doli
Iris
Blueberry
Blue Belle
Blue
Capri
Beryl
Joy
Sapphire
Rosita
Umbra
Bonnet
Etta
Viole
Powder
Pollia
Lunar
Sapphire
Bluebelle
Blue Great Dane Names In Different Languages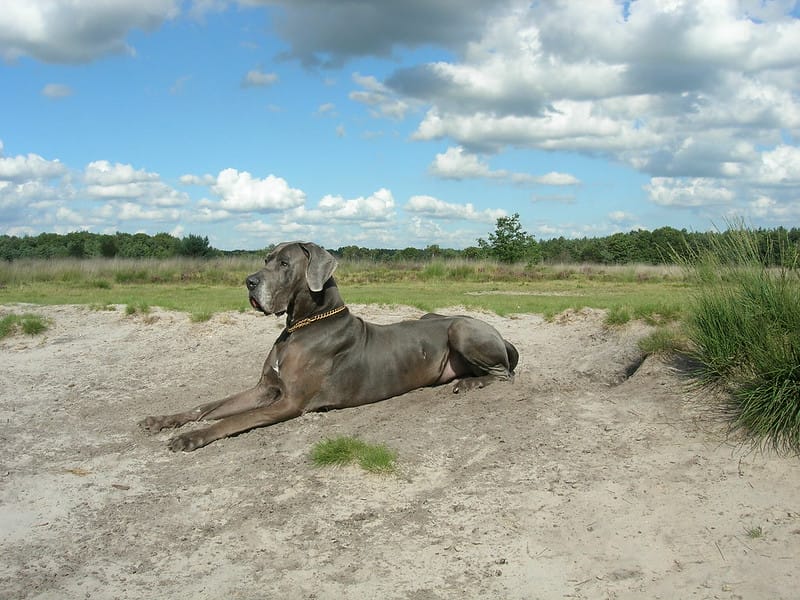 Mavi (Turkish)
Manga (Malagasy)
Azul (Spanish)
Plava (Croatian)
Biru (Indonesian)
Melynas (Lithuanian)
Buluug (Somali)
Gorm (Irish)
Modra (Slovak)
Glas (Welsh)
Albastru (Romanian)
Zils (Latvian)
Bughaw (Filipino)
Sinine (Estonian)
Kek (Hungarian)
We hope you found this helpful and that you now feel better equipped to choose a name that perfectly captures your dog's personality and style.
If not, don't worry – we've still got you covered! Be sure to check out our complete Great Dane names!