When you lose your best fur friends, your greatest fear is to forget what their faces look like. That's why a lot of dog owners make their dog portrait tattoo on their bodies using different artistic styles.
#1

Let`s play a ball, daddy!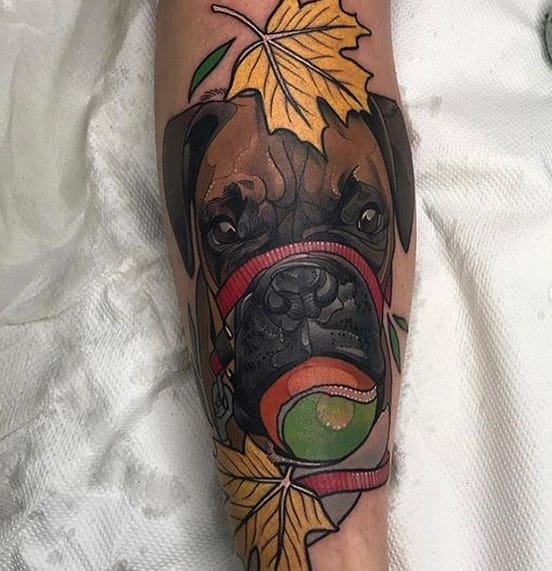 #2

I hope your the compass will lead you to Dog Heaven!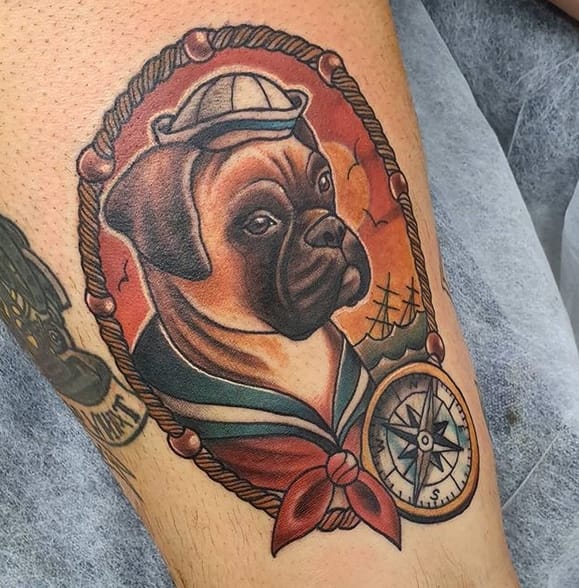 #3

When I look at the sky I will always look for your star!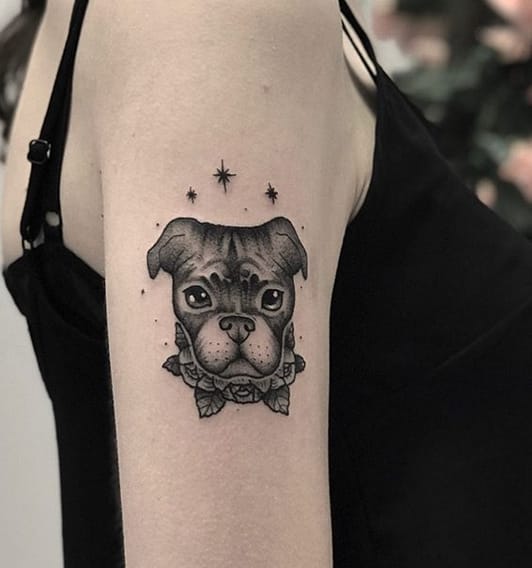 #4

Portrait of your best friend.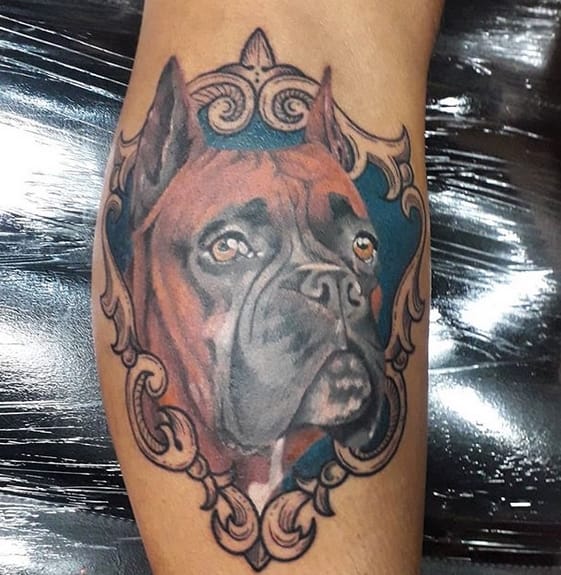 #5

I`ll remember your happy face!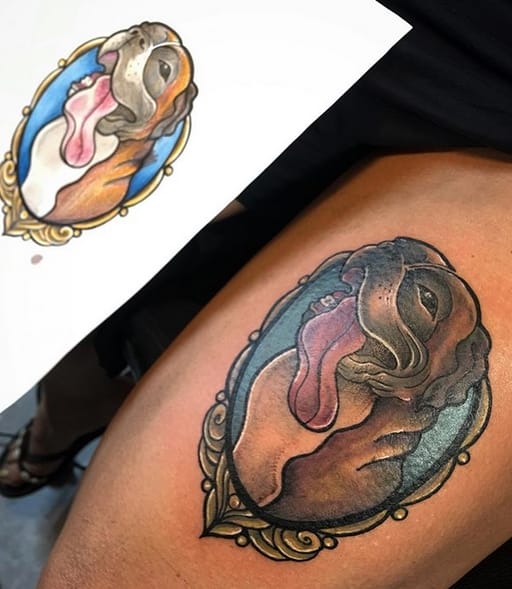 #6

You were the true lover of donuts🍩🐾🍩