#1

They are dignified, smart, outgoing.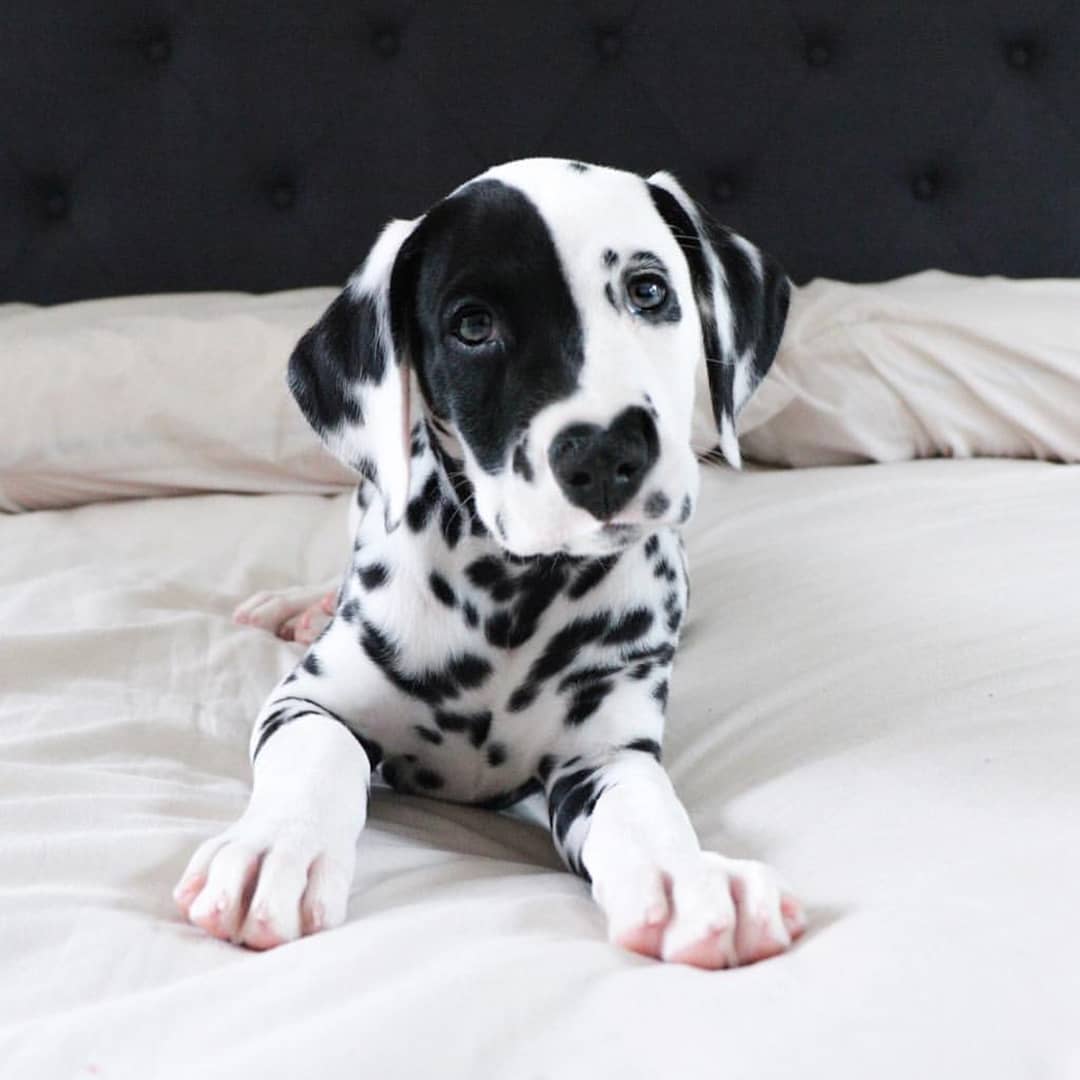 #2

He is famed for his spotted coat and unique job description.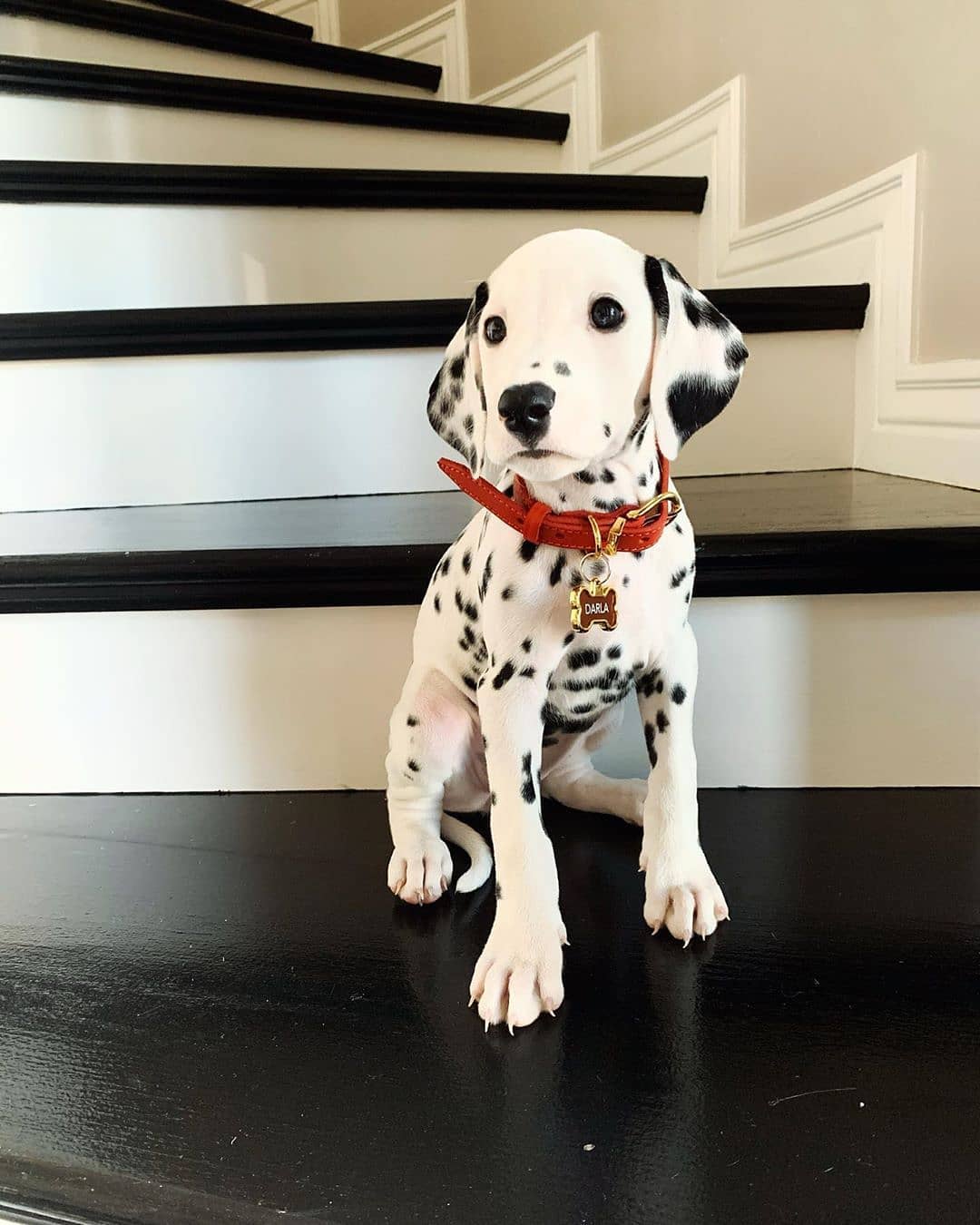 #3

The Dalmatians have delightful, eye-catching spots of black or liver adorn.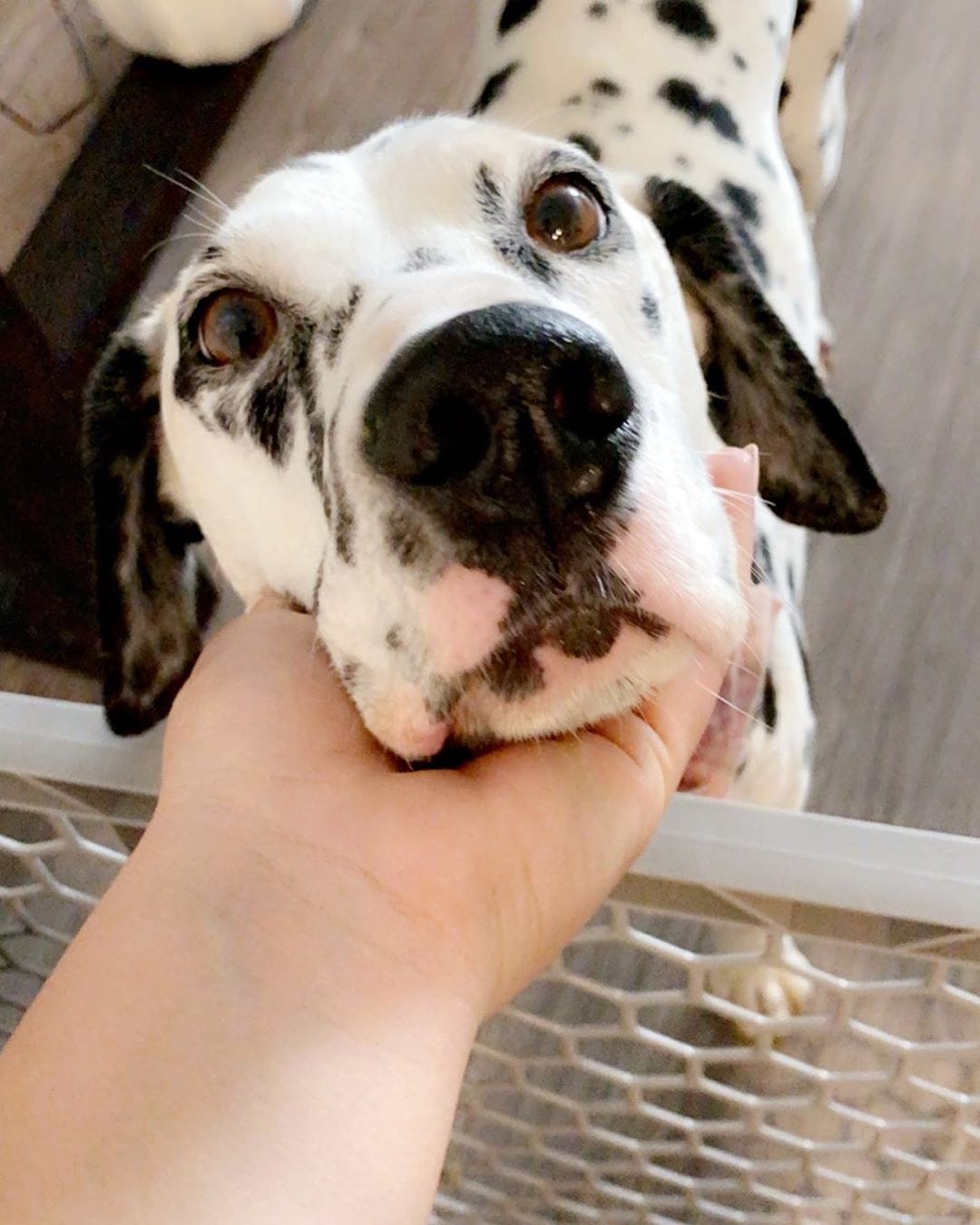 #4

Dals are muscular, built to go the distance.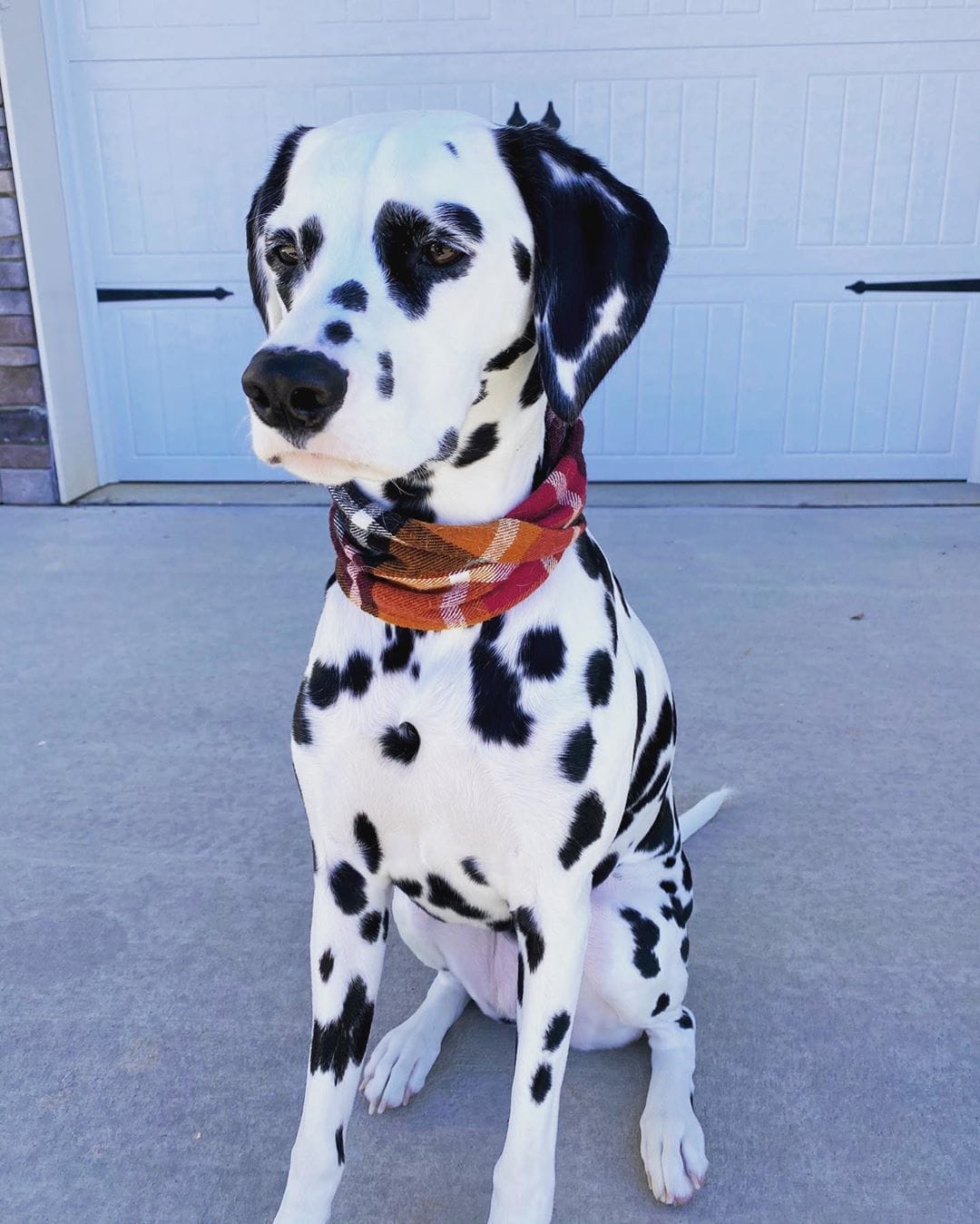 #5

They are very loyal and devoted.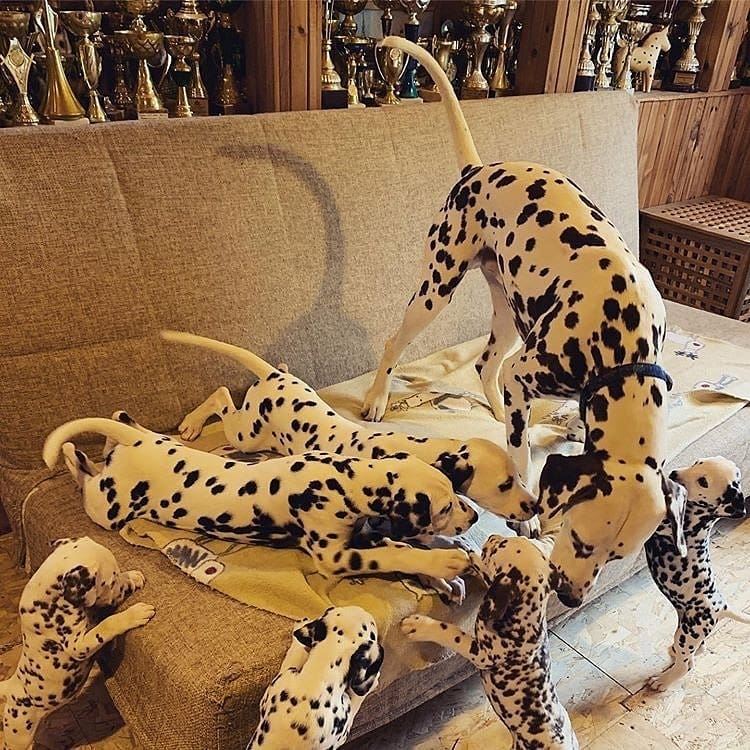 #6

The Dal was originally bred to guard horses and coaches.