Some dog owners consider making only memorial realistic portrait tattoos of their pets, but someone is looking for something extraordinary, or even epic.
#1

Don`t talk to my mom! 😠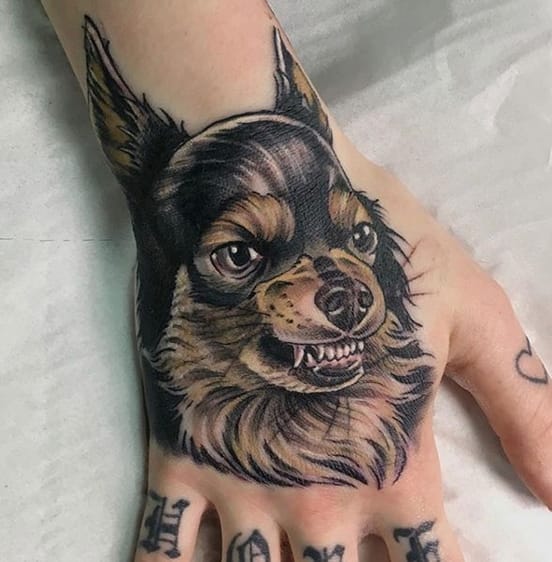 #2

You can call me your queen only, human!👸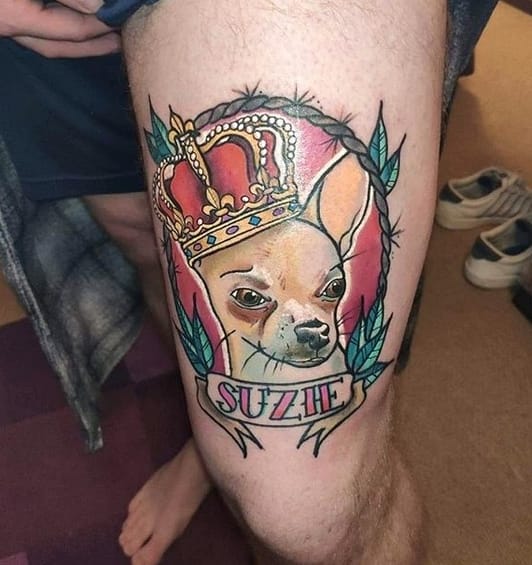 #3

Red hot chili peppers😤😤😤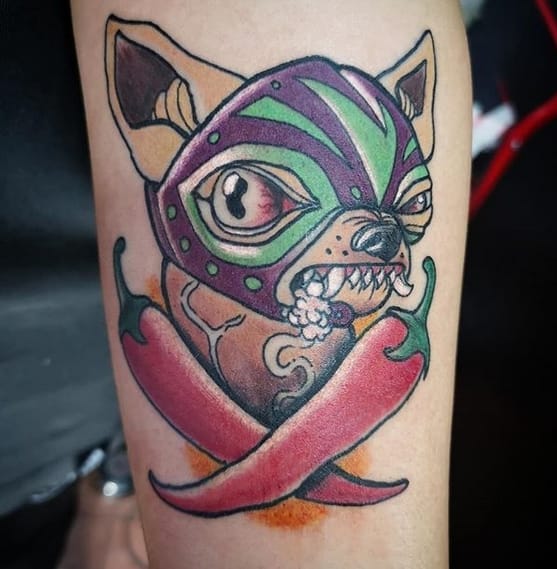 #5

I think we`re parked, man!