Bernese Mountain Dogs are, in fact, one of the best all-rounder dogs, we can ever have.
#1

Nicknamed as "Berner," the Bernese Mountain Dogs are also called "Berner Sennenhund" and "Bernese Cattle Dog."
#2

From pulling carts to guard farmyards, you can make them do anything you want.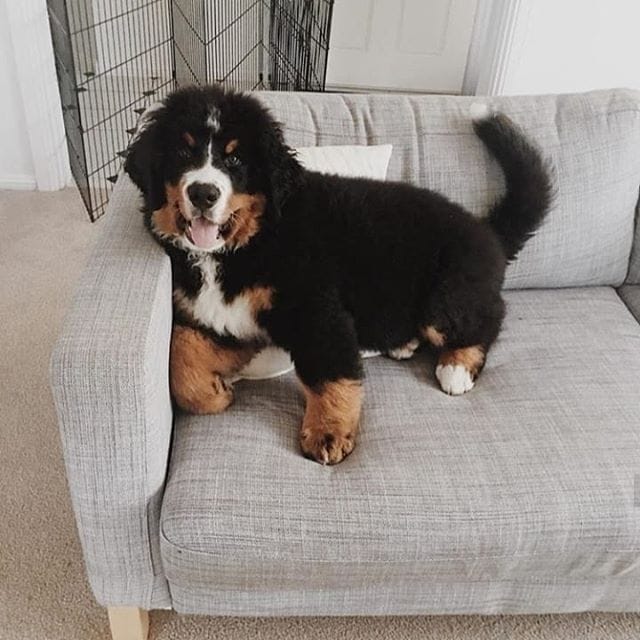 #3

The breed was officially established in 1907 by Swiss Club.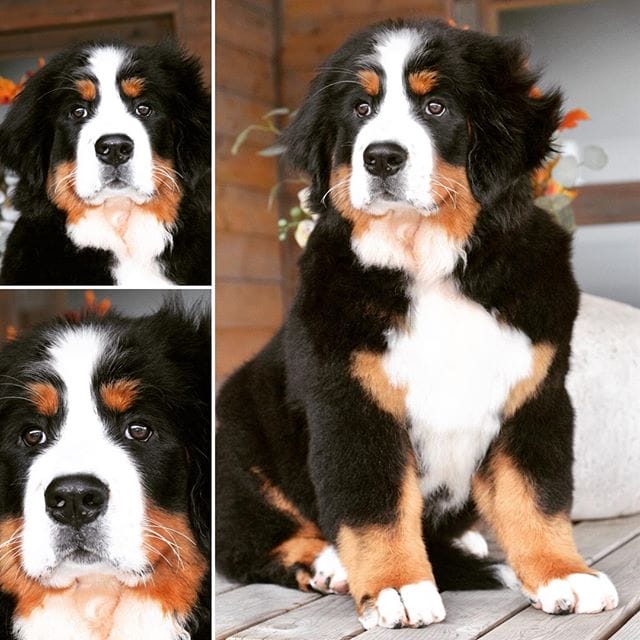 #4

These large dogs have distinctive tri-colored coats.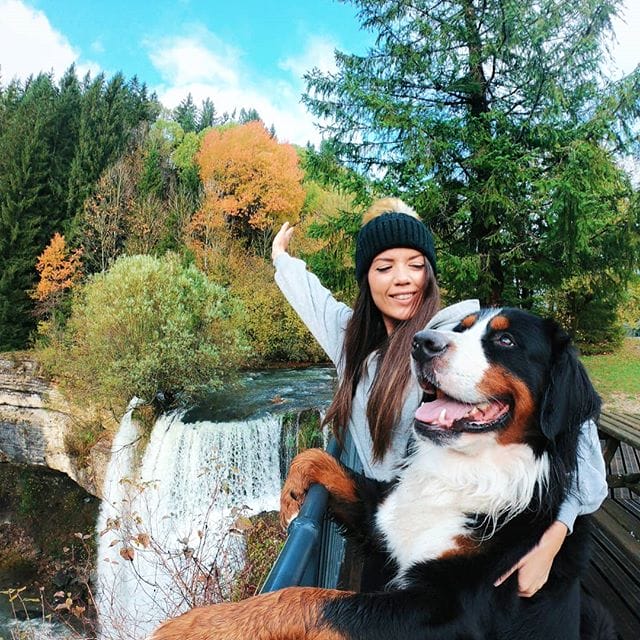 #5

They are are particularly gentle with children, but they often become more attached to one lucky human.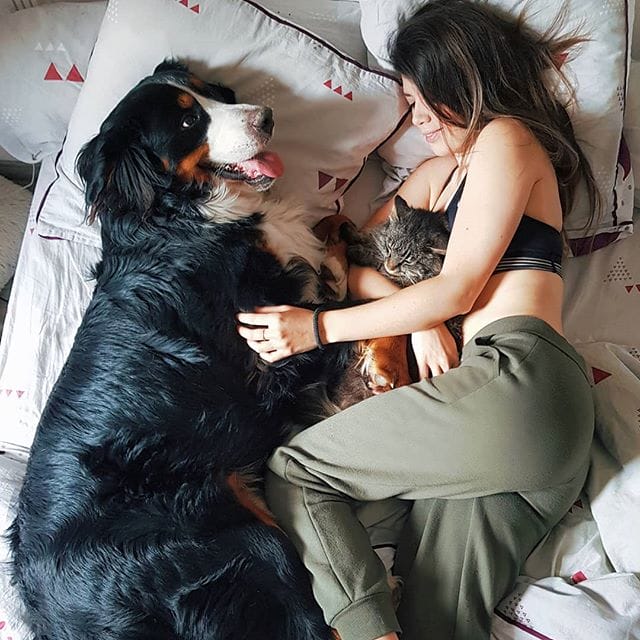 #6

Berners get emotionally attached with the entire family.